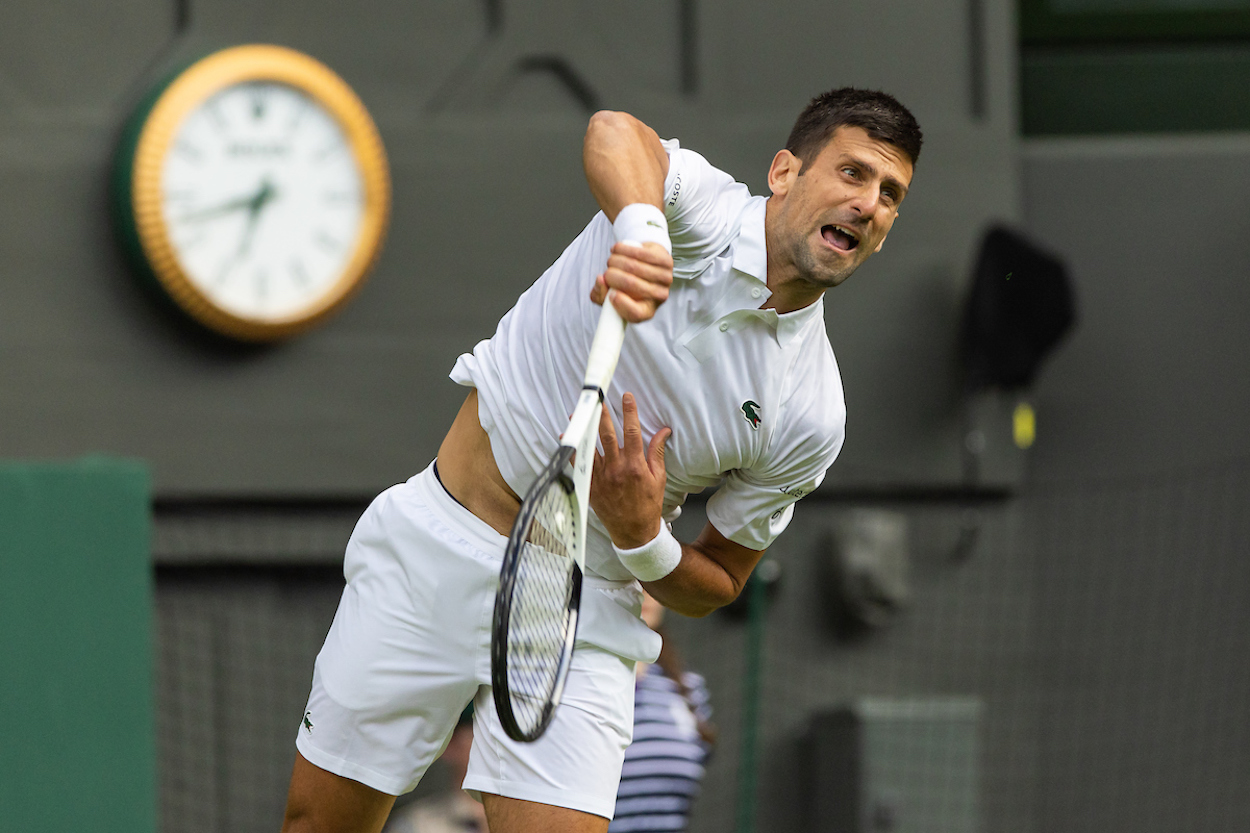 Wimbledon Men's Singles final preview: Impossible to separate Djokovic and Alcaraz
Trying to separate Novak Djokovic and Carlos Alcaraz on a stats sheet at Wimbledon this year is almost impossible.
With the help of Craig O'Shannessy of Brain Game Tennis, Tennishead builds up to the most anticipated men's clashes of the Wimbledon championships (for many years) with this statistical look at the key elements that will decide this match
Both have played 20 sets leading into the final. Djokovic has been on court for 15:29 mins, while Alcaraz is nine minutes longer at 15:38 mins. Both have won exactly 53% of their baseline points. Djokovic's average first-serve speed is 118 mph. Alcaraz's is exactly the same.
But when you dig a little deeper, the differences do indeed pop out at you.
Djokovic is the better server to the final. Alcaraz is putting up superior return metrics. Let's dive into the numbers and get a feel for how that will shake out in this blockbuster men's final.
Djokovic Serving
Djokovic is approaching "serve bot" status at Wimbledon to the final.
Service Games Won
• Djokovic = 97% (100/103)
• Alcaraz = 94% (93/99)
Djokovic has only lost serve three times in his first six matches. Alcaraz has dropped serve six times. In many ways, the final will boil down to this specific subject. If Alcaraz is to win, he will have to find a way to break Djokovic multiple times. There are better strategies than waiting for the tie-break. Djokovic has played six tie-breaks at Wimbledon this year and won them all.
One area Alcaraz can exploit in Djokovic's service games is his slower second serve.
Average 2nd Serve Speed
• Djokovic = 93.9 mph
• Alcaraz = 100.2 mph
When Djokovic rolls in a 94 mph serve – or even slower -this must be harshly dealt with by Alcaraz. These are the moments that will shape the final. A slow second serve on a significant point is ideal for Alcaraz to take on a little more risk and look for a return winner, force a Serve +1 error from Djokovic, or even force a double fault. The first break point Djokovic faced in the tournament, he double-faulted. Pressure is felt by all.
Alcaraz Returning
We would have assumed that Djokovic would have superior return metrics than any player in the tournament, but Alcaraz is actually performing better in this department.
Returns In
• Djokovic = 65%
• Alcaraz = 69%
Return Points Won vs. 1st Serve
• Djokovic = 25%
• Alcaraz = 34%
Return Points Won vs. 2nd Serve
• Djokovic = 51%
• Alcaraz = 54%
Return Winners
• Djokovic = 9
• Alcaraz = 14
Break Points Won
• Djokovic = 33% (18/54)
• Alcaraz = 35% (26/75)
Alcaraz is slightly ahead of Djokovic in all the major return categories. This is where Alcaraz can rattle the Serb's cage. Get one more return back in play. Stepping inside the baseline to attack second serves is a must. Also running around 2nd serves to the backhand and crushing it as a forehand return will up the ante.
Summary
I picked Djokovic to win Roland Garros and Wimbledon. Nothing has changed. Alcaraz will definitely be the toughest test, and whether he wins or loses on Sunday, it will provide the necessary experience for the Spaniard to win many of these in the future.
I see Djokovic winning in four sets, but the difference between winning and losing may very well boil down to one solitary point. It could easily be a set point in the third set when Alcaraz goes after a second serve and swings away but misses by an inch. That's how close this is shaping up to be.
---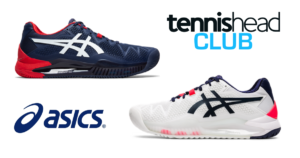 For free access to Craig O'Shannessy's complete courses on '25 Golden Rules of Singles' and '25 Golden Rules of Doubles', join thousands of other keen amateur tennis players and become a member of the Tennishead Club. Once you join we'll immediately send you ground breaking coaching advice, a welcome pack including a full ASICS head to toe outfit including shoes, plus loads more. And it costs as little as £79/$99 to join with membership benefits worth over £600/$700 per year!
---
Craig O'Shannessy is the creator of Brain Game Tennis. For 20 years he's been involved in tennis as a coach to players like Kevin Anderson and even Dustin Brown when he famously beat Rafa Nadal at Wimbledon. More recently Craig's been working as a match analyst at Wimbledon and for the ATP Tour. He has also used the unique insights from his match analysis software dartfish to guide players such as Novak Djokovic with analysis of opponents and performances.
Visit BrainGameTennis.com to read the latest and best selling course 'Getting Tight' where Craig teams up with Jeff Greenwald to combine their specific skill sets to help you with the universal problem all players struggle with in matches.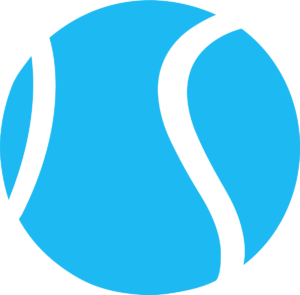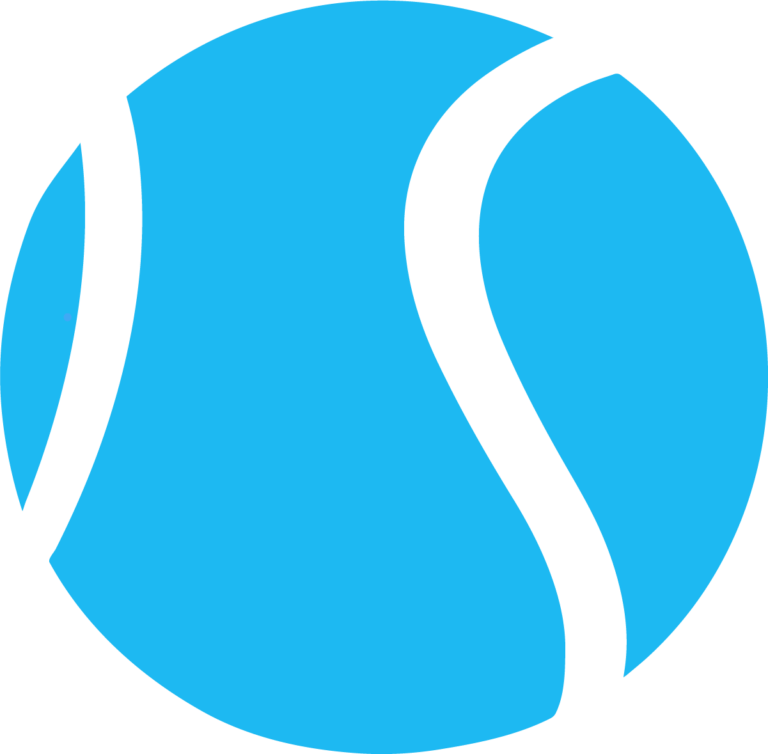 Join >> Receive $700/£600 of tennis gear from the Tennishead CLUB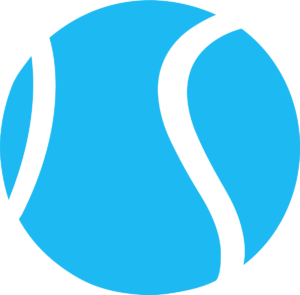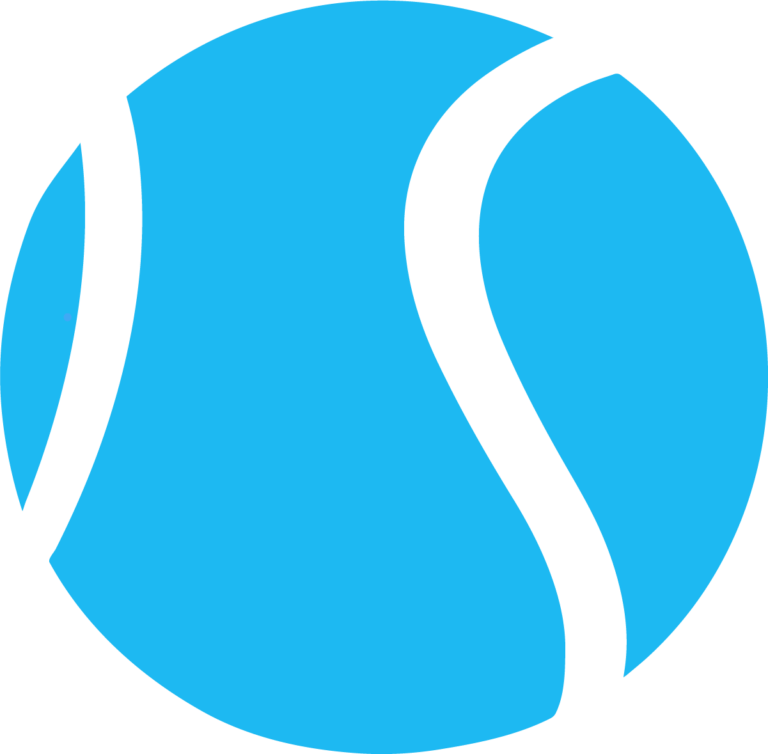 Social >> Facebook, Twitter & YouTube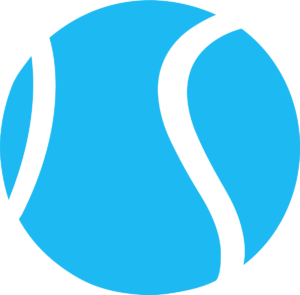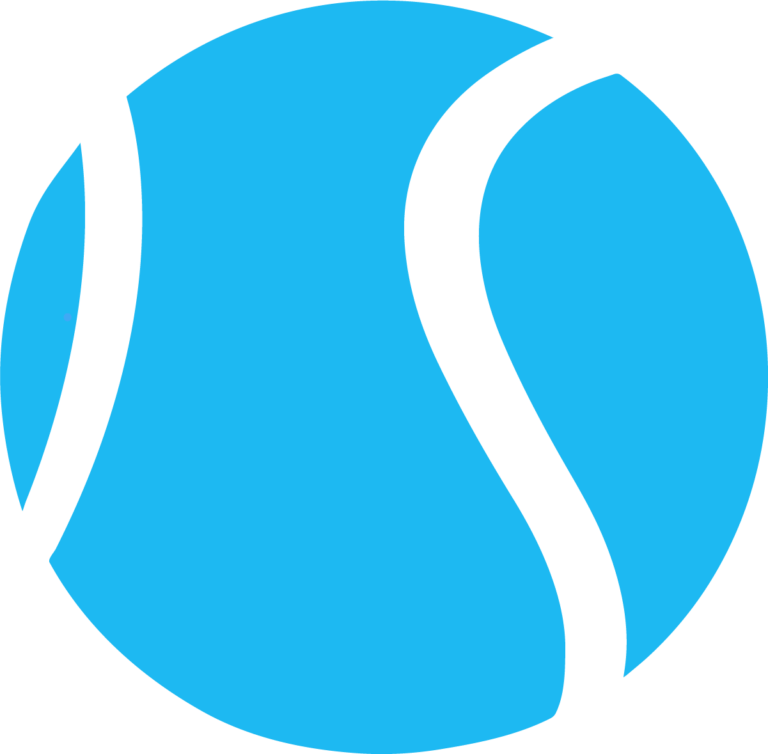 Read >> World's best tennis magazine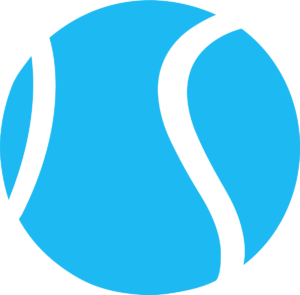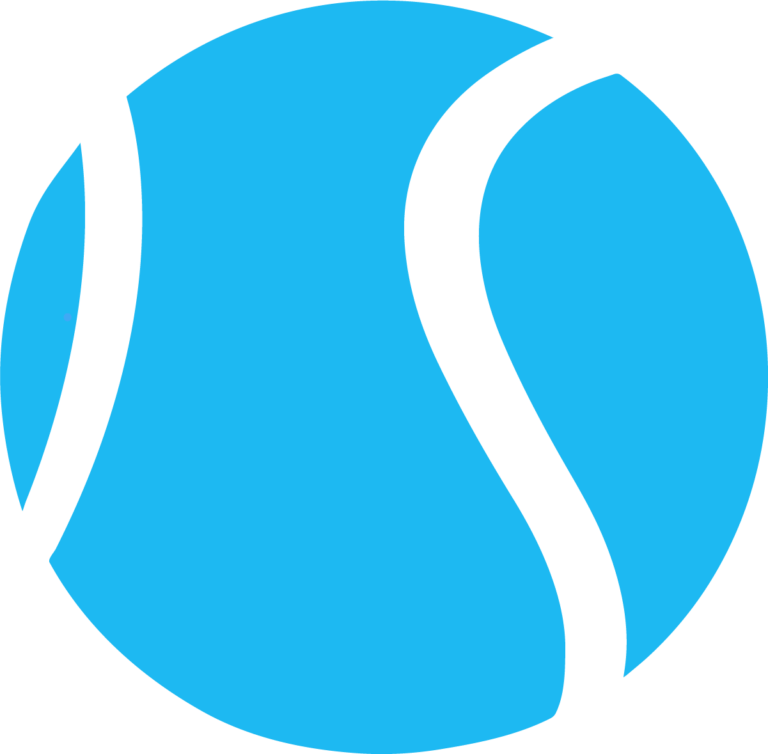 Shop >> Lowest price tennis gear from our trusted partner