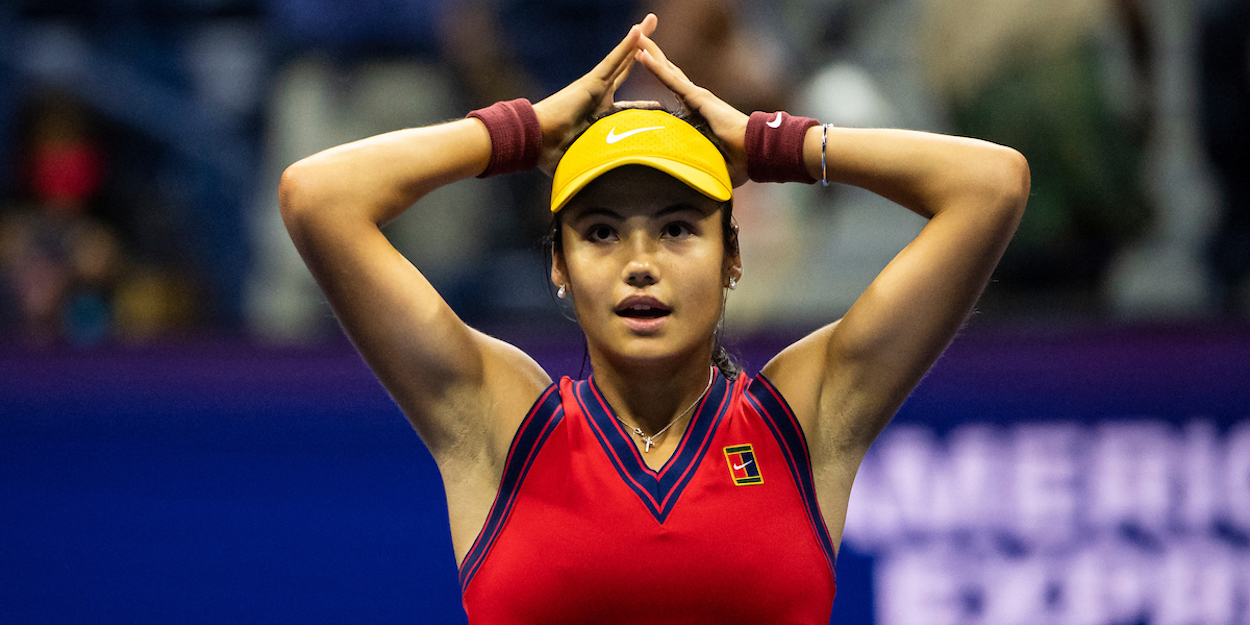 Wimbledon icon urges Emma Raducanu 'to reflect on' coaching decision
Many are speculating on who will next coach Emma Raducanu after she split with Andrew Richardson, but there is no need to be hasty according to this former top pro.
The US Open champion is set to make her WTA 1000 debut at Indian Wells without the coach who aided her New York triumph.
But Raducanu has no reason to fret about the dilemma too much, at least according to former British number one Tim Henman.
"Her coaching situation I'm sure will get addressed at the end of the year," Henman told talkSPORT. "She's got a nice schedule now with three or four tournaments before the end of the year.
"November and December will be time for her to reflect and plan for the future. In terms of who that coach might be, I've got no idea. She needs to sit down and see who is available."
Raducanu will play Indian Wells before heading to Russia to compete in the WTA 500 Kremlin Cup in Moscow. Next up would be the WTA 250 Transylvania Open, and the Brit recently entered the WTA 250 Linz Open in Austria.
There is a possibility that the 18-year-old will qualify for the WTA Finals, in which case she would likely forego the Linz event, as the two overlap.
"I'm sure there will be lots of interest in the job," Henman continued. "Hopefully then she can put someone in place to build on the enormous success of the latter part of this year."
Make sure to have a read of our ideas for who could take up the mantle and coach the burgeoning talent next.