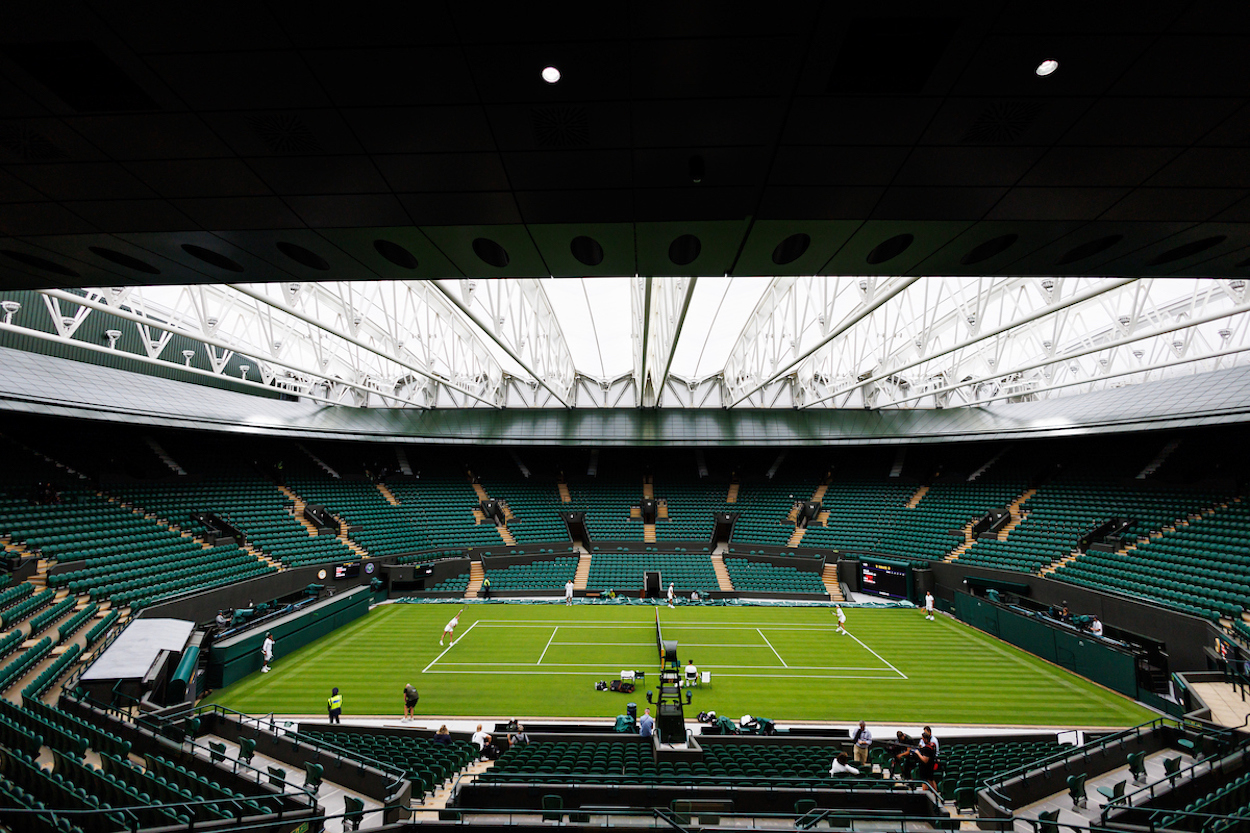 Wimbledon 2023 vital statistics: The story so far including Andy Murray's net perfection!
Watching Wimbledon from courtside on Centre Court or even from the comfort of your couch is one of sports' greatest pleasures. The lush green grass provides the ideal canvas for the best tennis players in the world to paint their masterpieces.
With the help of Craig O'Shannessy of Brain Game Tennis, we at Tennishead wanted to investigate the critical detail that's stood out so far at this year's Championships.
Let's add a layer of match statistics to educate your eye so you better understand the strategies unfolding before you. The following areas are an ideal breakdown for you to sound like a tennis expert when having your water cooler discussion with workmates about The Championships. The following data is from the first two days of play.
1) FIRST & SECOND SERVES
The first serve is the big hammer that delivers the best winning percentage of anything that happens on a tennis court. But once the first serve is missed, the server does not enjoy the advantage that you think they do.
Men
1st Serves Made = 65%

1st Serves Won = 72%

2nd Serves Won = 51%
Women
1st Serves Made = 64%

1st Serves Won = 64%

2nd Serves Won = 48%
The fascinating Wimbledon stat here is that the 2nd serve is not a weapon at all. The men are winning just 51% so far, and the ladies are at 48%. Once the first serve is missed, that's when the battle really begins. Jannik Sinner impressed by winning 89% (16/18) of his second serve points in his 6-2, 6-2, 6-2 victory over Juan Manuel Cerundolo in the opening round. Belinda Bencic won 20/25 (80%) of her 2nd serve points in her 7-5, 6-2 opening round match against Katie Swan.
2) BASELINE VS. NET
Do these two strategies deliver around the same win percentages? Not even close. Everyone wants to stay at the baseline, but the net is where you win a lot more.
Men
Baseline Points Won = 46%

Net Points Won = 66%
Women
Baseline Points Won = 47%

Net Points Won = 65%
As you can clearly see, the net delivers a much higher win percentage than staying back at the baseline. The funny thing is that losing a point at net "stings more" than at the baseline. Andy Murray won an eye-opening 17/17 points at the net in his opening-round victory against Ryan Peniston, but only 50% of his baseline points (48/96).
3) SERVE & VOLLEY
Players should serve and volley more. A lot more. It is a dying art at SW19, but the win percentages have never stopped delivering.
Men
Serve & volley played = 5%

Serve & volley won = 65%
Women
Serve & volley played = 1%

Serve & volley won = 64%
Barbora Strycova won 11/13 serve and volley points in her opening-round victory. Ben Shelton won 13/16 in his first set and a half of his match before rain stopped play. For whatever reason, players have mostly abandoned serve and volley as a viable strategy. The peculiar thing is that the win percentages have stayed exactly the same throughout the years. Typically, you are going to win two out of three. Far superior to the baseline.
4) CHALLENGES
Players have three challenges per set, and get the call overturned about one out of four times.
Successful Challenges
Men = 24% (65/275)

Women = 28% (44/157)
The ball is sometimes traveling at over 200 km/h and when it lands close to the line, human error is bound to happen. Sometimes players will challenge a call just to slow down play, especially when things are not going their way. It buys a little more time to get settled and prepared for the next point.
I hope you enjoy this overview of tennis at Wimbledon. Now you can sound much more like an expert as you talk all things tennis with your friends.
---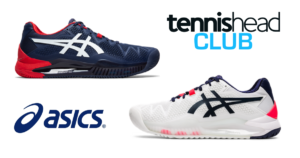 For free access to Craig O'Shannessy's complete courses on '25 Golden Rules of Singles' and '25 Golden Rules of Doubles', join thousands of other keen amateur tennis players and become a member of the Tennishead Club. Once you join we'll immediately send you ground breaking coaching advice, a welcome pack including a full ASICS head to toe outfit including shoes, plus loads more. And it costs as little as £65/$97 to join with membership benefits worth over £600/$700 per year!
---
Craig O'Shannessy is the creator of Brain Game Tennis. For 20 years he's been involved in tennis as a coach to players like Kevin Anderson and even Dustin Brown when he famously beat Rafa Nadal at Wimbledon. More recently Craig's been working as a match analyst at Wimbledon and for the ATP Tour. He has also used the unique insights from his match analysis software dartfish to guide players such as Novak Djokovic with analysis of opponents and performances.
Visit BrainGameTennis.com to read the latest and best selling course 'Getting Tight' where Craig teams up with Jeff Greenwald to combine their specific skill sets to help you with the universal problem all players struggle with in matches.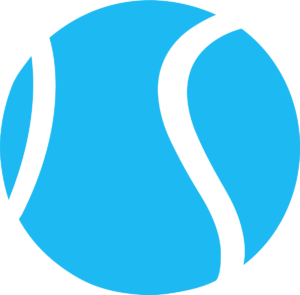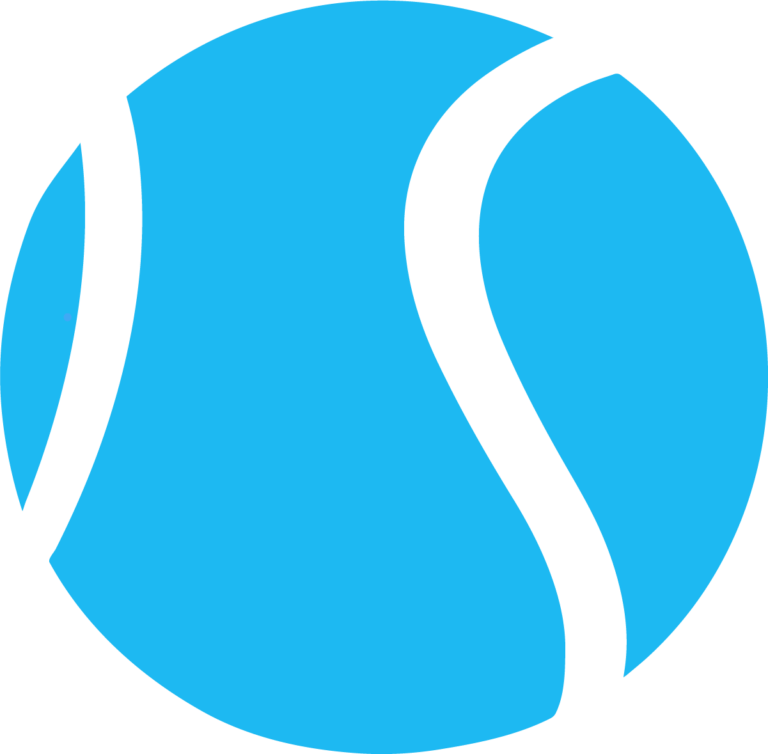 Join >> Receive $700/£600 of tennis gear from the Tennishead CLUB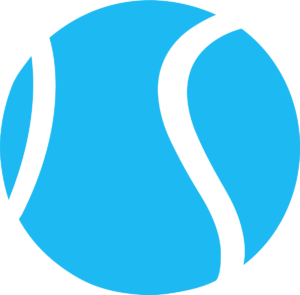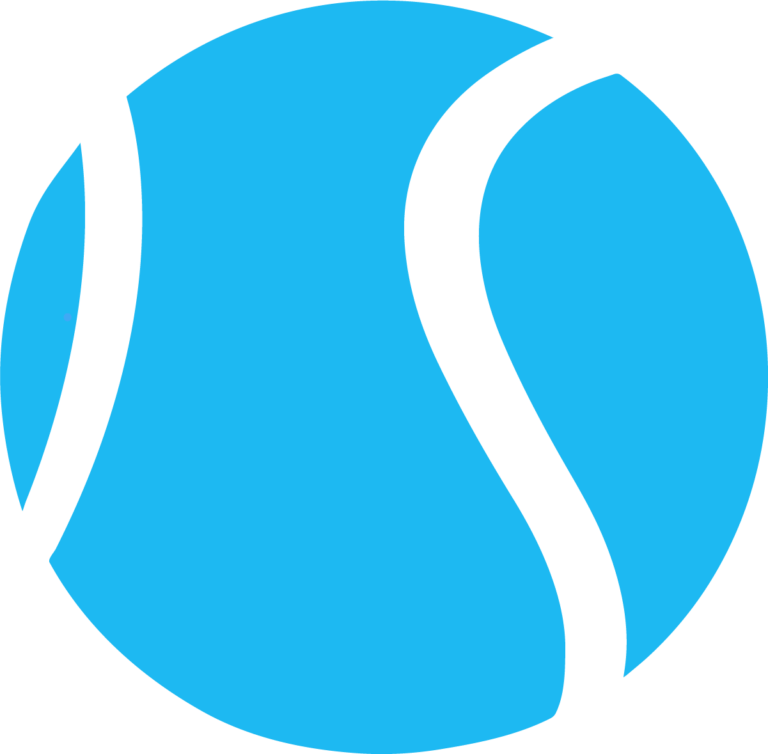 Social >> Facebook, Twitter & YouTube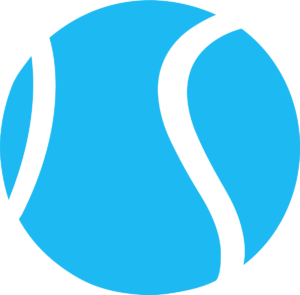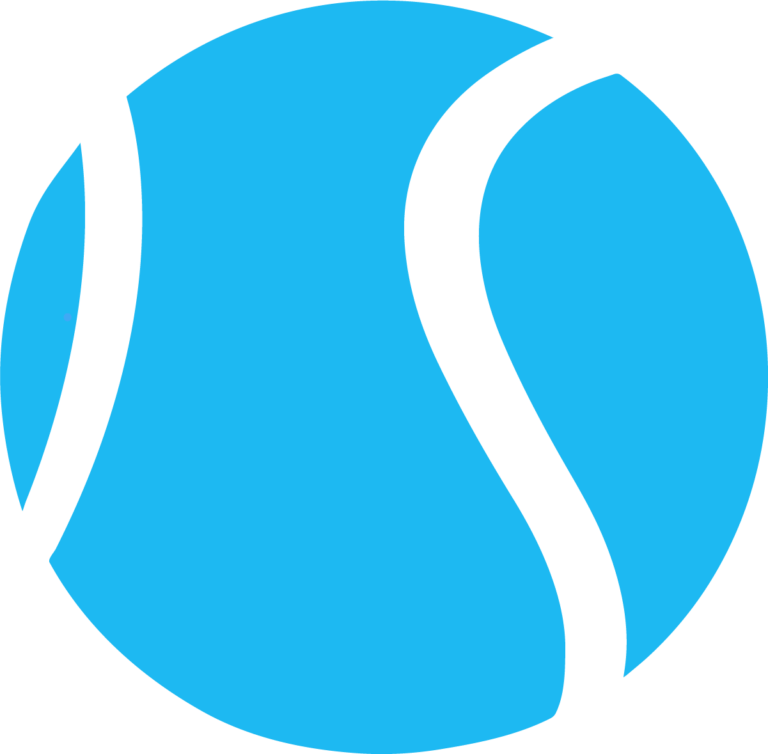 Read >> World's best tennis magazine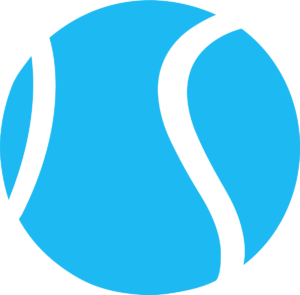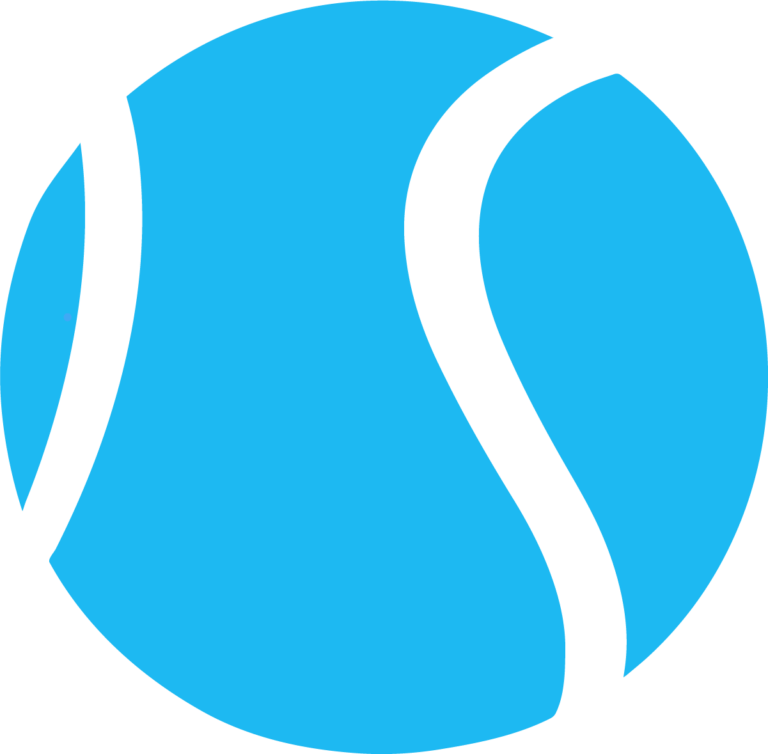 Shop >> Lowest price tennis gear from our trusted partner