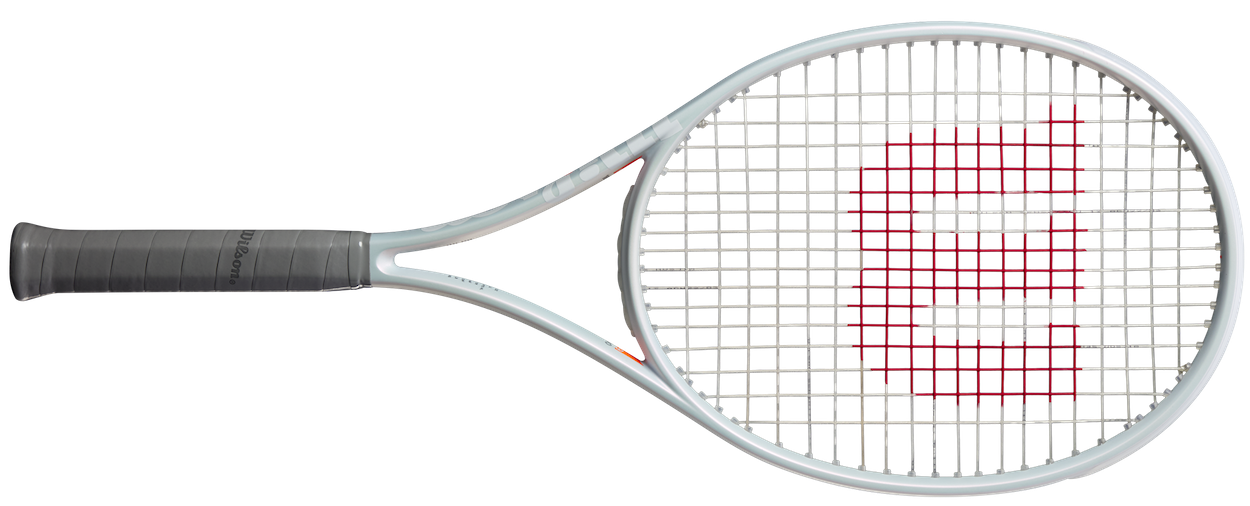 Wilson Shift 99 & 99 Pro V1 review
Wilson have launched a number of new models recently and the Shift is the one with the most radical technological developments, so we were excited to review it and see how the increased flexibility performed.
Wilson have said the Shift is "ideal for intermediate to advanced, all-around players, with an innovative string pattern and bending profile built to be stable, yet laterally flexible for controllable power and devastating spin." A lofty claim which certainly needed testing from some serious players so, for the first time, we've recruited an ATP and a WTA player to try out the Shift and give us their experienced feedback.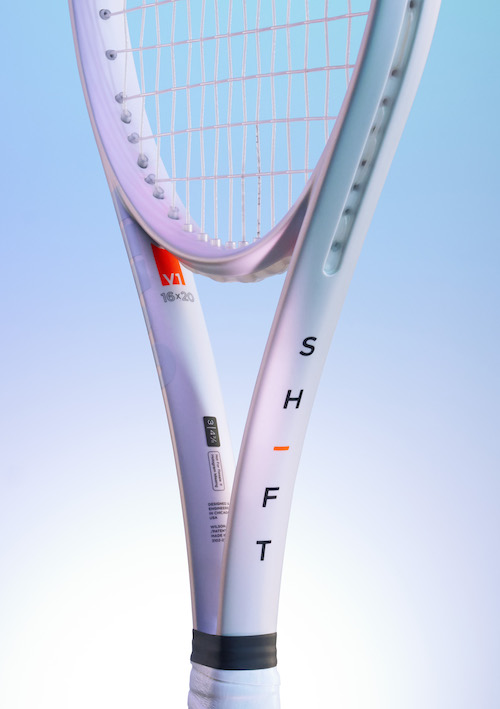 What's new about the Shift 99 and 99 Pro V1?
Wilson LABS, their dedicated tech development unit, are responsible for the Shift which has incorporated lateral bending into the frame. Wilson LABS have published some fascinating insigth into the flex qualities of the Shift…
"Shift is a continuation of our learnings on the innovation side of how a tennis racket bends. With Shift, we were able to figure out ways to control all the different bending moments of a tennis racket: how much the racket bends both horizontally and vertically, as well as how much it twists. When we figured out how to make a racket bend in all these different directions, we then spent the next few years creating rackets with all these unique characteristics and bending profiles that we could test and get consumer feedback on. This resulted in a racket that was very flexible laterally and very firm horizontally. This combination of this bending profile together allows you to hit the ball with a lot of power through the court, but also with a lot of spin."
"Surely all frames bend a bit?", we hear you say, but what's different about the Shift is that the flexibility is designed to occur laterally. Translated into how that impacts performance, the idea is that the frame can literally snap back into position just after impact therefore helping create more spin and power without losing stability.
Wilson say they've "engineered the frame geometry for optimal stability, allowing players to hit through the court with depth."
Shift also features a very 'open' string pattern with 16×20 in the Shift 99. This grips the ball better, allowing it to move across the string bed.
In terms of appearance the Shift certainly stands out with it's "arctic ice-inspired design, indicative of a conceptual racket".
The Wilson Shift 99 & 99 Pro review
It's crucial for our credibility that when we take a product out onto court we let the players try it out and then we simply publish what they report. It's the only truly unbiased method of reviewing a racket. This time we were joined by Alice and Sean who are professional tennis players on the ATP/WTA and ITF tours.
Sean currently uses the new Wilson Pro Staff v14 as he likes the stiffness of the racket which suits his hard hitting style. Alice plays with a Yonex VCore as she likes to mainly play from the baseline with plenty of spin on her forehand and aims to hit winners when in the right position.
Watch as our experienced racket tester takes the Wilson Shift 99 & 99 Pro V1 onto court:
First Impressions of the racket when hitting groundstrokes?
Alice: "It felt quite smooth and comfortable though more so on my forehand because that side for me is naturally more of a spin shot and the Shift really complimented that."
Sean: "Instantly the Shift felt very comfortable and easy on my arm and I was able to generate a lot of spin. I normally use a stiffer racket but I didn't feel any stress on my arm with the Shift and was able to create more 'pop' with my shots."
---
Win the Wilson Shift 99 V1
Enter our exclusive competition and you can win this amazing racket
---
On whether the lateral flexibility delivered the increase spin with good stability on both your forehand and backhand sides, as claimed by Wilson?
Alice: "I found that power was easy to generate and my shots were travelling with more of an arc."
Sean: "The racket makes you feel like the ball is being catapulted off the strings which gave me more shape and some free spin and all this without me having to change the way I hit the ball. Certainly I generated more net clearance and therefore better safety and depth."
When hitting volleys how did the Shift perform?
Sean: "The 18×20 string pattern in this Shift Pro enabled me to control my volleys nicely. The extra flexibility in this frame helped my volleys feel very cushioned compared to my Pro Staff which is really stiff."
Alice: "My volleys were effective but felt a little less punchy with this racket."
What's your feedback on the performance of the Shift on both flat and spin serves?
Sean: "Serving flat with the Shift was similar to playing with my Pro Staff but I did notice a big difference on my spin serves. Due to the extra height I was able to manoeuvre the ball further off the court. I felt like the flexibility, weight and the balance of the Shift made it easy to throw my arm at it when serving to generate a lot of ball speed."
Do you think the Shift is suited to a specific style of tennis player?
Alice who's an aggressive baseliner said: "For me the Shift is suited to someone that wants to work their way into the point utilising the flex and spin from this racket."
Sean: "I think this rackets suits someone who plays from anywhere on the court but especailly a baseliner thanks to the better shape on the groundstrokes"
Wilson say the Shift is designed for intermediate to advanced players. In your opinion do you think the racket would work well for those levels of player?
Alice: "I'd say that a varied level of player could play with the Shift but I'm uncertain how many tour players would use it, however it really is down to personal preference."
Sean: "I really liked this racket when the opponent was hitting a lot of pace at me. I found I could whip the ball up and down from different court positions that I wouldn't necessarily be able to achieve with my Pro Staff."
During competitive play what did you notice about the Shift?
Sean: "When the opponent gave me a deep return off my serve I was able to pick the ball up easily and direct it where I wanted, which is something I struggle with using my current Wilson Pro Staff."
Alice: "I found this racket was one-sided for me, in favour of my forehand where the Shift offered a nice natural shape. Maybe that's down to the way I hit my backhand which is quite flat so this racket didn't naturally compliment my style."
What's your view on the radical design of the Shift?
Sean: "I love the pearlescent colour scheme which looks futuristic, clean and not flashy. I also like the glossed, smooth feel to the frame."
Tech specs
Alice used the Shift 99 V1
Weight Unstrung: 300g

Head size: 99 sq in

Balance (+/- 5mm): 325mm

Lenght: 27 in

String pattern: 16×20

Material: Carbon fibre
Sean used the Shift 99 Pro V1
Weight Unstrung: 315g

Head size: 99 sq in

Balance (+/- 5mm): 325mm

Lenght: 27 in

String pattern: 18×20

Material: Carbon fibre
What's the conclusion about the Wilson Shift 99
A fascinating response from our professional play testers for the Wilson Shift 99.
Both Alice and Sean found the spin-generating capabilities of this racket really shone through and pointed out how that improved the shape of their shots giving them a decent arc over the net without having to alter their technique. Consistency of groundstrokes with good net clearance and spin that dips the ball into the court is a huge benefit for tennis players so the Shift certainly scored top marks in that department.
Sean was also enthusiastic about his ability to hit more spin on his serves allowing him to take his opponent further out of court.
However, Alice was a little disappointed when hitting her flat, two-handed backhand with the Shift although she did point out that maybe a spin-focussed racket isn't the natural partner for her style of backhand swing.
Both players felt the Shift performed well under pressure and agreed that a range of playing styles and standards would be recommended to give this new frame a try.
Buy the Wilson Shift 99
Head over to your local tennis retailer to purchase this latest version of the Wilson Shift 99 or buy direct from Wilson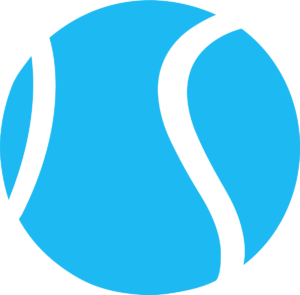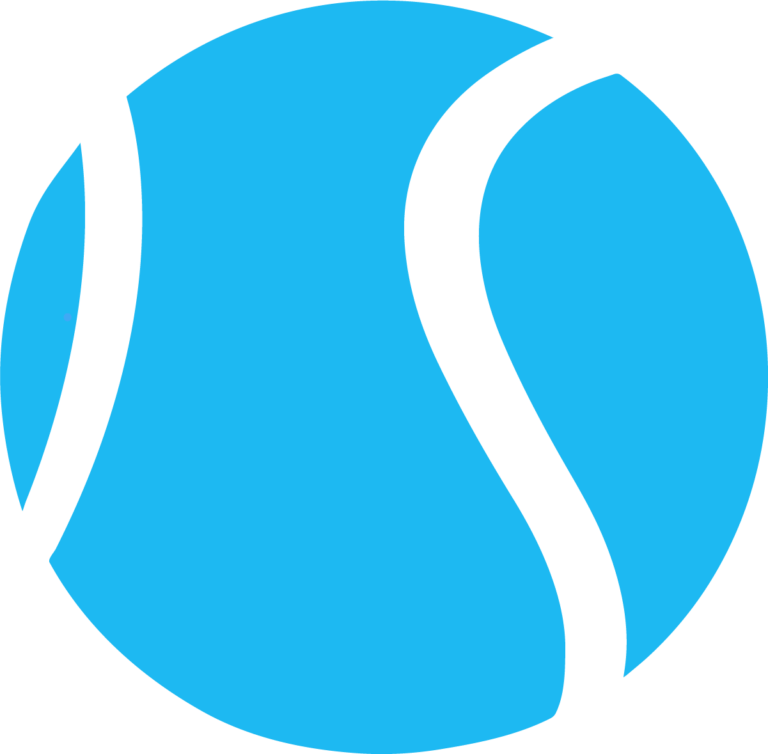 Join >> Receive $700/£600 of tennis gear from the Tennishead CLUB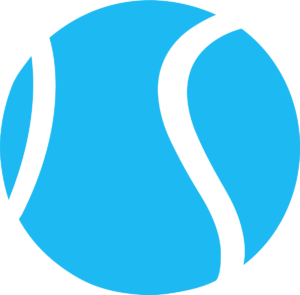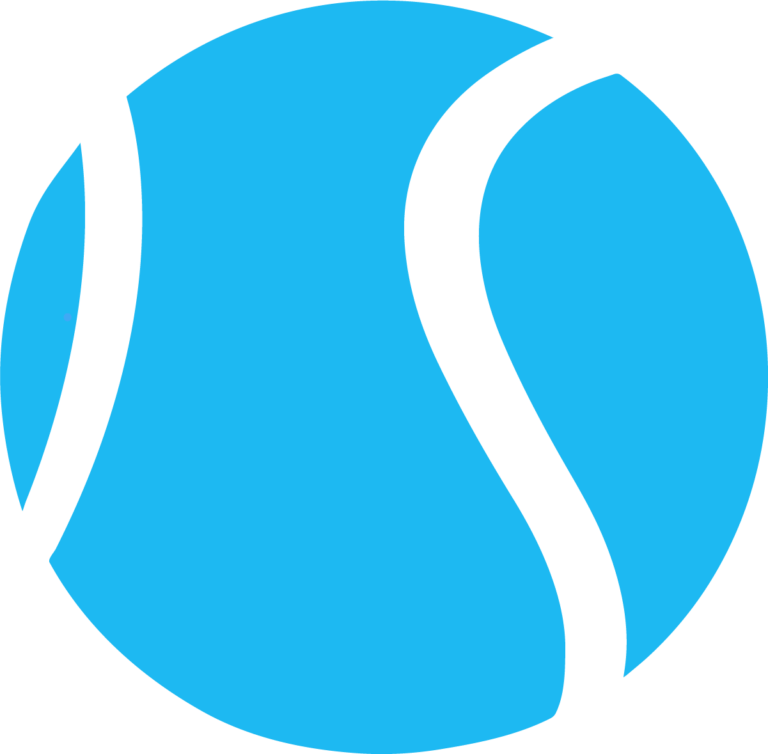 Social >> Facebook, Twitter & YouTube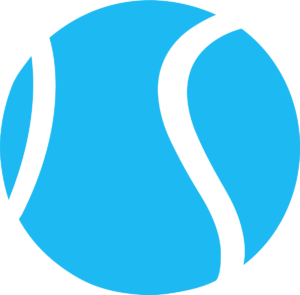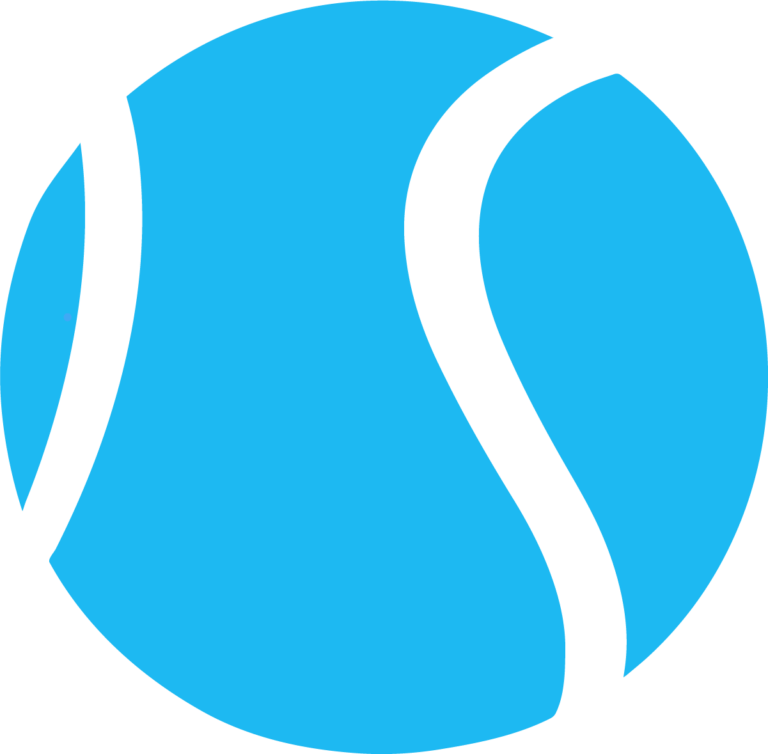 Read >> World's best tennis magazine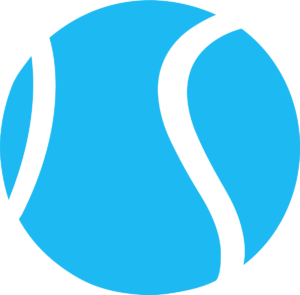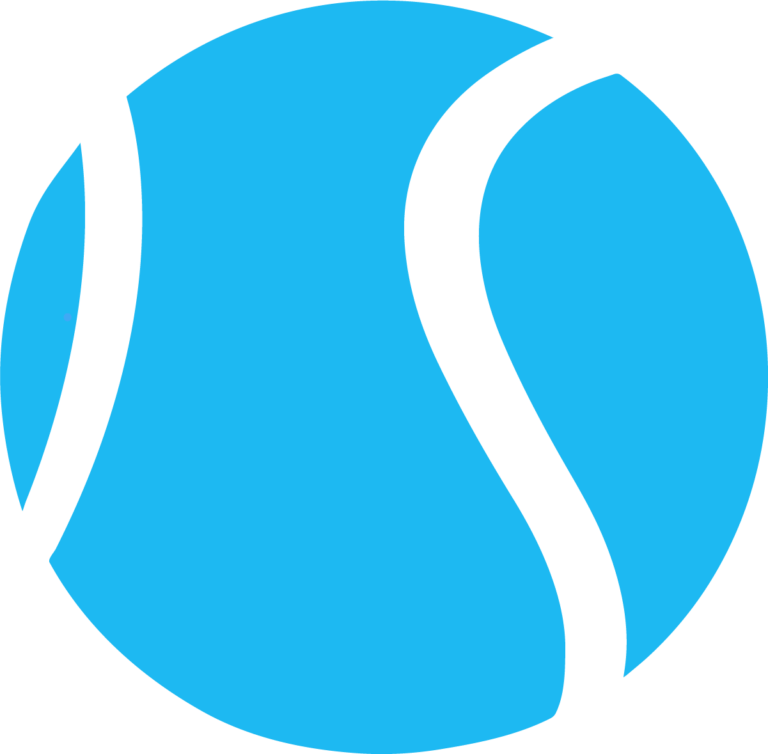 Shop >> Lowest price tennis gear from our trusted partner