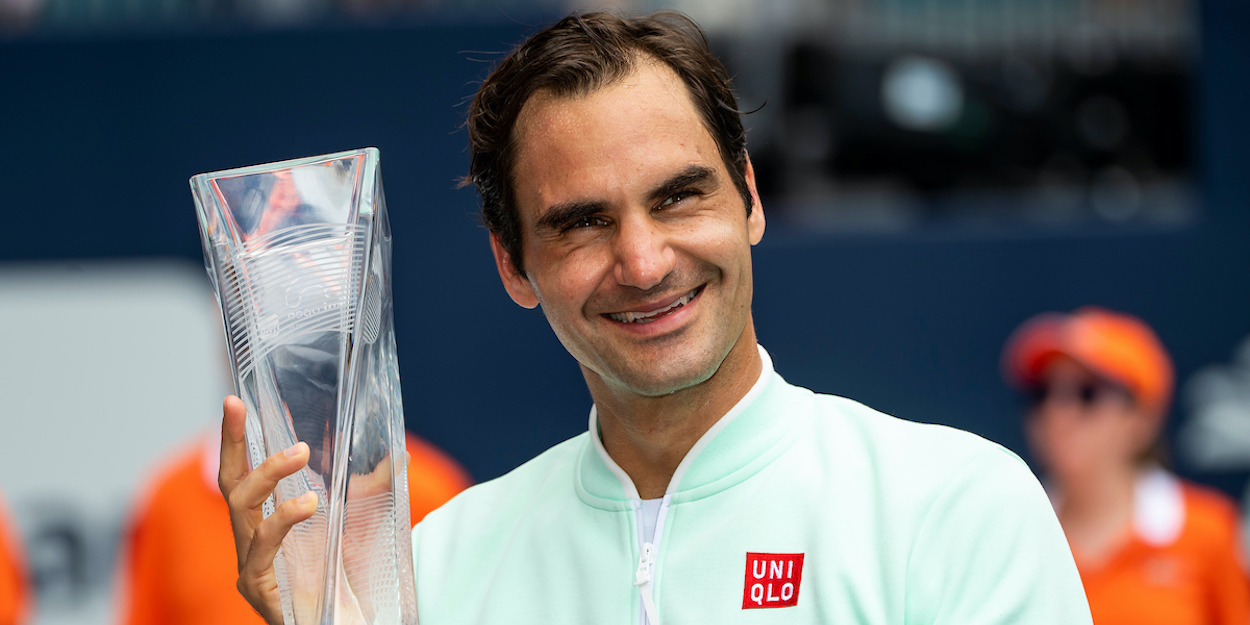 'What an opportunity to win,' says top ten ace on Miami without Federer, Nadal and Djokovic
In the absence of Federer, Nadal and Djokovic, former top-10 player Greg Rusedski wants to see others seize their chance to win a Masters 1000 tournament.
Former British No. 1 Greg Rusedski, who is part of Prime Video's coverage for the Miami Open, has said that he wants players to step up and take their chance to win a prestige tournament in Miami.
'It's time these guys like Thiem, Rublev, Zverev, Tsitsipas, Auger-Aliassime start saying, 'No, it's my turn to win these big events,' he said.
'That's why Miami's fascinating, because it's the first time since 2004 we haven't had one of the big three in a Masters.'
The Miami Masters will be the first Masters 1000 tournament without any of Federer, Nadal or Djokovic for 138 events, stretching back to Paris 2004.
'What an opportunity to win [a Masters 1000],' Rusedski went on to say. 'There's very few players who've won these events.
'Medvedev and Zverev have done it, but you don't really have anyone else.'
Among active players, only Andy Murray, Alexander Zverev and Daniil Medvedev have multiple Masters 1000 titles to their names.