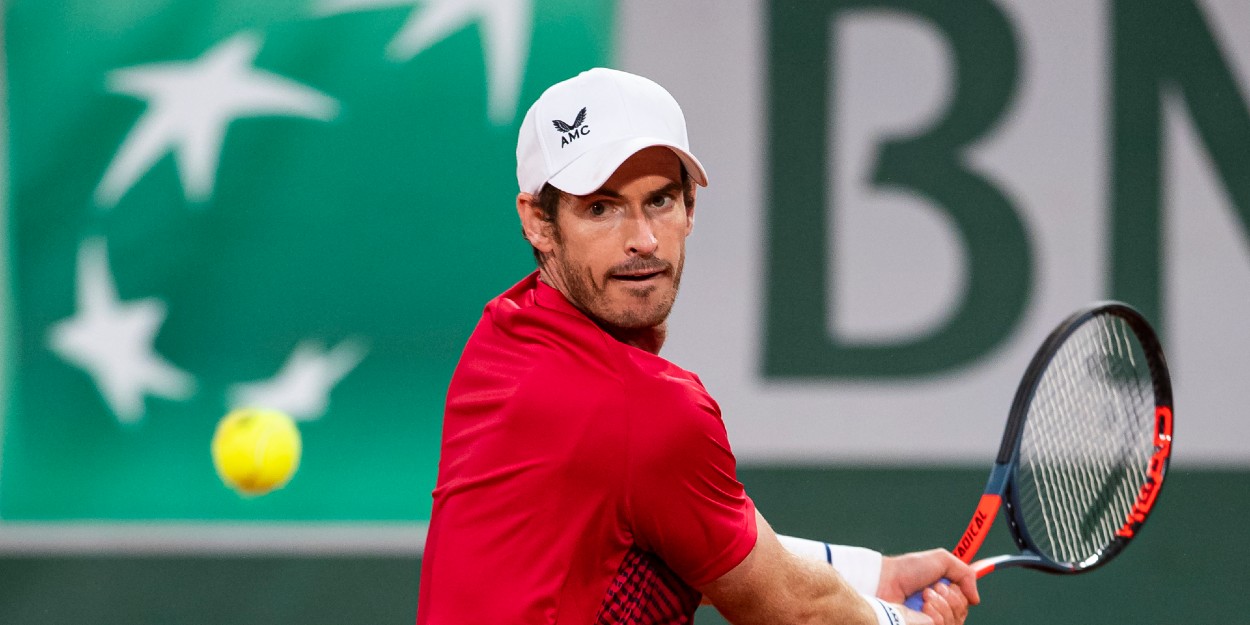 'We'll do what we must to keep everyone safe' Andy Murray stresses
Andy Murray has reiterated that he and fellow players must follow Covid restrictions and guidelines to protect themselves and others.
Andy Murray understands the current struggles of life on the tennis tour with myriad restrictions, quarantines and bubbles, but urges that players continue to follow the rules.
"Obviously I would way rather not be staying in a hotel," Murray told the PA news agency. "It would be a shame but, if that's what we've got to do to keep everyone safe, then that's what we'll do."
Despite the fact that Murray's residence is just short drive from Wimbledon, he accepts that should he compete in The Championships this year, he would required to stay in a tournament quarantine hotel under strict Covid protocols.
"It isn't that much fun going and staying in the bubbles," Murray continued on the subject of player isolation and Covid procedures. "In Miami, for example, you look out of the window and the whole city's completely open but the players are obviously in the bubble.
"I can appreciate from the players' perspective that that can be frustrating."
The three-time Slam champion added that the situation varies among players.
"And, because it's been going on for a while, it's a bit tiring. And I know for some of the Aussie players, they're looking at nine or 10 months away from home because if they go home they have to do two weeks in a hotel.
"So I appreciate all that, that it is difficult," Murray acknowledged.
"But, at the same time, seeing 60,000 people died in Brazil last month because of coronavirus, if this is what we have to do to be able to continue to do our jobs and to give the tournaments some security (then so be it).
Murray expanded on his comments surrounding Miami in particular, a city in a US state, Florida, that is famously loose with its local Covid restrictions at the moment.
"If they opened up in Miami, it was spring break, I saw what was going on there in the city with tons of people coming in from around the country, partying and the city's open, and then a bunch of the players start testing positive, that's difficult for the tournament as well," the Brit said on the matter.