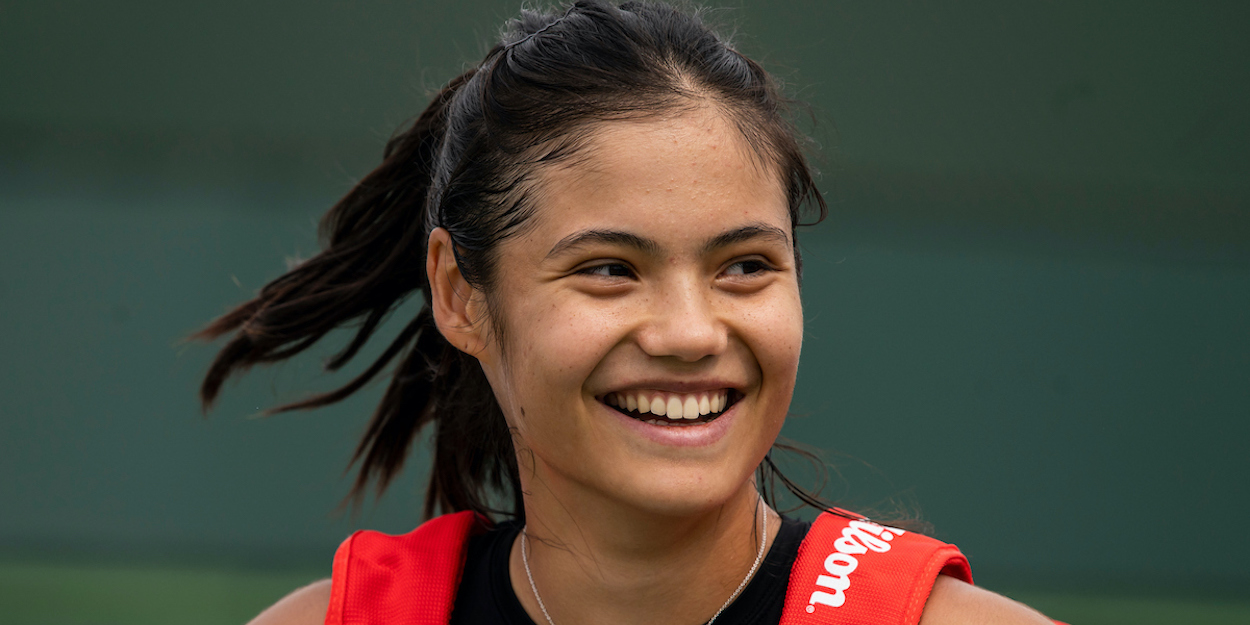 'We maybe played when we were 12!' – Teen peer hopes to face Emma Raducanu
A teenage rising star has reached the quarter-finals of the Transylvania Open and is relishing the possibility of taking on Emma Raducanu.
19-year-old Marta Kostyuk is the sixth seed at the WTA 250 event and is 55th in the world rankings.
She defeated Mona Barthel of Germany 6-4, 6-4 to reach the quarter-finals of the inaugural Romanian tournament.
"It was a very weird match," Kostyuk began her post-match interview. "Against players like Mona [Barthel] not much depends on you.
"You know, if she hits the line she hits the line there's not much you can do about it.
"It was a very tricky match. I was up a break right away in the second set and unfortunately I lost my serve right away.
"Then I had to really fight up until the last point. So, it was a very interesting match, I'm glad I'm through to the quarter-finals."
The Ukrainian has a 24-16 win-loss record on the year in 2021 and has the chance to claim her first career tour level title.
When asked about her next opponent, either Ana Bogdan or Raducanu, Kostyuk had this to say.
"I would really love to play Emma [Raducanu]. We are the same age. I don't think I've ever played her. But I once played against Great Britain under-12s and she was in the team.
"I just don't remember who I played, her or the other girl. It's been some years since then.
"It's going to be fun because I'm sure we will have a lot of matches between us [in the coming years]. I'm playing tennis for these kind of matches."