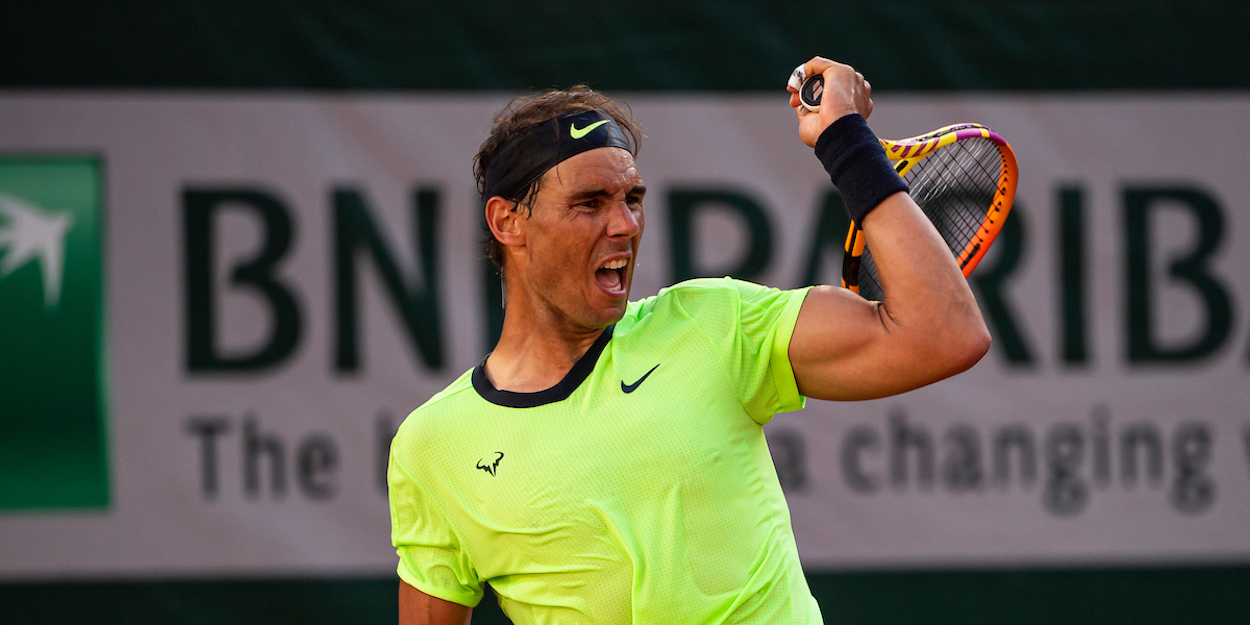 WATCH: Rafael Nadal back on practice court as Spaniard steps up recovery
Rafael Nadal has been sidelined since the Washington Open in August, but a new video shows promise for the legend's return to competition.
The 20-time Slam champion will not play for the rest of 2021. He aims to take to the court again at the 2022 Australian Open.
With Nadal spotted on crutches in recent weeks, it seemed clear that the 35-year-old had a tough road ahead to make a comeback.
However, a recent video shared on Instagram suggests that Nadal could be on-course to be ready in time for the first Slam of the new season.
The world number six is filmed hitting at his tennis academy in Mallorca. Coach Carlo Moya is visible in the background.
This is the first on-court update fans have seen from Nadal since his exit at the Citi Open in Washington DC in the summer.
View this post on Instagram
Nadal played fewer than 30 matches this season before announcing an end to his year, accruing a win-loss record of 24-5. He won two titles in that time, a 12th Barcelona Open and 10th Rome Masters respectively.
The Spaniard also recently enjoyed his 6000th consecutive day inside the ATP top-10. The run began on 25th April 2005 when Nadal was just 18 years old.
Nadal holds the record for most consecutive weeks spent inside the top-10, coming in at 838 weeks and counting. Jimmy Connors comes in at second place with 789 consecutive weeks, nearly a full year less than Nadal.
Roger Federer is third at 734 weeks. His streak ran from 14th October 2002 until 7th November 2016 during the middle of a six-month injury absence.