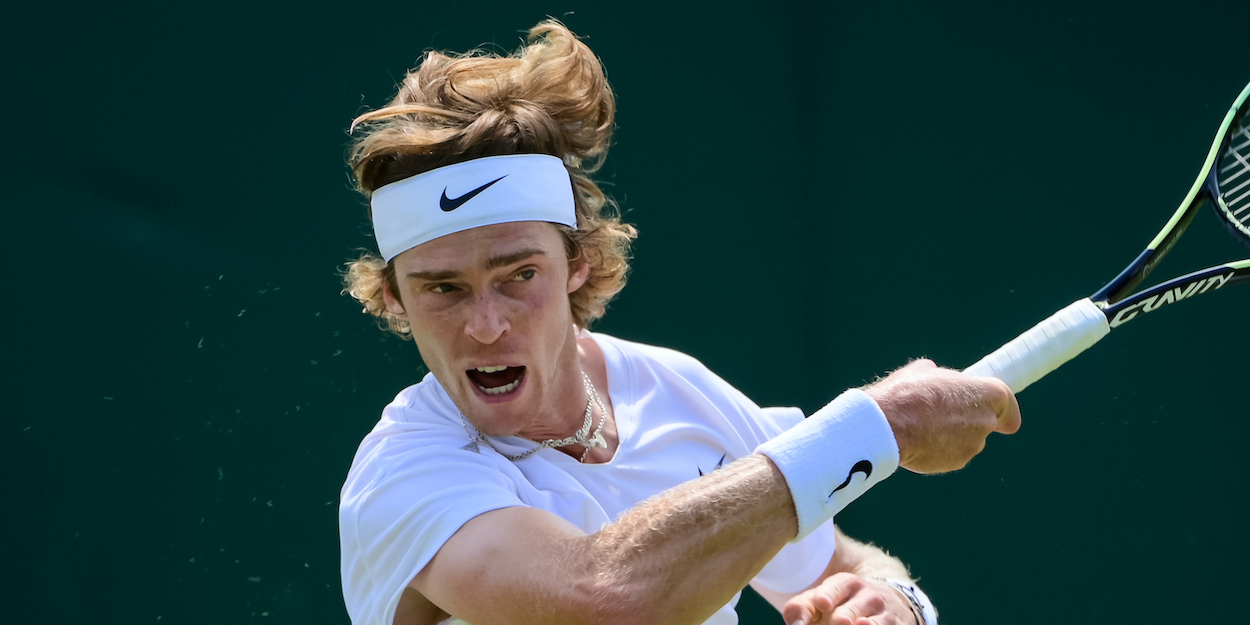 WATCH: Andrey Rublev rants during fiery Gaels Monfils match-up
Gael Monfils drew anger from Andrey Rublev in the middle of a heated round of 16 encounter in the scorching Cincinnati sunshine.
The tour veteran put on a strong display agains the young powerhouse, but eventually suffered defeat in two tiebreak sets, 7-6(2) 7-6(5) in a little under two hours on-court.
Monfils and Andrey Rublev did not only display fire in their abilities, but with words exchanged during the match as well.
Early in the second set, Monfils seemed to be struggling with the heat, and called for the doctor come the next changeover.
He instead opted to take the timeout at 2-0, before his own serve, so as not to delay his opponent's serve, but Rublev still was not happy.
"Man, not feeling well? Look how he runs!" the 23-year-old shouted in response to the umpires decision.
"Last seven years, ever time he start to lose, something is happening."
The two players eventually confronted one another and resolved the situation, including with a lengthy handshake come the end of the match.
Rublev will next face another Frenchman in Benoit Paire, who seems to be somewhat of a surprise package in Cincinnati after a tumultuous 2021 season to date.