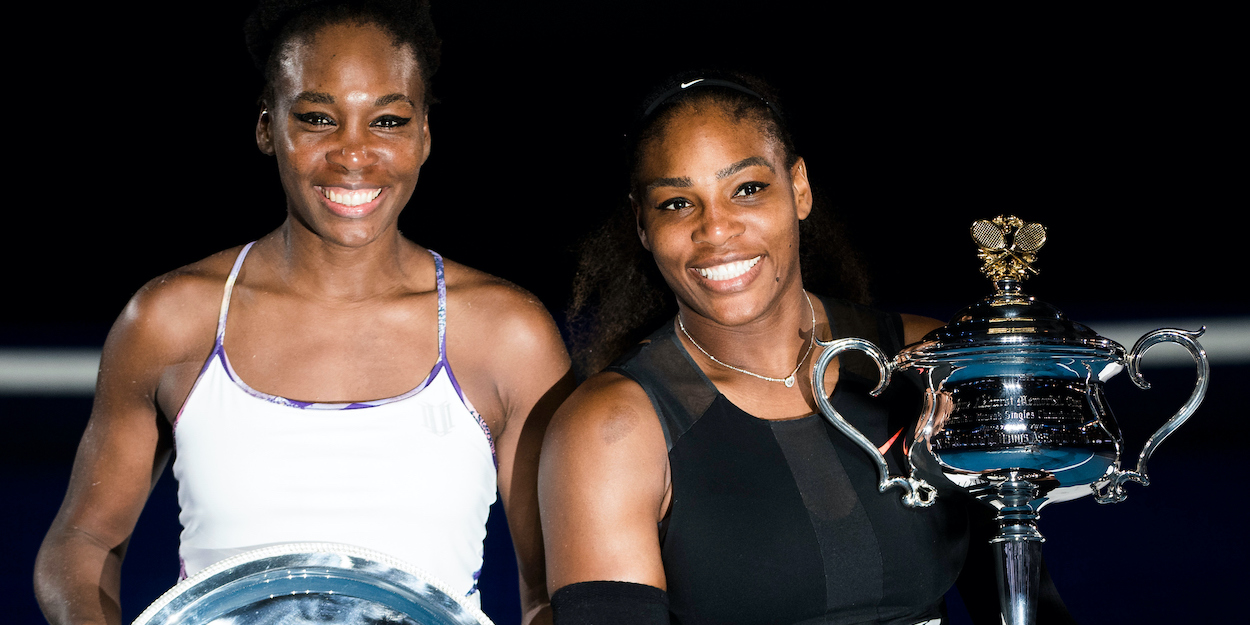 'Venus is still my hero' declares Serena Williams on admiration for sister
Serena Williams has showered praise on her multi-Slam champion sister, particularly on how inspirational Venus has been to her.
Between them, Serena and Venus Williams have 30 Slam singles titles and 14 Slam doubles titles.
Moreover, they have five Olympic gold medals, three doubles golds as a team and one singles gold each.
Ahead of the release of 'King Richard', a film telling the story of how their father Richard Williams forged their development, Serena had this to say about her sister Venus.
"You see the impact that [our careers have] had and all the people that are coming up after myself and Venus," Serena told Entertainment Weekly.
"There would be no Serena if there wasn't a Venus. She was my hero and she still is my hero. She'll do something and I'm like, 'I'm doing that too.'
"She's still my hero, she really was able to open the way for me and go through doors."
Serena won her first Slam title at the 1999 US Open at the age of 17, with Venus following at Wimbledon 2000 as a 20-year-old.
Both women have held the world number one spot on the WTA tour. Venus for 11 weeks and Serena for 319. That includes a joint record streak of 186 weeks.
"Even though I was right behind her, it's still if you think about opening the door, [for] the second person it's a lot easier," Serena continued.
"Venus is so humble, she doesn't really take credit for that. She burst open that door and I ran through."