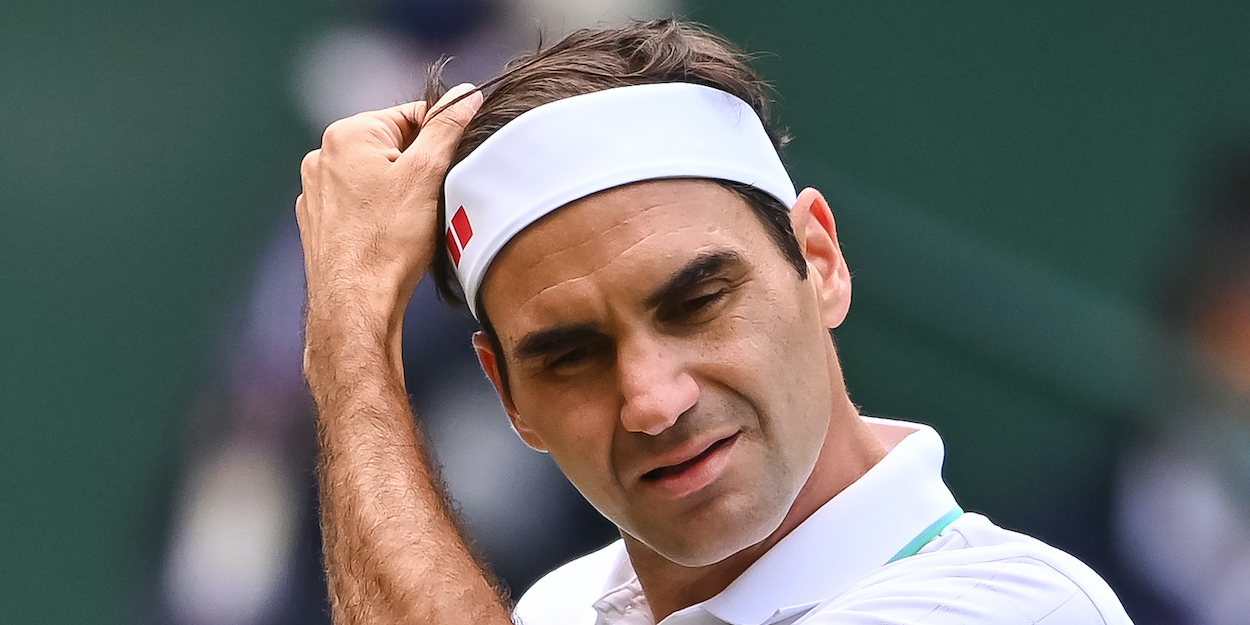 Unwanted rankings milestone confirmed for Roger Federer
Results in Indian Wells have brought about more bad news for the injured Roger Federer on his uncertain road to recovery.
The Swiss maestro has not played since falling to Hubert Hurkacz in the quarter-finals of Wimbledon back in July.
Now, Federer will suffer more misfortune in the form of a rankings fall, and by the hands of the same man no less.
With Hurkacz's third round win over Frances Tiafoe at Indian Wells, the Pole will leap over Federer in the ATP rankings.
This means that for the first time since January 2017, Federer will not be ranked in the top-10.
Just prior to his triumphant 2017 Australian Open title, Federer was coming back from a six-month injury absence. Ranked 17th in the world, he won in Melbourne, jumping up to 10th in the rankings.
Federer has remained in the top-10 since, even regaining the world number one spot soon after his 2018 Australian Open victory at the age of 36.
The Swiss also holds the record for oldest world number one on the men's tour from that period. He held the position at 36 years and 10 months old.
But now, that 246-week stint in the top-10 will officially end when the rankings next update after Indian Wells.
With Federer out for the rest of the season, he will fall even further down the rankings. Before the end of 2021, the 40-year-old will drop a total of 900 points from his 2019 Basel Open title and ATP Finals appearance.
As such, he could drop to his lowest ranking of since 4th June 2001. Then, a 19-year-old Federer had a ranking of 18 in the world.