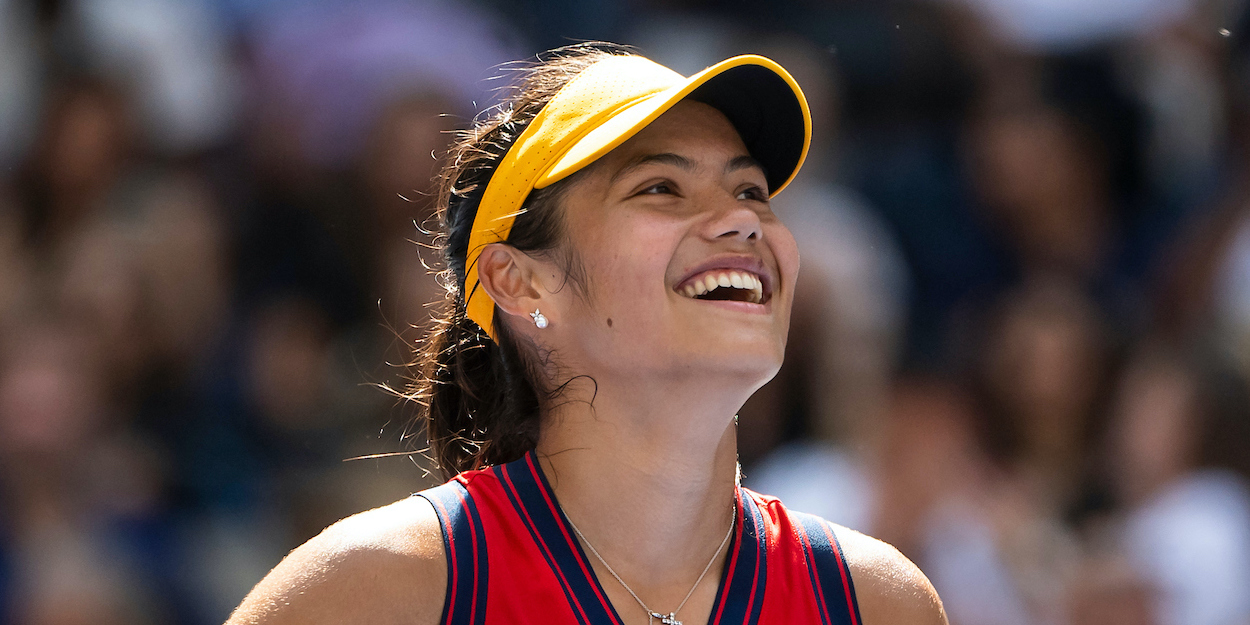 'Unbelievably unfair' – Sporting celebs slam Eddie Jones' comments on Emma Raducanu
England men's rugby head coach Eddie Jones received backlash for saying that Emma Raducanu has been too distracted since the US Open.
The coach attributed Raducanu's mixed results since the final Slam of the year to distractions away from the court.
Jones made the comments when discussing the future of breakout fly-half star Marcus Smith, comparing him to Raducanu.
"The big thing for young players is distractions," he said in a match press conference.
"Distractions can be the exposure they get in the media, the praise and criticism they get, groups of agents who see this guy as the next big thing.
"There's a reason why the girl who won the US Open [Raducanu] hasn't done so well afterwards.
"What have you seen her on? The front page of Vogue, the front page of Harper's Bazaar, whatever it is, wearing Christian Dior clothes.
"[Smith] is grounded, but they all start off grounded. No-one starts with their feet off the ground or they don't get in the team, or they don't win a US Open. But there's this flood of distractions that comes in that makes you ungrounded."
Raducanu has played two tournaments since the US Open, at Indian Wells and the Transylvania Open.
She has a 2-2 win-loss record across the events, losing in her first Indian Wells match before going out in Romania in the quarter-finals.
In fact, Raducanu secured her first WTA tour win in Romania. She won the US Open before even claiming a victory on the regular women's tour.
BBC presenter Gabby Logan cited such inexperience in responding to Jones' comments.
"Unbelievably unfair and not even remotely comparable," she tweeted. "She is 18 in her first six months of being pro.
"She made the second week of Wimbledon and won US Open having never played on the tour, imagine an 18 year old rugby player winning a World Cup having never played a club game."
Beautifully put Gabby 💪

— judy murray (@JudyMurray) November 8, 2021
"Beautifully put Gabby," responded Judy Murray, British tennis coaching figure and mother to Jamie and Andy Murray.
Raducanu plays her last competitive tennis of the year this week at the Linz Open, Austria. She is the top seed at the event.