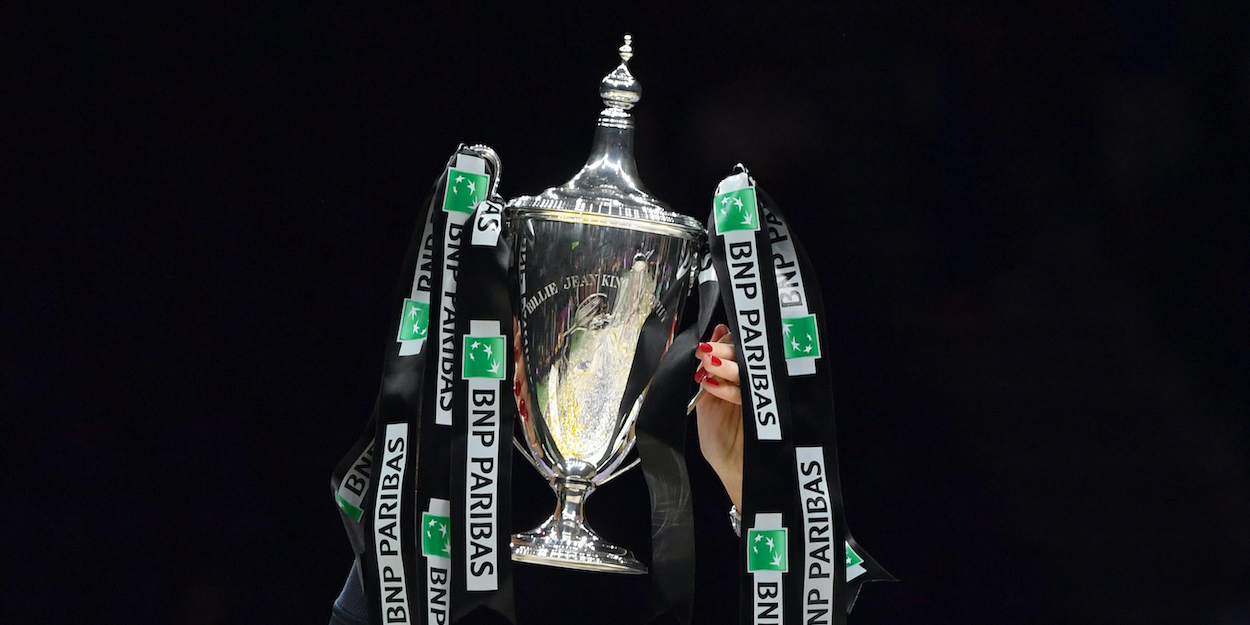 Two WTA Slam champions among candidates for Hall of Fame
Two former WTA pros, each with a Major title to their names, have been included in the shortlist for the Hall of Fame Class of 2022.
The nominees for the International Tennis Hall of Fame Class of 2022 have been announced. Former world number one and 2008 Roland Garros champion Ana Ivanovic and 2015 US Open champion Flavia Pennetta are among them.
Ivanovic has the added honour of being the first Serbian to be nominated for Hall of Fame, and would hence be the first member should she be voted in.
"Many of the women who I looked up to as a young girl are Hall of Famers," Ivanovic said of her nomination. "To be nominated to receive an honour that places my career alongside those who inspired me is just incredible."
Pennetta peaked at world number six in the WTA singles rankings, but topped the WTA rankings in doubles, claiming the 2011 Australian Open alongside Gisela Dulko. Pennetta also won the doubles at the 2010 WTA Finals with Dulko.
Moreover, The Italian captured four Fed Cups for her nation alongside her opponent from her 2015 US Open final triumph, Roberta Vinci. Italy were champions in 2006, 2009, 2010 and 2013.
"I loved competing and to have my tennis career recognised in this way among the sports all-time greats is such an incredible honour," Pennetta said of her inclusion among the nominees.
Should Pennetta be inducted, she would be the first female Italian player to become a member of the Hall of Fame. The two men from her nation in the Hall of Fame are 1959 and 1960 Roland Garros champion Nicola Pietrangeli (Class of 1986) and former player, journalist and commentator Gianni Clerici (Class of 2006).