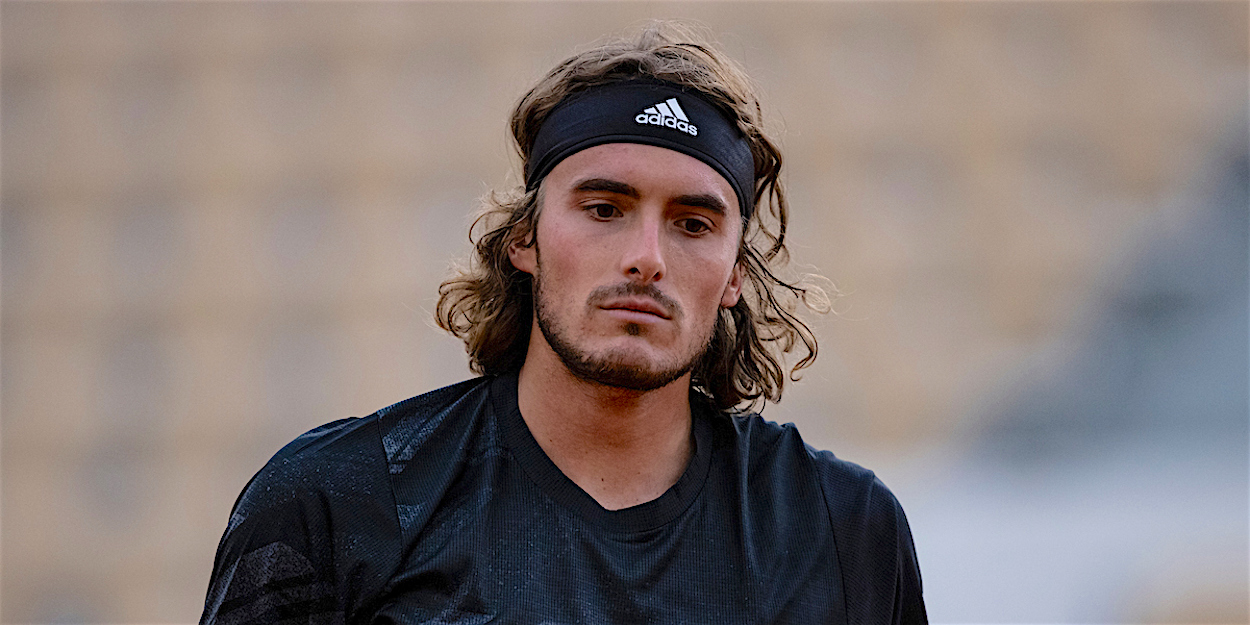 'He needs more faith in his own ability' – Grand Slam legend on Tsitsipas rule change idea
A Grand Slam legend has disagreed with the suggestion of Stefanos Tsitsipas that tennis should make a major rule change on coaching.
Todd Woodbridge – winner of 16 Grand Slam men's doubles titles – has opposed the Greek's view that players should be able to receive coaching "on every point" during matches.
On-court coaching is not allowed on the ATP Tour and at Grand Slams. At WTA Tour events, players are allowed to request on-court coaching once per set, while coaching from the stands was also trialed in 2020.
Nick Kyrgios has also taken issue with Tsitsipas' proposal – describing it as a "terrible idea" during an exchange with the world number four.
"I have to disagree with Tsitsipas, I can understand where he's coming from, but the individuality of the sport is what sets it apart," Woodbridge told Wide World of Sports.
Coaching on every point should be allowed in tennis. The sport needs to embrace it. We're probably one of the only global sports that doesn't use coaching during the play. Make it legal. It's about time the sport takes a big step forward.

— Stefanos Tsitsipas (@steftsitsipas) July 18, 2021
"The uniqueness of having to find your own way out of an issue. You're out there on your own and it comes down to how good you are at making a change to alter the outcome.
"He obviously feels like he needs it, which for me is a bit of a surprise. I think Stef has one of those games that is able to recognise the strengths and weaknesses of his opponent and break those down.
"I think he would benefit from having more faith in his own ability, rather than having someone confirm it for him. The WTA has trialed coaching, and very rarely have I seen it benefit the player. It's used as a crutch more often than not.
"Maybe at the end of each set you could give them 30 seconds or so. There might be ways to look at it, but it doesn't add to the game. It doesn't bring in extra spectators, it actually makes the game blander and like every other sport."