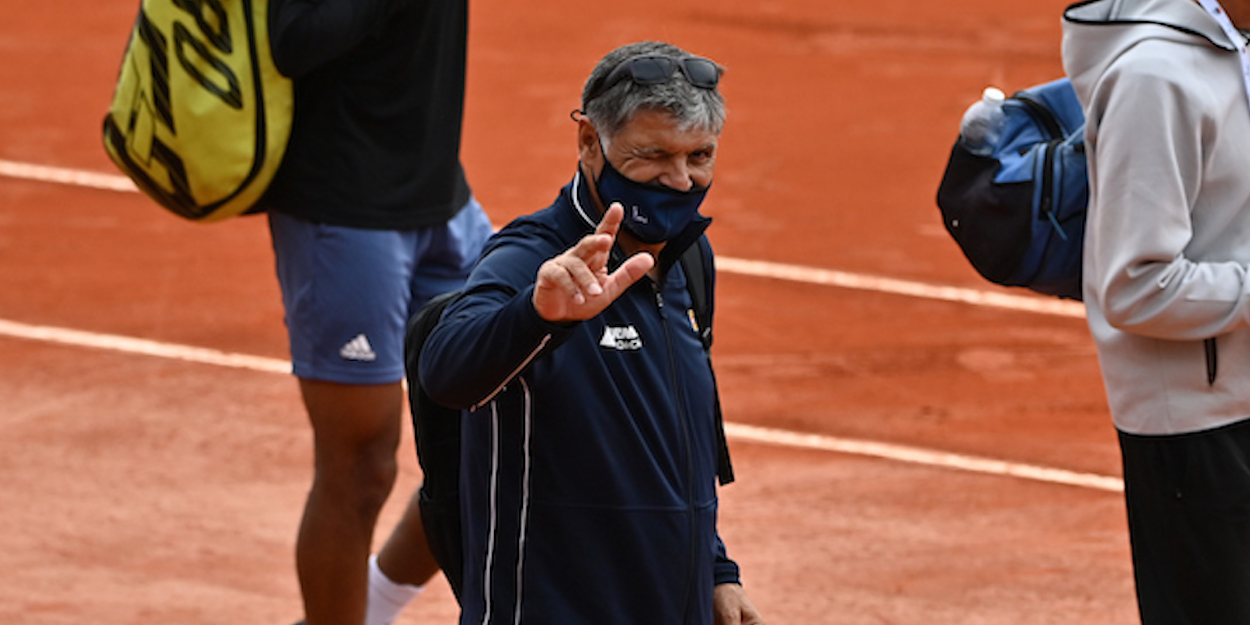 'Tournaments without fans are poor,' Toni Nadal echoes Rafa's views
Toni Nadal has reiterated Rafael Nadal's views that tournaments without crowds are simply nowhere near the same as in normal competition.
The Mallorca Championships director and uncle of Rafael Nadal lamented the state of tennis tournaments presently and their lack of atmosphere due to limited or non-existent spectators.
"Tournaments without fans are very poor and difficult to play [for the athletes]," Toni Nadal said during announcements for the Mallorca tournament.
"I went to Monte Carlo and it was a very [underwhelming] tournament [feel] without an audience," coach Nadal added. "That is why it is important that in Mallorca we have the possibility of organising an ATP tournament with spectators, which also provides an outlet for tourism with health security."
The Mallorca Championships, a new ATP 250 event to be played on grass, will hold its inaugural iteration from 20-26 June this year.
"Feeling the support of 1,300 spectators when you play decisive points is very important for the player; otherwise it seems that you are training," Nadal continued on the subject, before addressing the final between Rafa and Tsitsipas in Barcelona, which had a closer to normal tournament atmosphere.
"It was not a great game but it was exciting. Rafael was able to overcome a great rival, without playing very well and that is very important for him before facing the next tournaments."
Rafael Nadal will be the top seed at the upcoming Madrid Masters after Novak Djokovic pulled out of the tournament.
Read up on Rafael Nadal's comments about tournaments without crowds. 
(Photo credit Ray Giubilo)