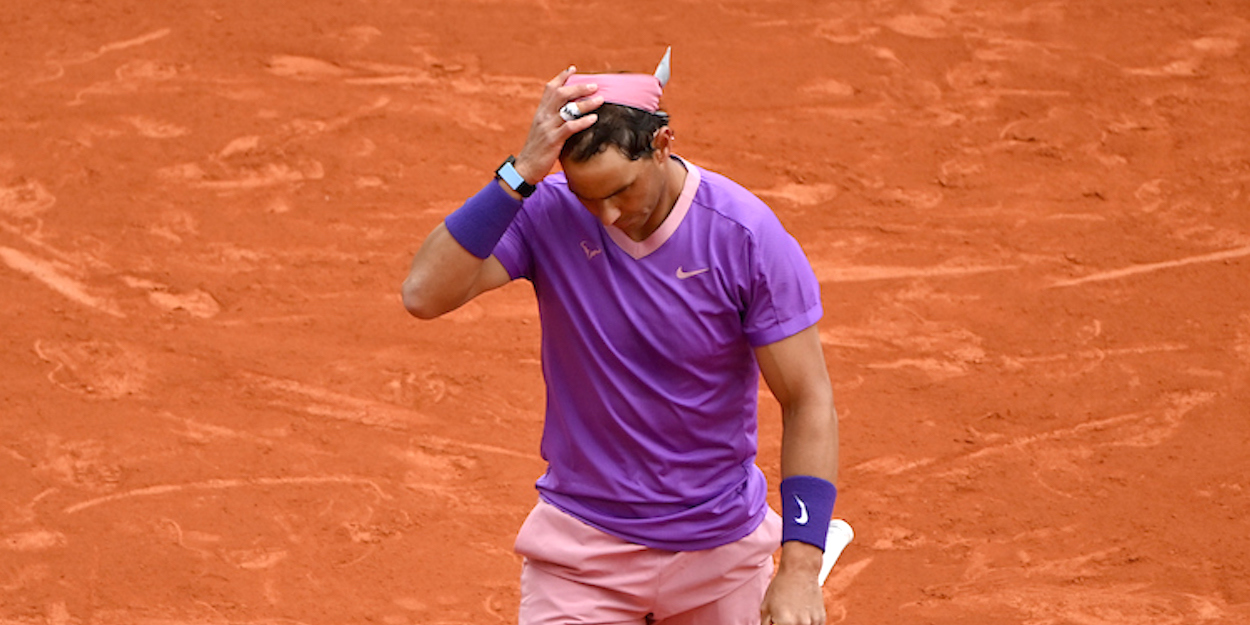 'Everything is much colder without fans,' Nadal speaks earnestly on tennis in the pandemic
Rafael Nadal spoke sincerely about tennis without fans in the pandemic and how he is excited for sport and life to return to normal.
Following his record-extending 12th Barcelona Open title, Rafael Nadal expressed his genuine feelings about the current situation in tennis, as well as sport and life more broadly, as being heavily affected by the ongoing pandemic.
"It's a very positive feeling," Nadal declared in an interview with TVE when asked what it was like to play in front of crowds in Barcelona. "The crowd is a basic pillar of any show. Without it, everything is much colder, perhaps less emotional.
"Let's hope the rhythm of vaccination keeps growing and goes as fast as possible, so that we all can enjoy not just the crowd in sport, but a life more normal & pleasant than what we've had in the last year."
A handful of tennis tournaments have allowed restricted crowds, including Barcelona, while the French Open and Wimbledon are set to have limited attendance as long as local guidelines continue to relax according to plan.
"I don't remember a year since I'm alive as tough for mankind as this past year," Nadal lamented further.
"So, let's hope we can go back to what we had and as far as sport is concerned, with crowds in stands."
Read what Rafa's uncle Toni Nadal had to say further on the subject of tennis events without fans.
(Photo credit Ray Giubilo)