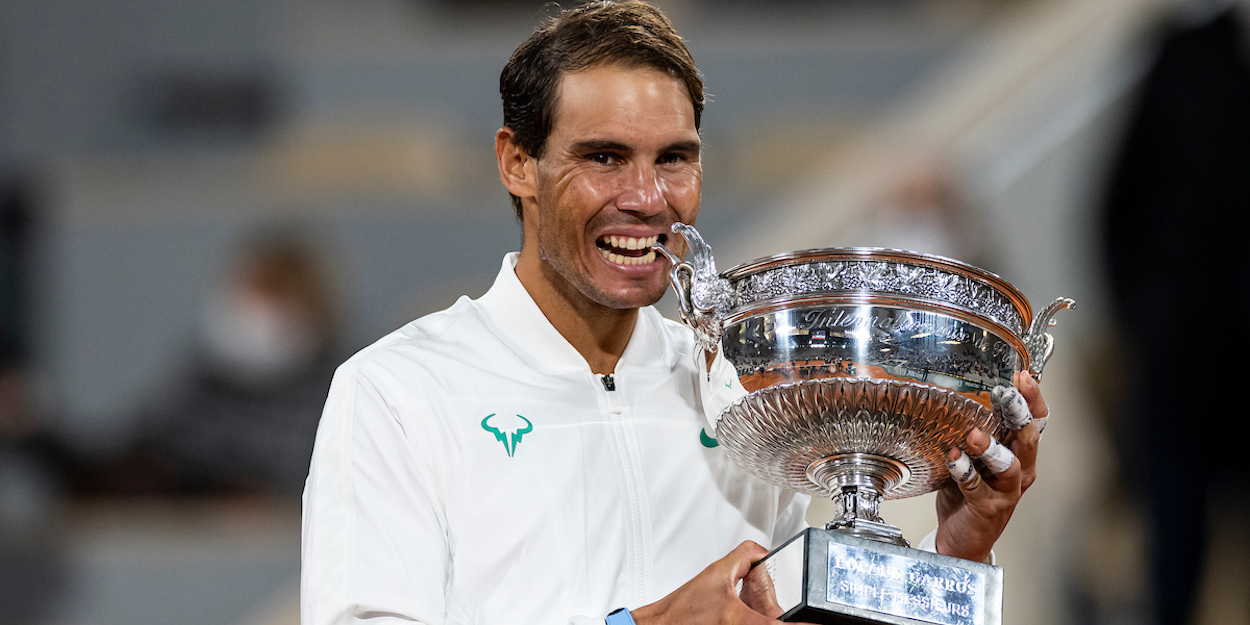 Top coach 'convinced' Rafael Nadal will win another Slam
Rafael Nadal has been sidelined for the rest of 2021, but this renowned tennis figure is certain that he will add to his 20 Slam titles.
The Spaniard secured his 20th Slam title at Roland Garros 2020 by defeating Novak Djokovic in straight sets.
Since then, Nadal's career has been cast into doubt as he was forced to end his season prematurely due to injury.
Despite this, Toni Nadal still believes that his nephew has what it takes to win more Major titles before he calls time on his career.
"I think that for Federer, it is more complicated because he is 40 years old," Toni said on the 'Tres Iguales' podcast.
"He has returned from several operations and I do not know if it went well. In [the case of] Rafael [Nadal], I'm sure he has a good two or three years left.
"I am convinced that he will be able to win a Grand Slam again. The reality is that every year it gets harder and every year, the young people get closer."
Over his shortened 2021 season, Nadal accrued a win-loss record of 24-5.
His losses came against Stefanos Tsitsipas at the Australian Open, Andrey Rublev at the Monte Carlo Masters, Alexander Zverev at the Madrid Masters, Novak Djokovic at Roland Garros and Lloyd Harris at the Citi Open in Washington, DC.
Tsitsipas, Rublev and Zverev are all 24 or younger. Nadal did not play Wimbledon prior to Washington and also missed the US Open following it.
The 20-time Slam champion will be hoping to return for the Australian Open in 2022, but only time will tell if that will provide him with enough rest.