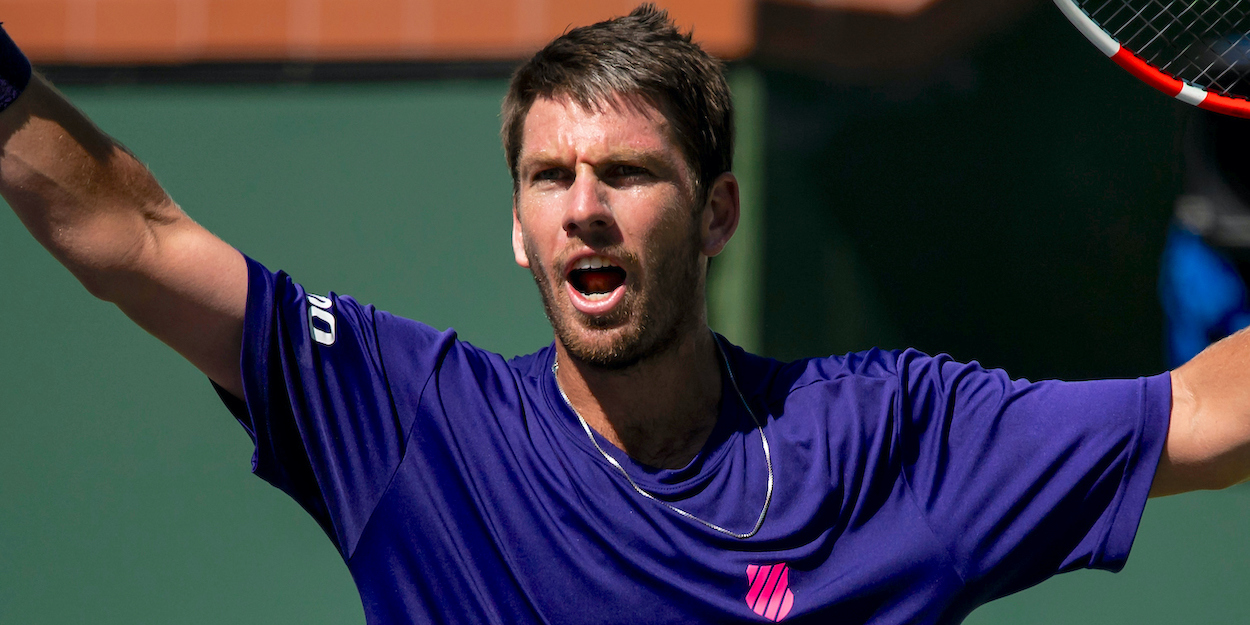 'Top-10 is realistic,' declares former world number four on Cameron Norrie potential
Cameron Norrie could certainly break into the top-10 for the first time based on his current progression according to one former ATP ace.
The Brit entered Indian Wells ranked 26th in the world, going on to win the tournament and jump 11 spots to 15th in the ATP rankings.
Now, Former British number one and world number four Tim Henman believes that Norrie is well on his way to reaching the top-10 of the men's game.
"If you look at the points he's been accumulating, top-10 is realistic," said Henman following the final.
"He's 15th in the rankings now, but in the race he's knocking on the door of the top-10, especially if he can play well at a couple of indoor tournaments.
"It emphasises the importance of Paris (Masters) at the end of the year with 1000 points up for grabs. It's amazing that Cam [Norrie] could be a top-10 player at some stage."
Norrie is actually in 10th position in the ATP points 'Race to Turin', jumping four spots from 14th. He trails Hubert Hurkacz by just 160 points, Rafael Nadal by 190 points, and Casper Ruud by 220 points.
In addition, his appearance in the Indian Wells final was his sixth this season. In fact, only Novak Djokovic has matched that tally, if admittedly at a higher level of competition.
Norrie has worked hard to climb the rankings this season, accumulating 47 tour wins. Only three players have won more matches in 2021 than the 26-year-old, Casper Ruud (49), Daniil Medvedev (50) and Stefanos Tsitsipas (54).
"It's an unbelievable achievement," Henman continued on the title for Norrie. "It's just reward for all the hard work. Turin (the ATP Finals) is now a realistic opportunity.
"He's a fantastic role model. He puts in the work and maximises his potential."