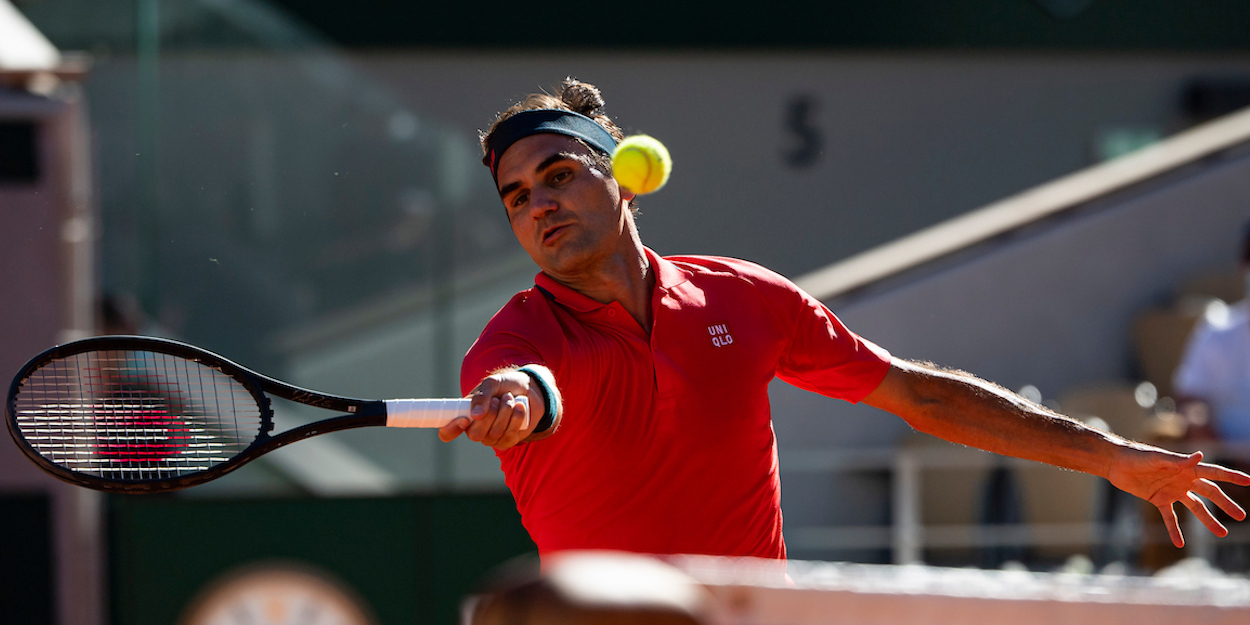 'This is a Major, not a tune-up event,' McEnroe slams Federer withdrawal
McEnroe is still not happy with the decision by Federer to drop out of the French Open, contrary to many analysts and legends of tennis. 
Doubles Slam champion Patrick McEnroe recognises why Roger Federer chose to cut his Roland Garros campaign short, but he still does not like it.
"I understand it, but I don't like it," McEnroe explained in a video on his Twitter. "You know, everyone out there, how much I respect Roger Federer.
"But, to me, he shouldn't have shown up for the tournament if you knew that this was a strong likelihood, which it sounds like he knew it was going in."
Few expected Federer to get very far at Roland Garros, and it was no secret that his entry was primarily for gaining match fitness ahead of Wimbledon.
"That being said, he looked very good. He set himself up I believe for a good run at Wimbledon, so you could say 'well, that's what it's all about,'" McEnroe acknowledged.
"I get that. But this is a Major, it's not a tune-up tournament, it's the French Open.
"I hope that Federer comes back next year and can play in front of a full audience. No one wants to see him or Rafa [Nadal] or Novak [Djokovic] when they're done go out with a few people in the stands.
"I understand it, I get it, I still don't like it. That's just the way it is, that's how I feel."
Roger Federer will now be preparing for Wimbledon and will play on the grass of Halle starting 14th June.