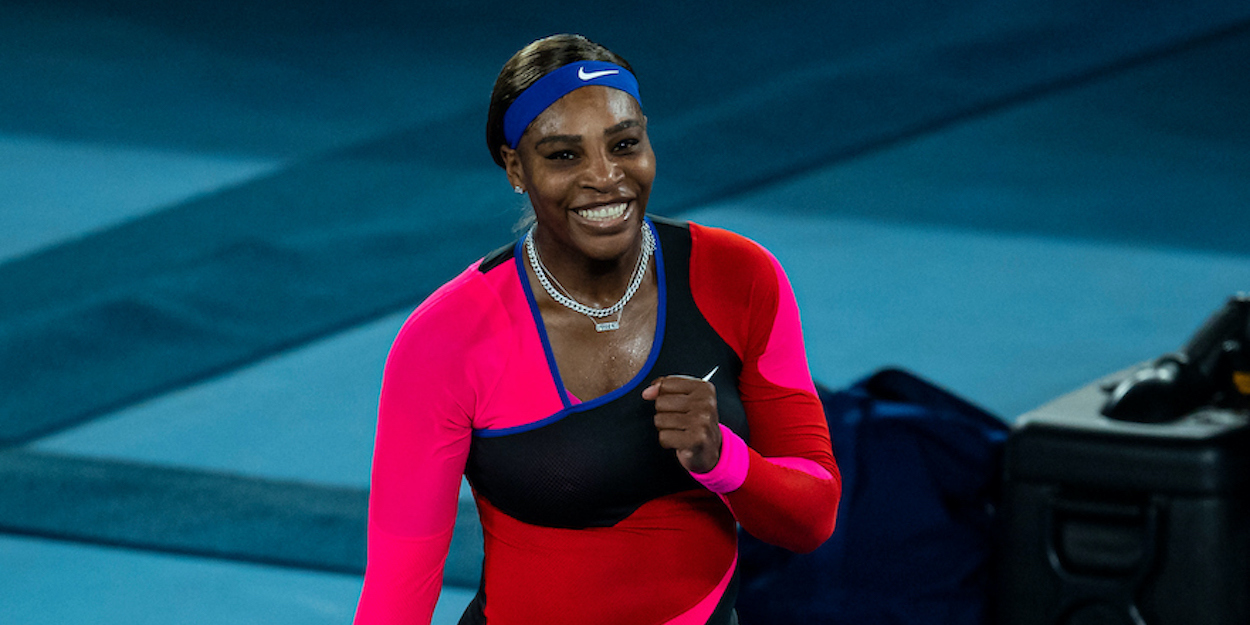 'They're a huge inspiration for me,' says Coco Gauff on Venus and Serena Williams
Youngster Coco Gauff has spoken about how influential Venus and Serena Williams have been for her personally, for tennis and for equality, on and off the court.
The 17-year-old American announced herself to the world in defeating Venus Williams in the first round of Wimbledon 2019 as a 15-year-old, beating her again at the 2020 Australian Open. Gauff is yet to face Serena Williams in a match.
'What drew me to them was how they play,' Gauff said of the Williams sisters in a press conference recently.
'And just seeing someone coming from where they came from make it big on tour is definitely inspiring for my dad to get me to start playing,' she added.
'I kind of modelled parts of my game after both of them.'
Gauff has drawn comparisons to both Venus and Serena Williams ever since she burst onto the tour.
'And definitely the off-court, what they've done for the game and fighting for equality and all that is super inspiring.
'And that's also why I always look up to them.'
Coco Gauff plays Tsvetana Pironkova in the Charleston Open as her next match on the WTA tour.