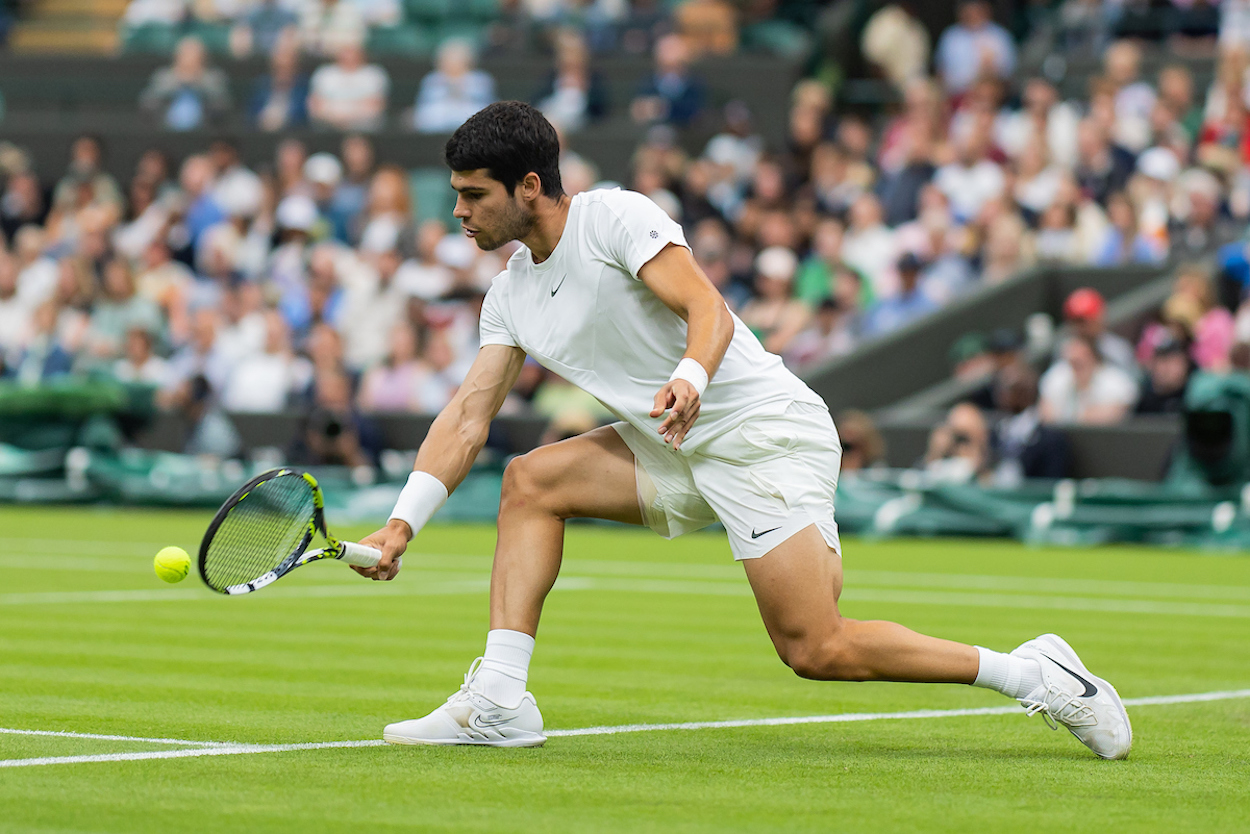 These 7 Wimbledon statistics will help you win more matches
Tennis at Wimbledon looks like a game of pinball with the ball randomly changing direction and speed in a point but looking in-depth at these 7 percentages could help improve your own game considerably
With the help of Craig O'Shannessy of Brain Game Tennis, Tennishead looks through a treasure chest of data from the first few days of this year's Championships and highlights what you can learn to add some meat to the bone of your own on court strategy.
Every move has a counter move and every move has a corresponding win percentage associated with it. Once you know the percentages, you can naturally gravitate your game to higher percentage patterns and do your best to avoid lower percentage options.
Here are seven percentages from Wimbledon through the first four days of The Championships that will make you a better player because you have facts – not guesswork – to base your game on.
I know what you are thinking…
The win percentages from Wimbledon don't really apply to you because your game has not reached that rarified level. While that is probably true, you also don't have Novak Djokovic standing on the other side of the court at your community tennis club.
There is no problem using these match metrics as a guide for your own game.
1: Baseline Points Won
Men = 46%
Women = 47%
Any win percentage that does not make it to 50% raises a red flag. The baseline feels like a safe haven for you on the practice court but the win percentages say it's a tough place to win the point in competition. For example, Victoria Azarenka is through to the third round and has only won 48% of her baseline points. Andy Murray will resume his second round match later today against Stefanos Tsitsipas and has only won 46% of his baseline points so far.
2: Unreturned 1st Serves
Men = 40%
Women = 30%
Your first serve is a weapon. Don't just roll it in the court to get the point started. Use your first serve to draw return errors from your opponents. Four out of 10 don't come back in play in the men's draw so far and three out of 10 for the women.
3: Unreturned 2nd Serves
Men = 20%
Women = 19%
These totals are about half of first serves. You are going to get some return errors, but not as much. Look at this from the returner's standpoint. Your job is to be aggressive against second serves and look to immediately draw errors from the server. Yes, you will make a couple of errors along the way. It's a much better mentality than just getting it back in the court.
4: Total Returns In
Men = 67%
Women = 74%
I want you to consider both ends of the spectrum here. The reality is you are probably putting two out of every three returns back in play. Accept that you are going to miss some and don't beat yourself up mentally when you do. Also, don't lose matches because this number climbs too high. You have got to get into the point to win it.
5: Return Winners
Men = 325
Women = 287
These are returns that most likely came right into the strike zone and the returner gave it a ride. Return winners send a message to the server that you wear the pants at the start of the point. If the server gives you a shot to hit, go ahead and look to end the point immediately.
6: Break Points Saved
Men = 63%
Women = 59%
Break points are the "king" or "queen" makers in our sport. Saving them goes a long way to securing victory. Your job is to win more than you lose when serving. The men and women are right around 6 out of 10. Four times out of 10 you will get broken. The numbers are still in your favor.
7: Forehand & Backhand Winners
Men = 69% FH Winners / 31% Backhand Winners
Women = 63% FH Winners / 37% Backhand Winners
The forehand is the big hammer from the back of the court for both men and women. The match metrics dictate you hunt more forehands than backhands, particularly as a run-around shot at the baseline. The forehand is your sword. The backhand is your shield. Act accordingly.
---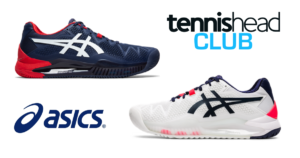 For free access to Craig O'Shannessy's complete courses on '25 Golden Rules of Singles' and '25 Golden Rules of Doubles', join thousands of other keen amateur tennis players and become a member of the Tennishead Club. Once you join we'll immediately send you ground breaking coaching advice, a welcome pack including a full ASICS head to toe outfit including shoes, plus loads more. And it costs as little as £65/$97 to join with membership benefits worth over £600/$700 per year!
---
Craig O'Shannessy is the creator of Brain Game Tennis. For 20 years he's been involved in tennis as a coach to players like Kevin Anderson and even Dustin Brown when he famously beat Rafa Nadal at Wimbledon. More recently Craig's been working as a match analyst at Wimbledon and for the ATP Tour. He has also used the unique insights from his match analysis software dartfish to guide players such as Novak Djokovic with analysis of opponents and performances.
Visit BrainGameTennis.com to read the latest and best selling course 'Getting Tight' where Craig teams up with Jeff Greenwald to combine their specific skill sets to help you with the universal problem all players struggle with in matches.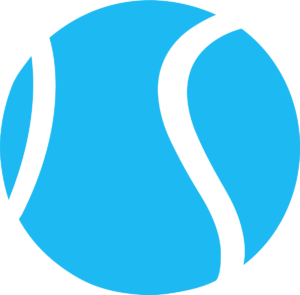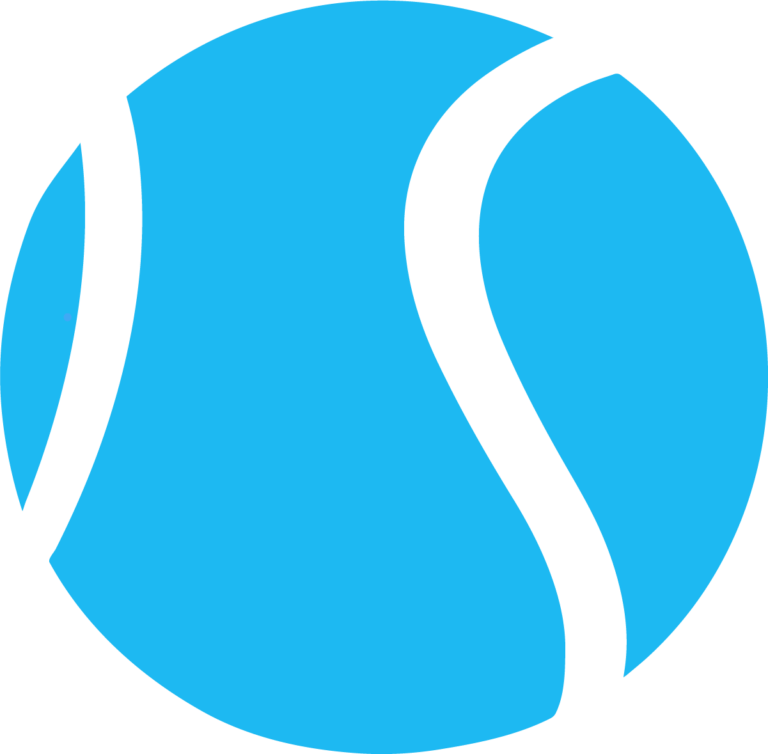 Join >> Receive $700/£600 of tennis gear from the Tennishead CLUB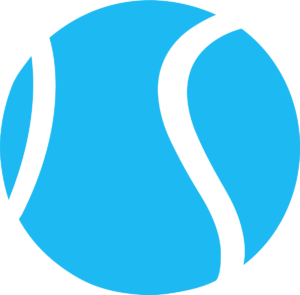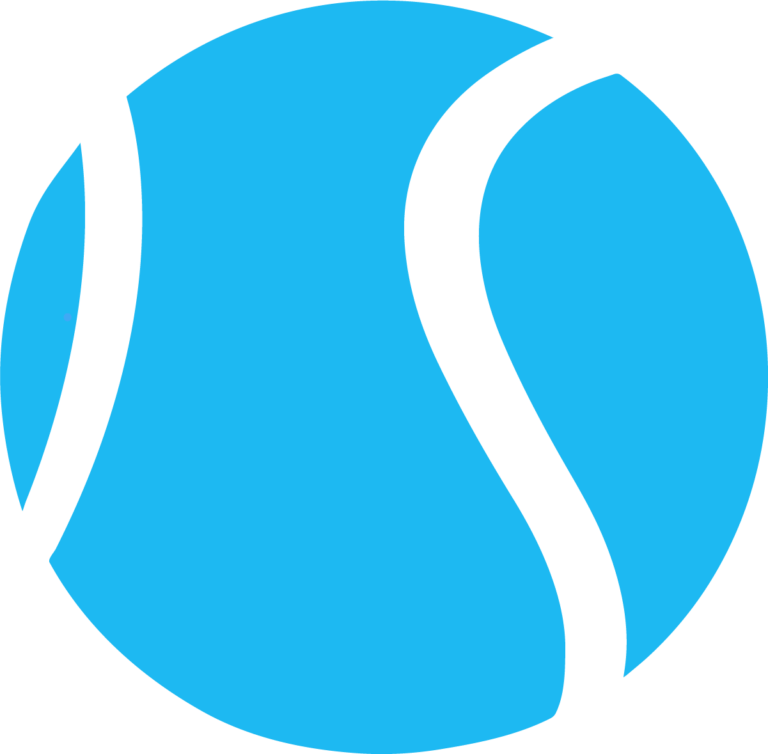 Social >> Facebook, Twitter & YouTube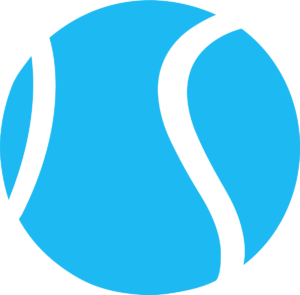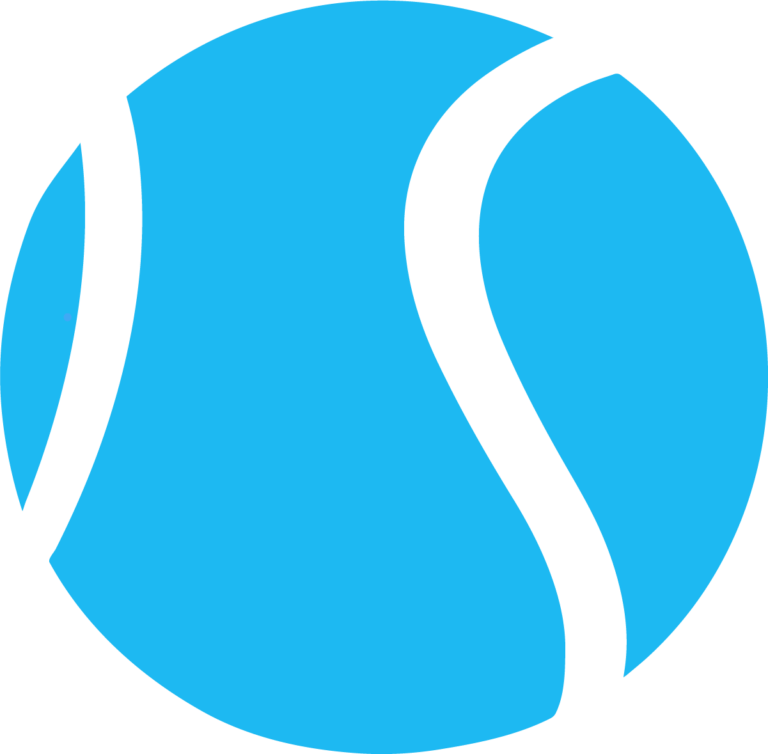 Read >> World's best tennis magazine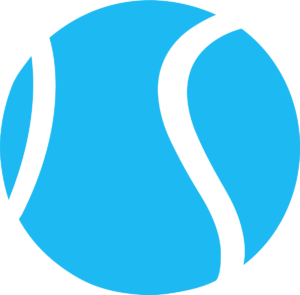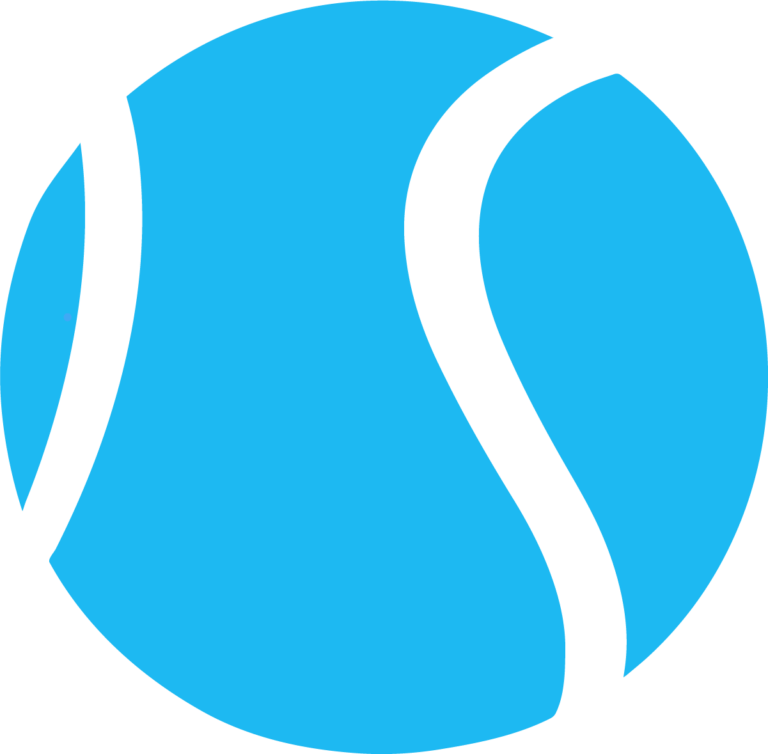 Shop >> Lowest price tennis gear from our trusted partner