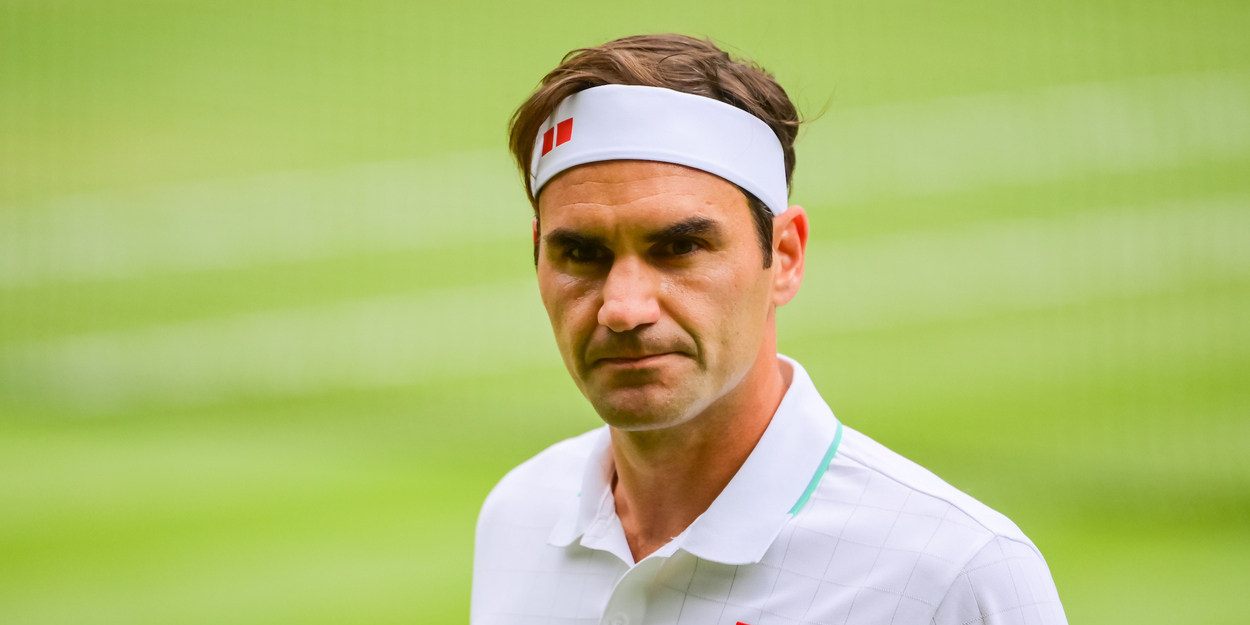 'The worst is behind me' – Roger Federer gives positive injury update
Roger Federer is optimistic that he is beyond the worst of his recovery to return to the court following knee surgery.
The 20-time Slam champion made a surprise appearance at the fourth Laver Cup in Boston after previous doubts that he would attend the event.
Federer is one of the originators of the idea for the team event, which debuted in Prague, Czech Republic in 2017. At the event, the Swiss spoke on how he is feeling on his journey back to the courts of the ATP tour.
"I mean it was a tough process to take that decision [to undergo further surgery]," Federer told Jim Courier.
"Just because I've already had a couple of knee surgeries last year. I was really unhappy with how things went at Wimbledon.
"You know, I was just nowhere near where I wanted to be to play at the top top level. But I tried my best. Look, at some point too much is too much."
Federer entered this year's Wimbledon as the sixth seed, but having only played eight matches prior in 2021. He advanced to the quarter-finals before losing in straight sets to Hubert Hurkacz, including a 6-0 final set.
The legend has not played since and made the announcement soon after The Championships that he would have more surgery on his knee, even after multiple surgeries in 2020.
"And now, I just have to take it step by step," Federer continued. "I've got to first walk again properly, run properly. Then do the sidesteps and all the agility work. And then, eventually I'm gonna be back on the tennis court.
"But, it's gonna take me a few more months you know. And then, we'll see how things are at some point next year.
"I have to take my time, I don't wanna rush into anything at this point…There's no rush with anything.
"I'm actually in a really good place. I think the worst is behind me. I took the time. I don't know, I'm just really in a good place. I'm really happy."