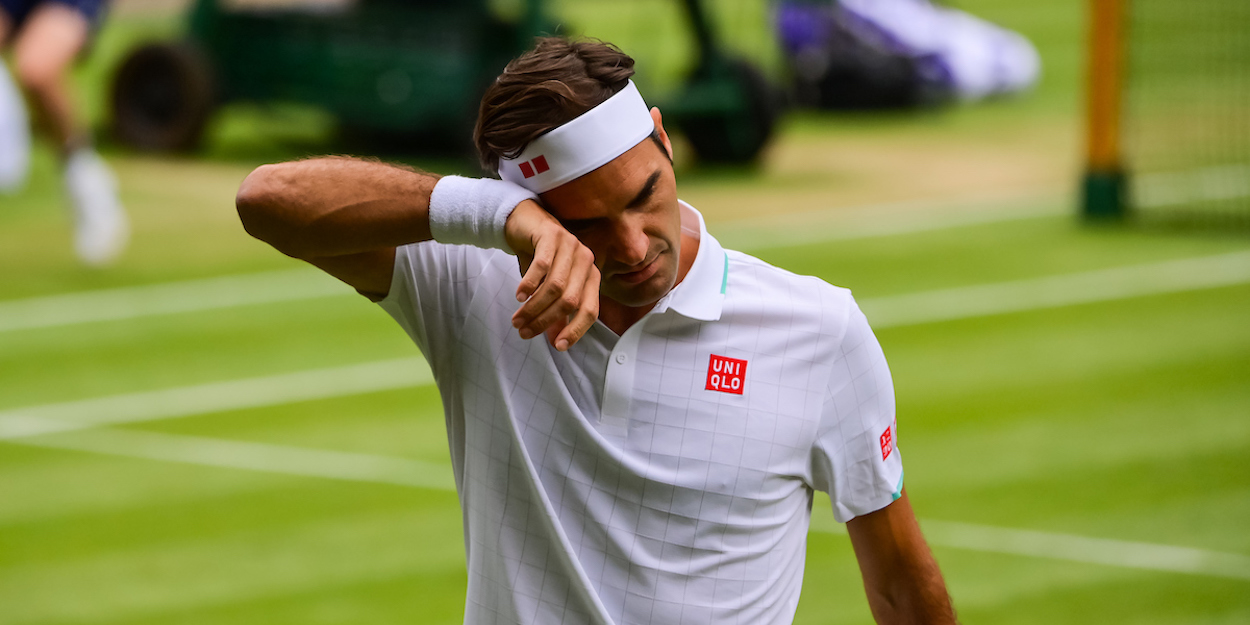 'The stress is too great' believes Roger Federer on player pressure today
The expectations weighing on today's top players are just too high compared to when Roger Federer was young, according to the Swiss legend.
The 20-time Slam champion has come through many tough moments in his over 20-year career on-court.
Still, Federer admits that in the world of today, many of the sport's top talents suffer from the pressure of the spotlight more so than his generation have.
"I was following Emma Raducanu's incredible run in Wimbledon and also Naomi Osaka these last few years – it's been amazing, both of their stories," Federer told GQ Magazine.
"But it hurts when you see what happens and when they don't feel well. The stress is so great.
"And I think a lot has to be down to social media: the first ten years of my life there was no social media, maybe I had just a website, then the next ten years social media was everywhere."
Emma Raducanu was forced to retire from her fourth round match at Wimbledon after suffering breathing problems on-court that many attributed to her being overwhelmed by the occasion.
Naomi Osaka has spoken many times on her mental health and the way media interactions and pressures have influenced her, leading to a number of prolonged absences from playing.
"Also, in regards to this, the press situation does need to be reconsidered," Federer continued.
"I think I'm one of the athletes who's done the most press – ever! And I agree that it's always the same. Always.
"I think players, the tournaments, journalists, we need to sit down together in a room and go, "OK, what would work for you and what works for us…"
"We need a revolution. Or at least an evolution of where we are today. I think we do need to help, coach and mentor the younger generation more.
"I can't imagine going through the beginning of my career with social media; I have no clue how I would have handled it.
"For every ten nice comments there's always one negative comment and, of course, that is the one you focus on. It's a horrible situation.
"Even when I am feeling down I know I need to act a certain way in front of the world's press. We need to remember that tennis players are athletes and professionals, but we are also human too."