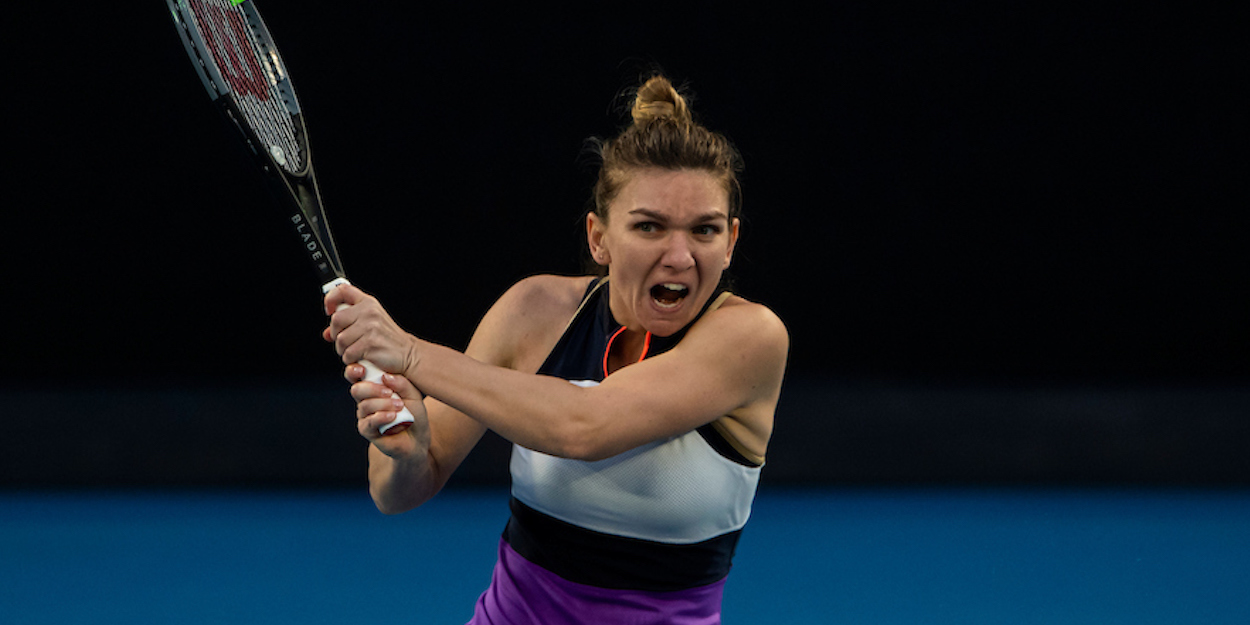 'The goal is a Grand Slam,' Simona Halep focused on titles and Olympic gold over ranking
Simona Halep says she has her priorities set on winning another Slam and vying for Olympic gold in Tokyo this summer.
Simona Halep, who is currently the world No. 3, says she is not worried about her standing in the rankings and is more motivated by Grand Slams and the Olympics.
'For me, the goal is a Grand Slam, if it's possible again to win one,' the Romanian said. Halep has two Slams to her name, Roland Garros 2018 and Wimbledon 2019.
'Also the Olympics this year, because I really want to have a medal in my career. So now I'm looking for the tournaments more than the ranking.'
Halep was one of a number of players who decided to forgo last year's US Open amid COVID concerns. As such, Miami is her first American tournament since the 2019 US Open eighteen months ago.
'We are still in the bubble, and it's exhausting to stay in the bubble every week. But we have to respect the rules,' Halep went on to say.
'I feel more relaxed, I feel more comfortable to travel now, but I still protect myself.
'That is why I came to the US.'
Simona Halep will be looking to better her semi-final appearances of 2015 and 2019, her best results at the Miami Open.