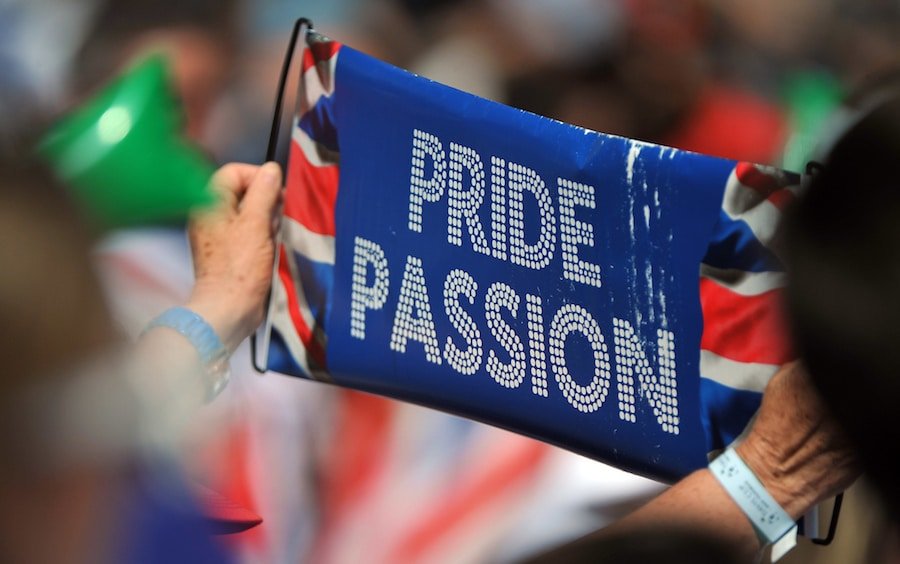 Tennishead opinion: Storm in a team cup
The global tennis calendar continues to make heads spin – administrators need to work together, or risk the sport losing its relevance says Tennishead's Rob Hemingway
For the two leading bodies of men's tennis to independently launch their own team events to the same set of players and fans – adding more confusion and load to an already packed schedule – seems extraordinary, yet it is precisely what happened in the second half of 2018.
At the International Tennis Federation's August AGM in Orlando, a proposal to radicalise the 118-year-old Davis Cup got the go-ahead. The overriding reason for the overhaul – backed by Gerard Piqué's Kosmos Group – was "to allow the world's best players to participate", as the FC Barcelona defender affirmed in an interview with Le Figaro last year.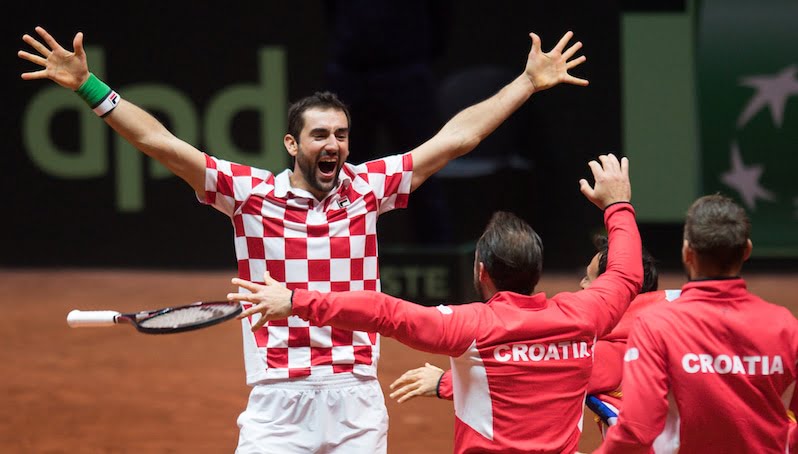 However just a few months later, the Association of Tennis Professionals revealed the launch of a new 'ATP Cup', a 10-day team event with players competing for their countries. Remarkably, its proposed running across Australia in January 2020 will fall just six weeks after the new Davis Cup finals in Madrid.
With prize money and ranking points available for the ATP Cup, many of the top players are unsurprisingly more likely to choose this option, a point made recently by Alex Zverev:
"The Davis Cup has some serious issues to think about, I think," he said. "One of them is the dates. I'm very, very sure that a lot of top players will not play. We'll see how it goes."
Reactions to this mess have been hasty, with the ITF, ATP and Player Council meeting during the World Tour Finals in November and Kosmos' senior executives debarking desperately to Australia last week to lobby Roger Federer and Novak Djokovic. Little wonder, given they haven't spent $3bn to run their 'World Cup of Tennis' without the stars.
Some feel that the ATP and the ITF could have pushed through a single team event together had the latter not muddied the waters by handing the Davis Cup keys to Kosmos. Whilst they cannot be blamed for pushing through an external investment that could transform other facets of the game, it is nonetheless lamentable that the calendar and fans' expectations will now be set up one way, before probably being changed again in a few years' time.
Confusion emanates from tennis' senior voices. ATP President Chris Kermode maintains that the ATP Cup is "no land grab", yet earlier in the year told reporters that "players have got to support one or the other". He also said having the events so close to each other would be "insane", yet this is how it has turned out.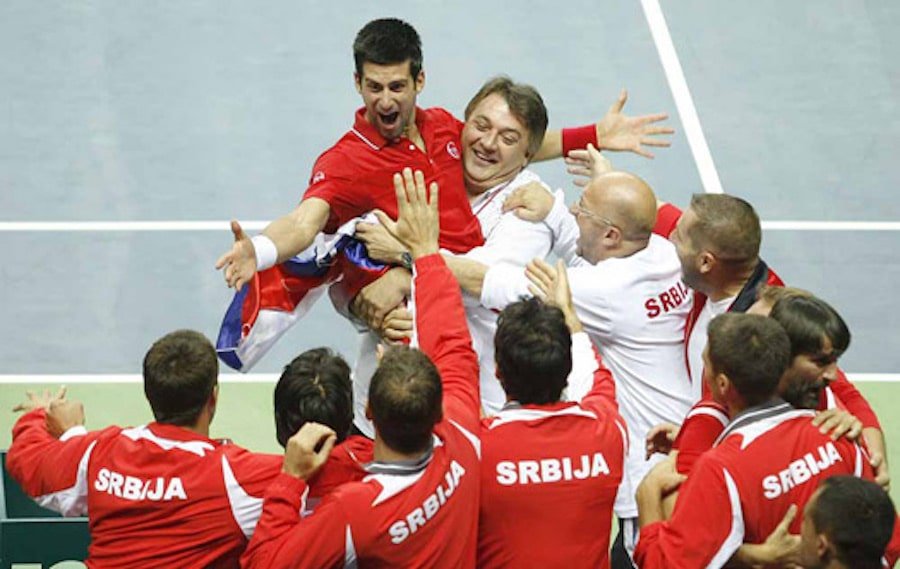 Djokovic, President of the Player Council, has been similarly inconsistent. While in London in November, he said having two team tournaments would be "average" and "not good for the sport". The next day, as part of the ATP Cup launch video, he said it was "the best way to kick start the season".
The current governance model of the game clearly isn't working. Meetings don't involve all the necessary parties, are ad-hoc rather than recurrent and hinder quick decision-making. Djokovic himself attested to this recently, calling for reform of the ATP's structure and bemoaning administrative red tape.
The ITF have a mammoth 29 committees and commissions for 2018/19, including an ITF/ATP Men's Circuit Committee. What is really required is a cross-organisational working group that regularly gets all key stakeholders – e.g. players, organising bodies, sponsors, national federations – around the table. The group's purpose should be to solve the game's biggest challenges collectively, such as not just events but also player burnout and anti-corruption. Decision-making authority should be delegated to an appointed Board, while revenue sharing and incentivisation models could also be considered.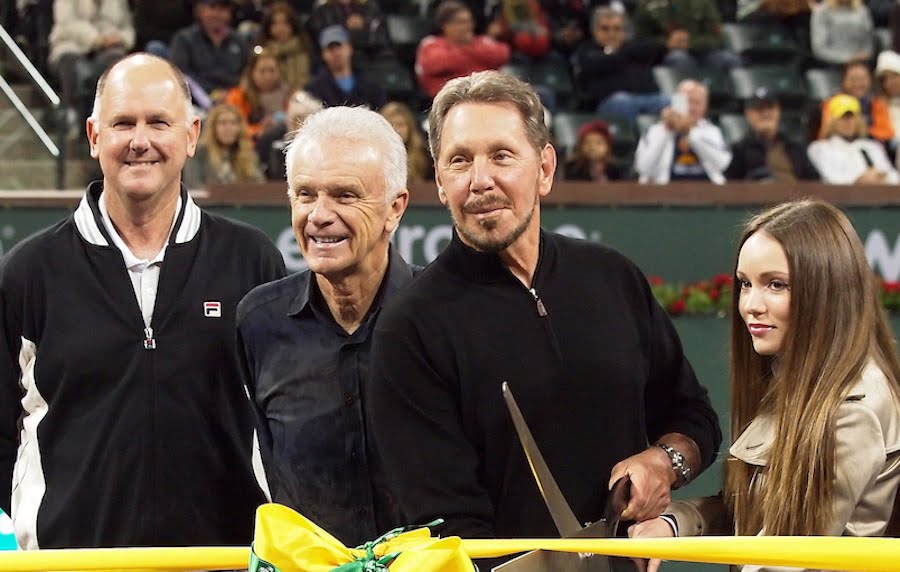 Establishing who to include in the group and their degree of influence might be altogether trickier, particularly when considering the backers of each organisation. Behind Kosmos is Rakuten, the Japanese e-commerce firm, as well as Larry Ellison, the Founder of Oracle and Owner of Indian Wells. The Laver Cup – another new team event let's not forget – continues to grow in significance, and is backed by Brazilian billionaire Jorge Paulo Lemann and Team8, Federer's management company.
The ultimate imperative is to create a way of governing a matrixed sport – whose parties all have different financial or sporting motivations – to create something that is better for the consumer. The adjoining increase in investment and attention would, in the end, benefit everyone.
Look ahead to 2019 with our guide to every tournament on the ATP Tour, the WTA Tour and the ITF Tour
If you can't visit the tournaments you love then do the next best thing and read our guide on how to watch all the ATP Tour matches on television in 2019
To read more amazing articles like this you can explore Tennishead magazine here or you can subscribe for free to our email newsletter here