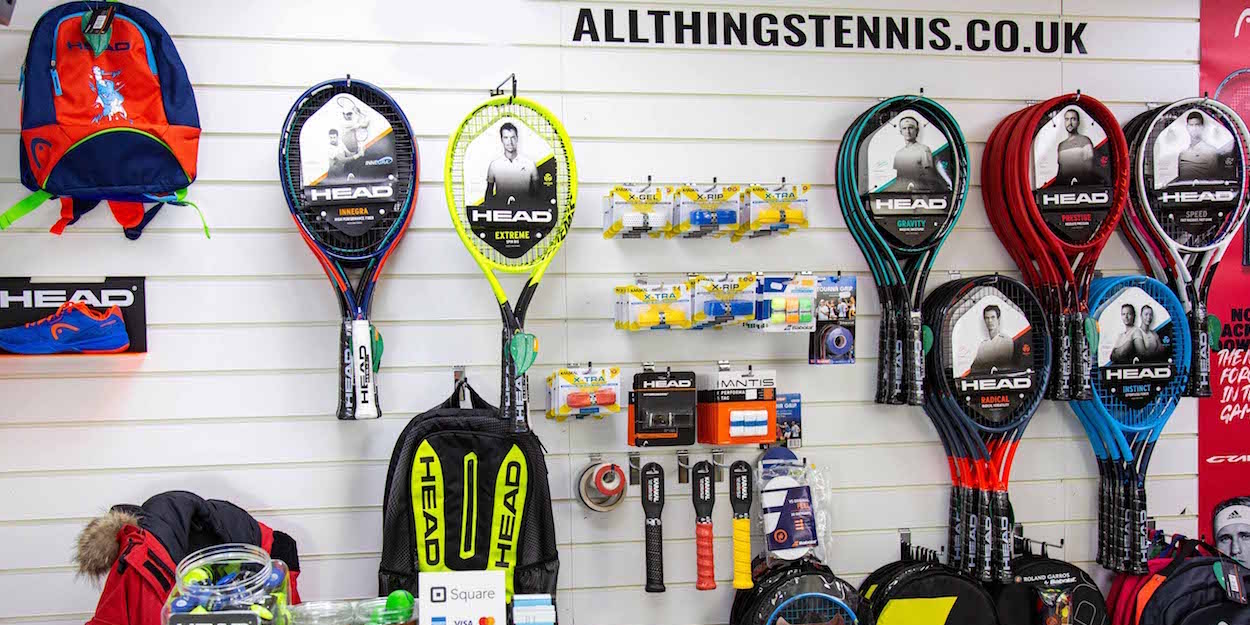 tennishead and All Things Tennis announce exciting partnership including 5% tennis racket discount
We know that if you have a passion for the game, choosing the right tennis racket and playing with the best kit is vital for your enjoyment. That's why we are delighted to announce a new partnership with AllThingsTennis.co.uk as our trusted retail partner.
They will be offering exclusive discounts and an expert service for all tennishead readers. Choosing the right racket or strings, finding the best price and being able to talk to someone who understands your game and can help you find the right equipment can be difficult, which is why we've done the hard work for you and joined forces with the UK's fastest growing tennis retailer.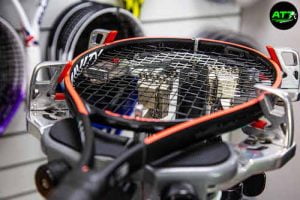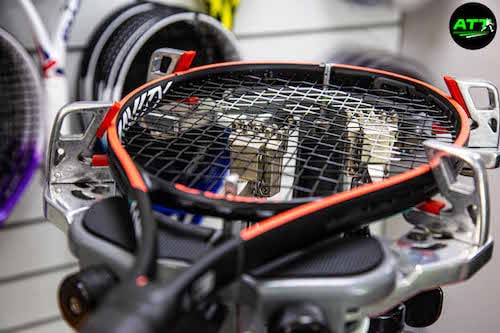 AllThingsTennis.co.uk are dedicated tennis specialists with unmatched expertise in helping you find the best tennis gear to improve your game. Now, all tennishead readers will be able to benefit from this quality service and receive an exclusive five per cent discount on everything they buy.
AllThingsTennis.co.uk features an extensive range of tennis rackets, tennis strings, tennis balls, tennis shoes, tennis clothing and accessories all sold at the lowest online prices. They are also tennis stringing experts and are happy to offer advice and guidance to any stringing questions you might have.
To kick off our partnership we interviewed Ross Batten, the owner of AllThingsTennis.co.uk and asked his advice for readers of tennishead on the best way to choose a new tennis racket. Ross has been a tennis coach so he knows all the pitfalls you can fall into when deciding on your next tennis racket.
AllThingsTennis.co.uk are currently offering a free premium string upgrade when you buy a new racket costing more than £100. To benefit from this service and offer simply click this link and your discount will be automatically applied when you reach the checkout.