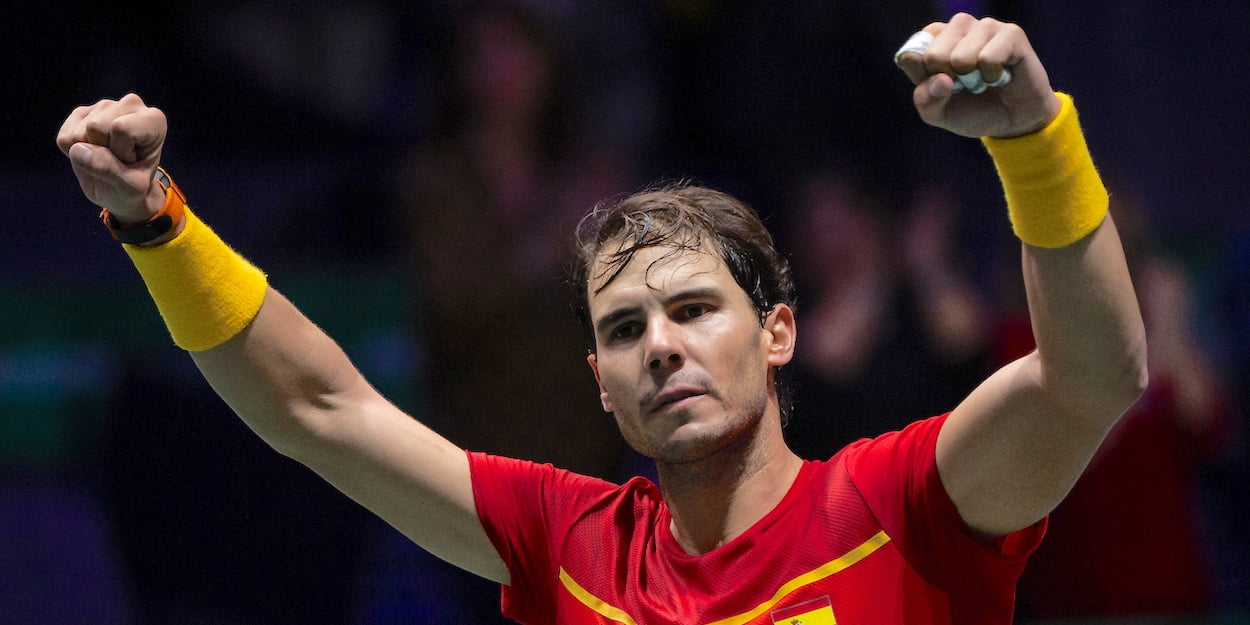 Tennis tactics: "Detach your emotions to play better tennis" says Novak Djokovic tactician, Craig O'Shannessy
The professional tennis tour is a sport of incredibly small margins played over incredibly big distances. The ability of the top pro's to detach their emotions is one of many tennis tactics that amateur players must harness to avoid turning every match into an emotional rollercoaster.
We've teamed up with the world's best tennis tactics and strategy analyst, Craig O'Shannessy, to find out how he uses statistics to help improve the games of both top professionals and amateur players alike. Craig has now agreed to give tennishead readers this expert guidance on how to harness the power of statistics to win more matches.
In this second of a series of weekly articles to be published for free on tennishead.net Craig looked at the shocking data related to the percentage of points won by the ATP Top 100 players across a whole season and then gives practical advice for amateurs to use during their own matches. Prepare to change the way you think on a tennis court forever…
**Here, you can read Craig's first analysis article for tennishead where he reveals the surprisingly small percentage of points won you should target in each match**
Cracking the Top 100 in the world is a massive goal for aspiring juniors all over the world. Going a step further and reaching the Top 50 would be a dream come true.
What would it take to reach such lofty heights? What are the metrics that underpin such incredible success on the professional tour? Well, it's not what you think…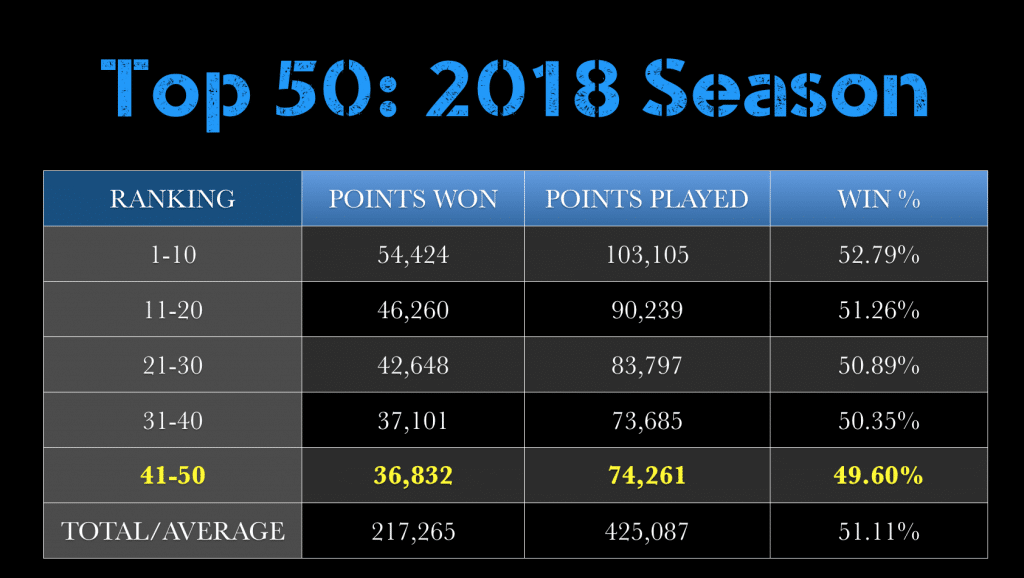 An analysis of the 2018 season on the ATP tour uncovered that players ranked between 41 and 50 actually LOST more points than they won. This grouping of players won 49.6% (36,832/74,261) of their points for the season.
What's just as shocking is that the Top 50 combined to win just 51.1% of their points, while the Top 10 only managed to win 52.8% of points won for the season.
These metrics have big implications for your emotional game in a competition. Players typically ride the "emotional rollercoaster" in a match, where their emotions constantly fluctuate up and down whether they won the point or not.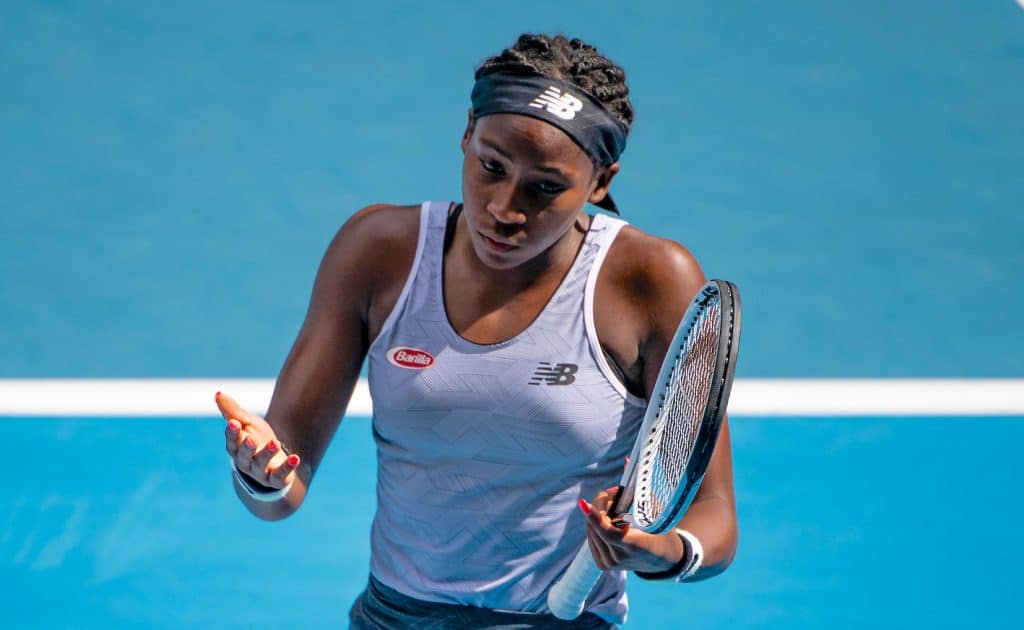 Does this sound like you?
If you win the point you are happy

If you lose the point you are sad/disappointed/angry/frustrated
Your will play much better tennis, and win more matches, if you can detach your emotions from the rollercoaster. The main reason is… even if you win the match, you are still going to lose 45% (and upwards) of all points anyway! Imagine getting down on yourself and being too negative on 45 points out of every 100. It's just too emotionally exhausting to try and win the match while also riding the "out-of-control" emotional rollercoaster.
How about when you lose a point, you say to yourself "that's just one of the 45%" and move on to the next point. You will undoubtedly remain a lot more positive because of it.
Now read Craig's first analysis article for tennishead where he reveals the surprisingly small percentage of points won you should target in each match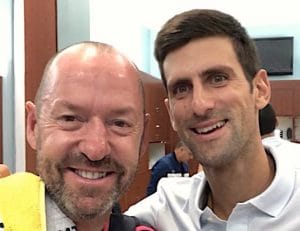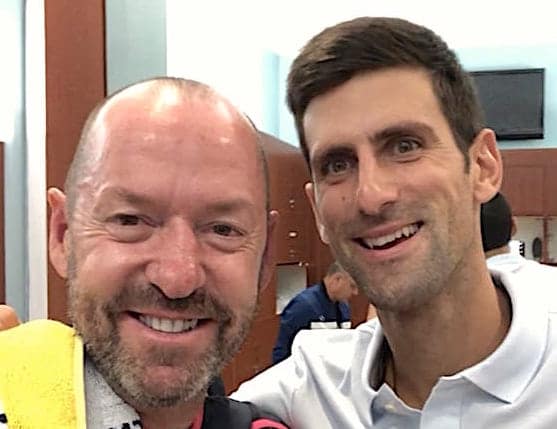 Craig O'Shannessy is the creator of Brain Game Tennis. For 20 years he's been involved in tennis as a coach to players like Kevin Anderson and also with Dustin Brown when he famously beat Rafa Nadal at Wimbledon. More recently Craig's been working as a match analyst at Wimbledon and for the ATP Tour. He has also used the unique insights from his match analysis software dartfish to guide players such as Novak Djokovic with analysis of opponents and performances.
Craig has been writing for tennishead magazine for a number of years and is now working with us on this series of features aimed at using his statistical skills to help you improve your tennis game.
Visit BrainGameTennis.com for your free guide on the '8 ways to force an error' and to find out more about Craig, the world's best tennis strategy coach.