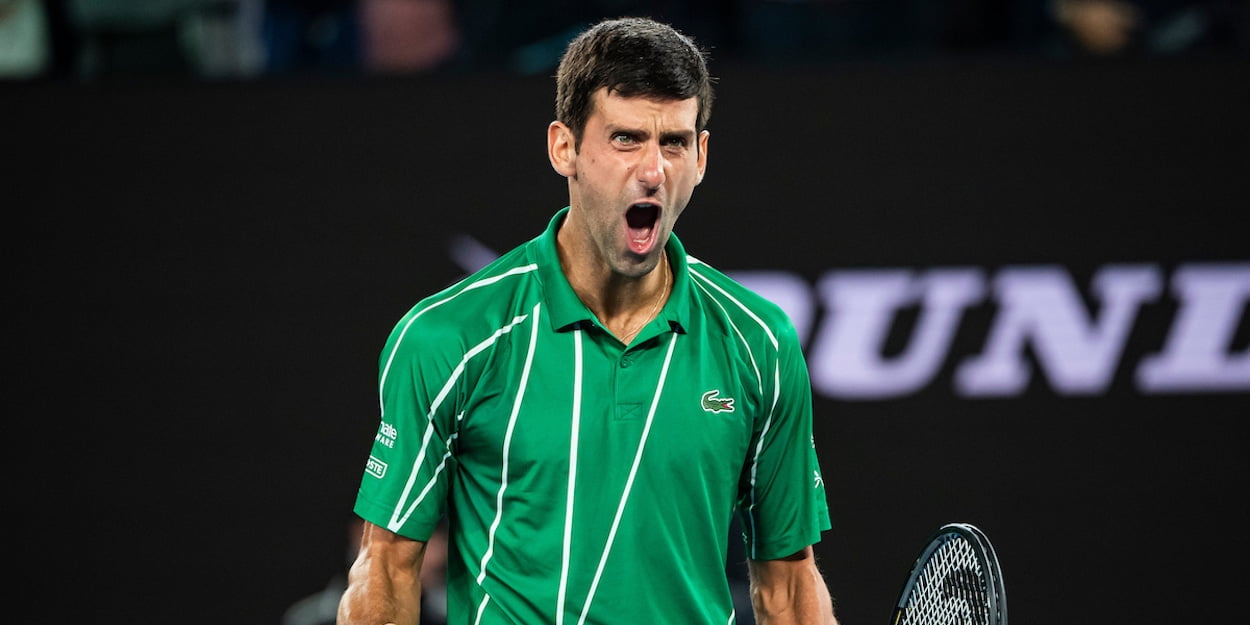 Expert analysis: "Winning just 52% of your points should be your goal" says Novak Djokovic tactician, Craig O'Shannessy
Tennis is a very difficult game for amateurs, professionals and even the world's greatest like Novak Djokovic. Every match is decided on a small number of points, but that scoring system creates opportunity for those that understand it and can use it to their advantage.
We've teamed up with the world's best tennis strategy analyst, Craig O'Shannessy, to find out how he uses statistics to help improve the games of both top professionals and amateur players alike. Craig has now agreed to give tennishead readers this expert guidance on how to harness the power of statistics to win more matches.
In this first of a series of weekly articles to be published for free on tennishead.net, Craig uses actual results from the world's best players to help explain why you don't need to win every point to win a tennis match and become more succesful on court. In fact the number of points you need to win to succeed is shockingly small. Prepare to be amazed…
Every tennis match basically starts as a 50-50 battle. How much does it take to tip the scales in your favour and have a wildly successful tennis career?
Most players would naturally guess that moving the dial to a 60-40 advantage or even a 70-30 split would be necessary to craft the winning advantage you are looking for.
It's simply not so. It's time for a reality check on what separates winning and losing in our sport.
Let's go straight to the top of the tree and see what kind of numbers the best players in our sport have put up over the past five seasons from 2015-2019.
The following list contains ALL players that have won north of 52% of their points over that period of time. As you will see, the list contains just… six players.
2015-2019: Percentage Points Won > 52%
Novak Djokovic = 54.95%

Rafael Nadal = 54.73%

Roger Federer = 54.54%

Andy Murray = 53.08%

Milos Raonic = 52.43%

Juan Martin del Potro = 52.42%
Only six players on the ATP Tour have averaged winning more than 52% of their points over the past five seasons. There were 20 Grand Slams played 2015-2019, and 18 of the 20 were captured by the players on that list.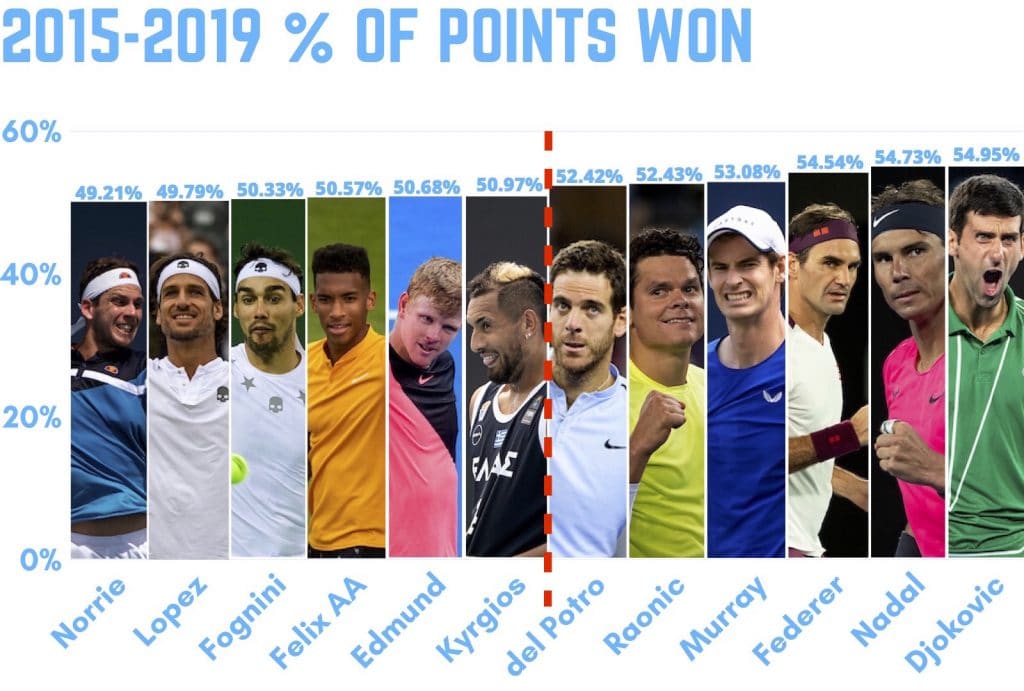 Only three players – Djokovic, Nadal and Federer – managed to win greater than 54% of total points during that season. It's clear to see that tennis is a game where small margins make a big difference. If the "Big Three" are winning just 54% of their points, the flip side is that they are losing 46% of all points they play.
What's also fascinating is that big name players and up-and-coming stars are still only winning right around 50 per cent of their points. Here's six examples that will make your head turn…
Nick Kyrgios = 50.97%

Kyle Edmund = 50.68%

Felix Auger-Aliassime = 50.57%

Fabio Fognini = 50.33%

Feliciano Lopez = 49.79%

Cameron Norrie = 49.21%
There is a message in those numbers… Don't get so frustrated the next time you lose a point. Losing 46% of all points you play represents a wildly successful career.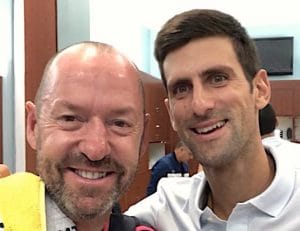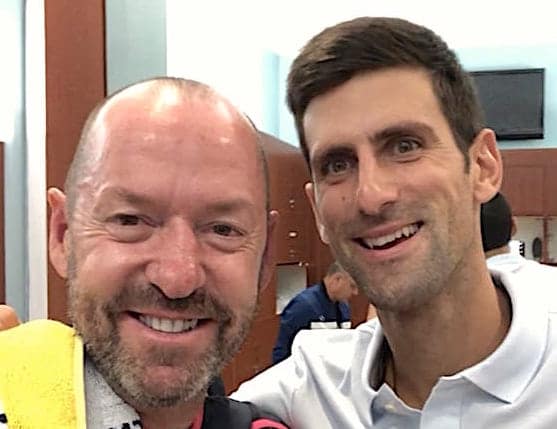 Craig O'Shannessy is the creator of Brain Game Tennis. For 20 years he's been involved in tennis as a coach to players like Kevin Anderson and also with Dustin Brown when he famously beat Rafa Nadal at Wimbledon. More recently Craig's been working as a match analyst at Wimbledon and for the ATP Tour. He has also used the unique insights from his match analysis software dartfish to guide players such as Novak Djokovic with analysis of opponents and performances.
Craig has been writing for tennishead magazine for a number of years and is now working with us on this series of features aimed at using his statistical skills to help you improve your tennis game.
Visit BrainGameTennis.com for your free guide on the '8 ways to force an error' and to find out more about Craig, the world's best tennis strategy coach.