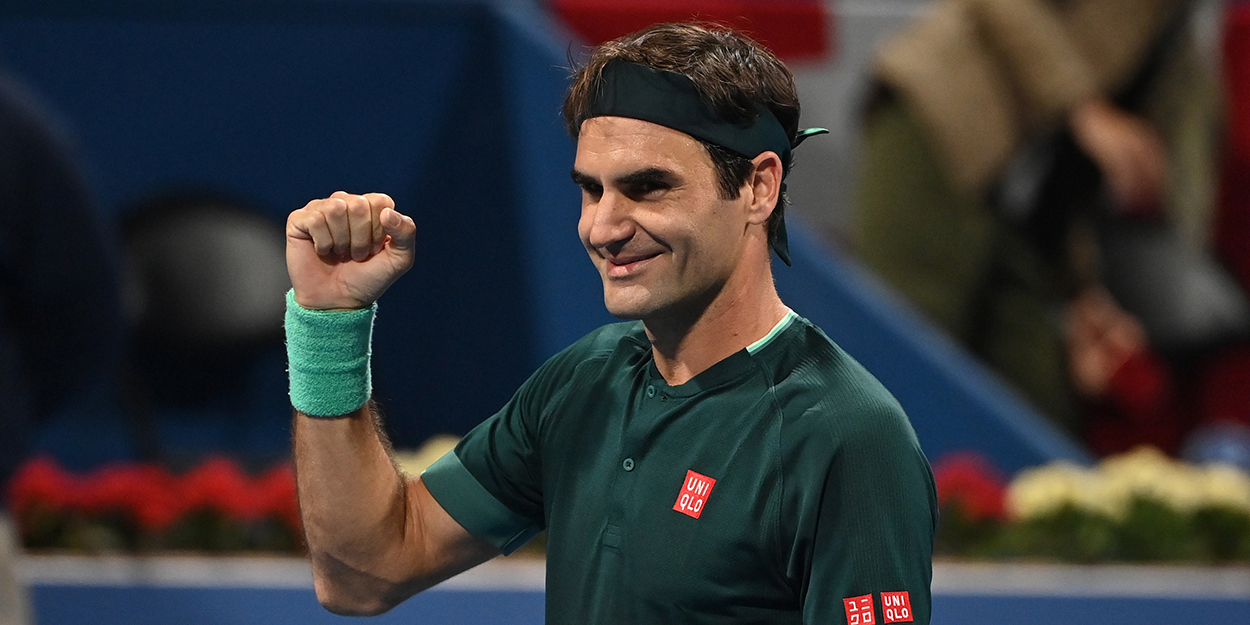 'Tennis life doesn't drain Federer like it did Sampras,' reveals former coach
A former coach of both Roger Federer and Pete Sampras has described how the Swiss is capable of a comeback even as he turns 40 this year.
Renowned coach Paul Annacone has spoken about what makes the longevity of Roger Federer possible and why it is so special in tennis.
"His greatest strength as a player and a person is his perspective," Annacone claimed on the Double Bagel Tennis Podcast.
"[That] along with the fact that he just loves tennis, that's why at 39 he's still out there and right now trying to get healthy to play again later this year, because he loves what he's doing.
"He doesn't have the emotional drain at 39 that Pete [Sampras] had at 29 or 30. And, that doesn't make one person better or worse, it's just their different personalities."
Annacone was Sampras' coach for 9 of the American's 14 Grand Slam triumphs from 1995-2001, and again in 2002, including his final title at the 2002 US Open at the age of 31.
He also coached Roger Federer from 2010 to 2013, during which time the Swiss won the ATP Finals in 2010 and 2011, regained the world No. 1 ranking, and claimed his seventh Wimbledon title and 17th Grand Slam up to that point.
"Pete was fatigued from that life, whereas Roger thrives on this life," Annacone added. "He thrives on being all over the world with his family and seeing how different people live and how different societies act and interact, and playing on different tennis courts.
"Roger's an icon. He goes everywhere and it's tough to go anywhere, because he doesn't get much peace and quiet and it doesn't drain him.
"He genuinely loves life, understands the perspective and priorities in his life, and is one of the most gifted athletes I've ever seen.
"So, when you put all those things together, it gives you a recipe for longevity, and that's what we've seen."