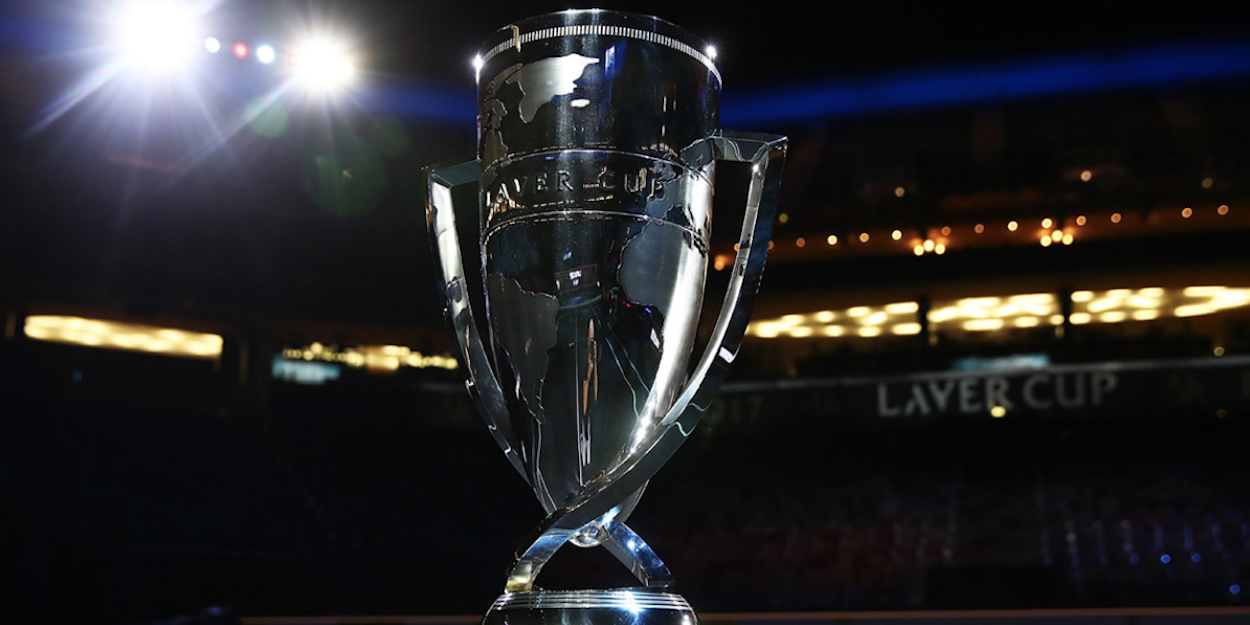 Team Europe clinch fourth Laver Cup title
Team Europe are once again Laver Cup champions following the final doubles match of the event in Boston.
Andrey Rublev and Alexander Zverev took on Denis Shapovalov and Reilly Opelka, winning out 6-2, 6-7 (4-7), 10-3 to overwhelm Team World 14-1 overall at the event.
Team Europe won all of their singles matches and two of three doubles matches to secure their most dominant victory at the tournament ever.
Team World's only point at this year's event came when John Isner and Denis Shapovalov defeated Matteo Berrettini and Alexander Zverev in doubles on day one.
"I'm very proud, of course, to defend the title," Europe team captain Bjorn Borg said of the victory.
"[To] keep the cup in Europe, that's a great thing. I'm very proud of my team. We have eight players in the team, six were playing, and they did a very good job.
"It was two great teams. It could have gone either way in five or six matches, but we pulled it out. Of course, we're proud."
All six of the players representing Team Europe are currently ranked within the top-10 of the ATP rankings, compared with the highest ranked player on Team World, Felix Auger-Aliassime, being 11th in the world.
This was the first Laver Cup without Roger Federer, as well as being the first without any of the 'Big Three' of Federer, Rafael Nadal and Novak Djokovic.
But what may have been seen as perhaps Team World's best opportunity yet to claim a Laver Cup panned out completely differently, with the challenger hoping to do better next year in London.