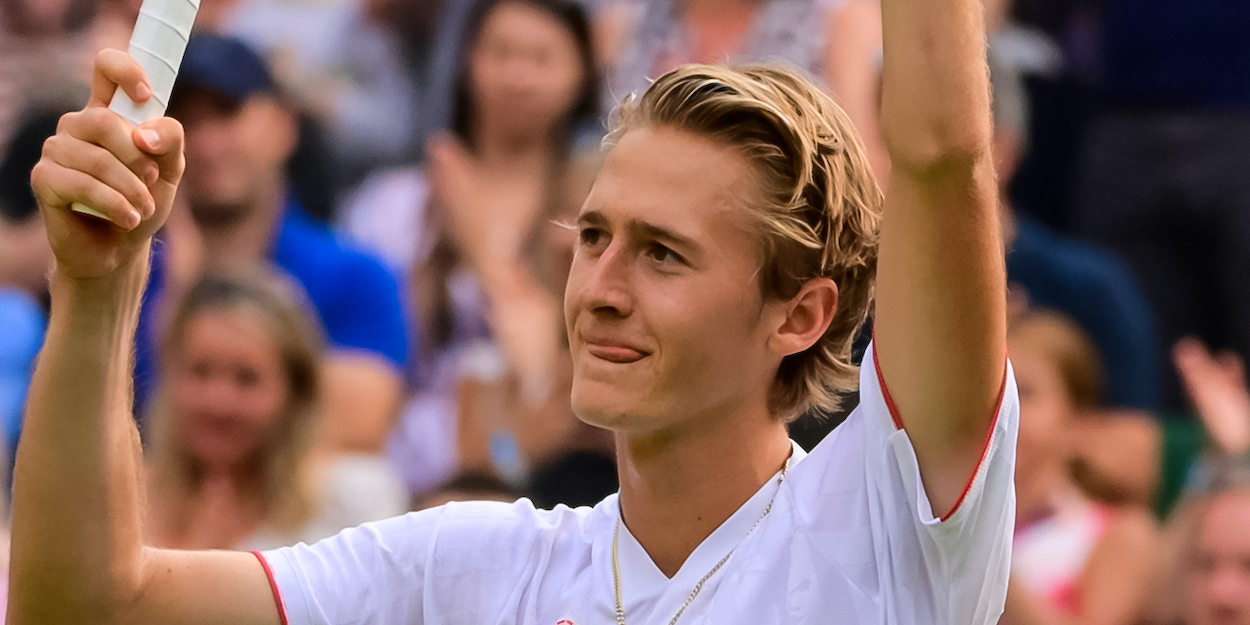 Slam title for Sebastian Korda 'only a matter of time' according to Martina Navratilova
Sebastian Korda has been making waves on the tour this past year, and the 18-time Slam champion is another taking notice.
Korda reached the fourth round of both the 2020 French Open and Wimbledon 2021, pulling off the first run as a qualifier.
With the youngster now ranked at a career-high 42 in the world, Martina Navratilova only sees things getting better from here for the American.
"[It's just] a matter of time," Navratilova said in a recent interview on the prospect of the 21-year-old winning a Major title.
"Seb Korda, a complete player, he keeps his head about him. First time I saw him play I'm like 'he's already been here,' you know, in his previous life.
"I mean he's been coached so well by his parents. He's got such a great game, a great outlook.
"I think, if not next year, I would say 2023 would be a year for him."
Korda's father, Petr Korda, was a top player in his own right from the 1980s to early 2000s.
He peaked at world number two and won the 1998 Australian Open singles. 20 years on, Sebastian won the boy's singles at the same event as the seventh seed.
Among players aged 21 and under, Sebastian Korda is fourth in terms of ranking points from 2021. He is only behind Felix Auger-Aliassime, Jannik Sinner and Carlos Alcaraz.
all three of those players have Slam quarter-finals under their belts, with Auger-Aliassime reaching the semi-finals of the recent US Open.
Korda is currently playing at the ATP 250 San Diego Open. After defeating compatriot Tommy Paul, he next faces ninth seed and world number 23 Lorenzo Sonego.