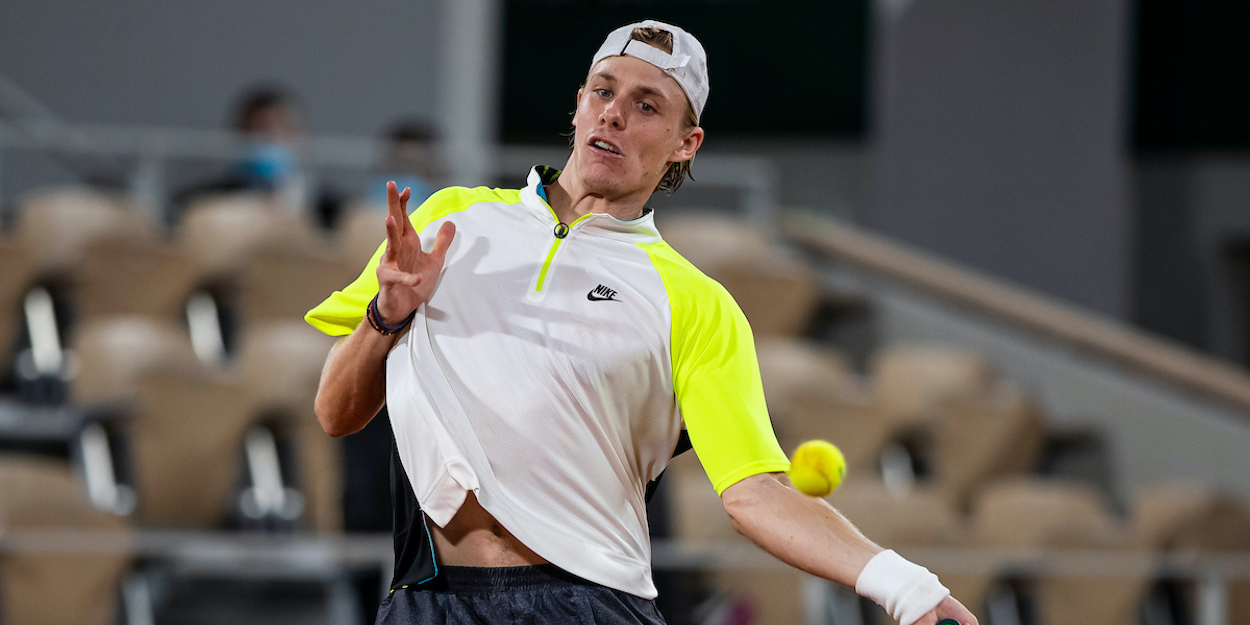 Second Service: Shapovalov out of French Open; Kyrgios 'super excited' to return
In Second Service today, we take a look at Denis Shapovalov withdrawing from French Open, Nick Kyrgios 'excited' ahead of comeback, and Barbara Schett urges Dominic Thiem 'to get the motivation back'.
Denis Shapovalov has withdrawn from 2021 French Open after citing injury after playing in the Geneva Open final.
"I'm saddened to share that after consulting with my medical team, I've made the difficult decision to withdraw from Roland Garros," the Canadian No. 1 tweeted to his fans.
"Unfortunately, my shoulder has been bothering me and while medical tests look good, it is for the best to rest." Shapovalov added.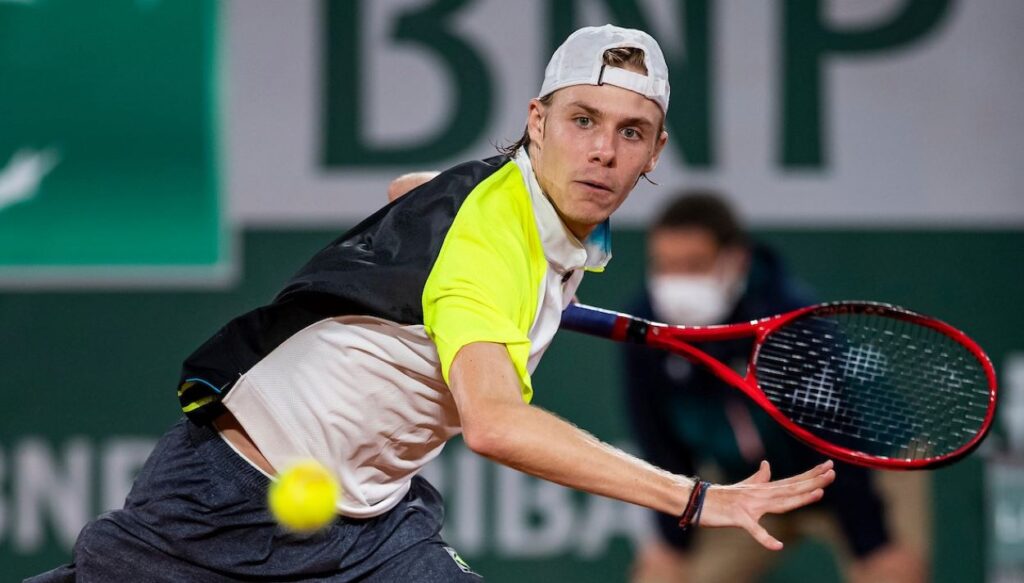 Nick Kyrgios will play his first event since the Australian Open in February at the Mallorca Championships ATP 250 – which will run from June 20-26.
The Australian is then likely to continue his grass court season at the Queen's Club ATP 500, before featuring at Wimbledon.
"If I passed (away) tomorrow, I would take that any day of the week, being remembered as the Dennis Rodman of the sport,"
"That is how I feel I go about my tennis career, I don't really care what others think and I play the way I want to play. I am super excited to get back there."
"I am travelling with my best friend and girlfriend. I think now is my time to play. I've had time to rest, regroup and see my family so now it is time to do what I do best."
You can read the full quotes from Nick Kyrgios here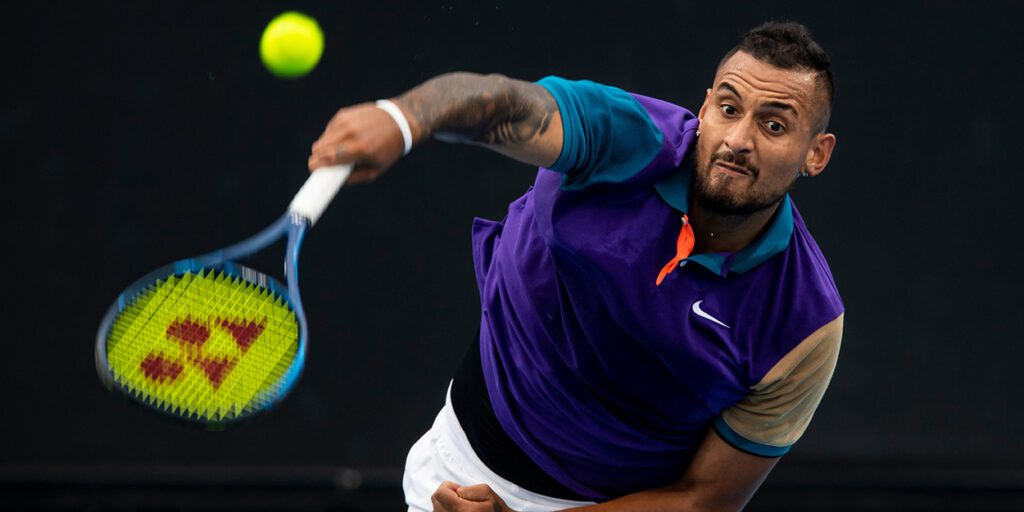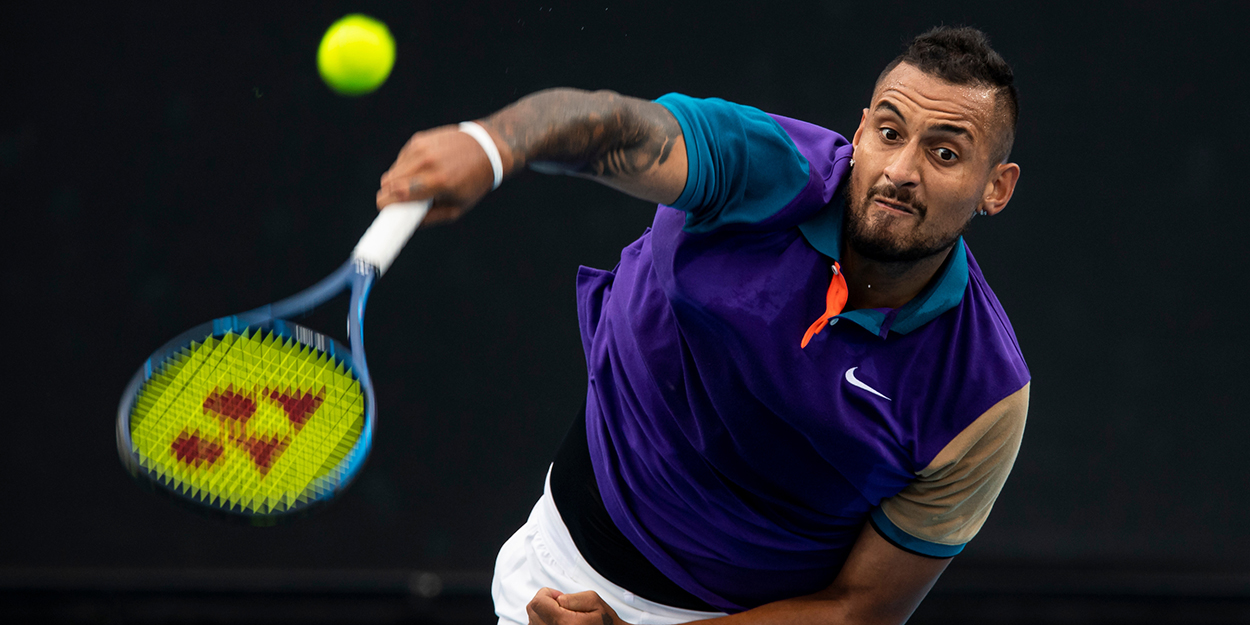 Finally, Barbara Schett has empathised with Dominic Thiem and his continued struggles on tour this year, but said that he has the capability to find the motivation to recover
"He's really struggling and he's tired. I can somehow relate to him because I had something like that in my career. My biggest goal was to become the best Austrian player, so top 10, and when I achieved that, and I think with Dominic as well, you're just relieved and you have to set another goal, another big goal and find ways to achieve that again."
"I think maybe now it's time to change a few things just to get that motivation back and that drive to win another Grand Slam."
You can read the full quotes from Barbara Schett here.