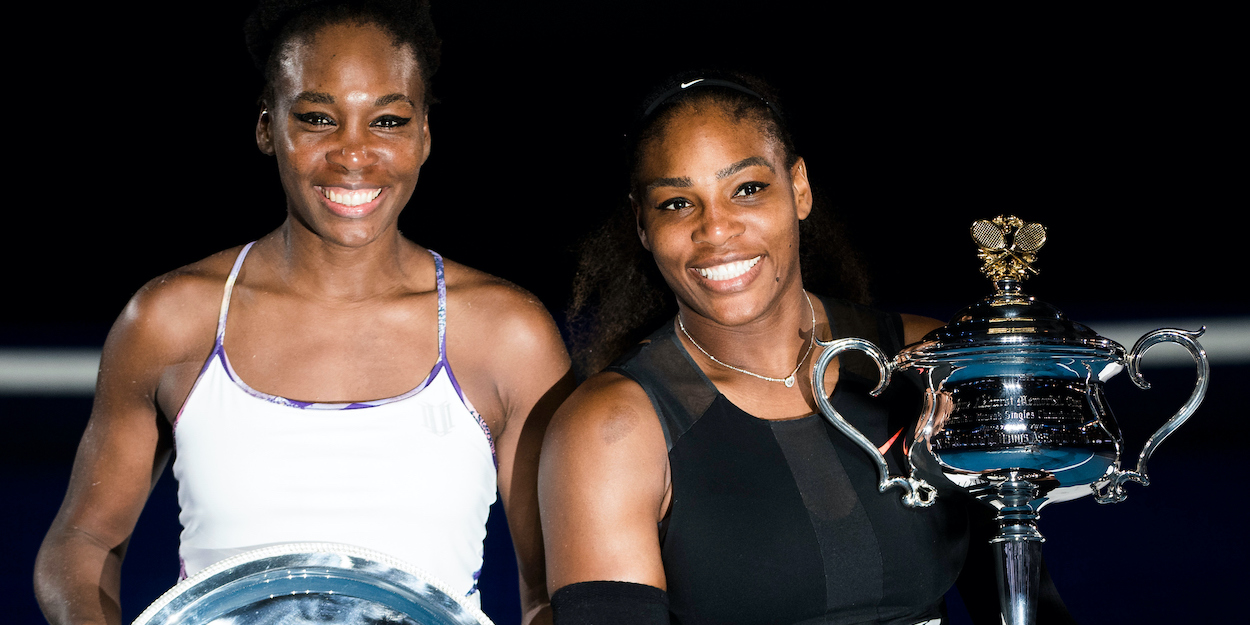 'Serena has only really had two rivals' – asserts legend on Williams' career
Serena Williams has not had enjoyed the same kind of intense rivalry as, for example, the 'Big Three' men, according to this Slam great.
As a general rule, great rivalries drive great champions. But it is not a hard and fast rule, with Serena Williams proving to be somewhat of an exception.
The 23-time Slam champion has not had many close rivals according to 18-time Slam champion Martina Navratilova.
"I think Justine Henin would be the closest rival [for Serena]" explained Navratilova on the 'The GOAT: Serena' podcast.
"And of course her sister Venus [Williams]. But she wasn't lucky enough to have a Chris [Evert] and there's nothing you can do about that."
Serena faced seven-time Major champion Henin 14 times, but only once in a Slam final, winning on eight occasions. The Williams sisters played each other over twice as many times. Serena beat Venus 19 times, while Venus came out the victor on 12 occasions. They have contested nine Slams finals as opponents.
By comparison, Navratilova and Evert hold the biggest ever tennis rivalry in terms of matches played. The two legends played each other an astonishing 80 times, including 60 times in finals, 14 of those at Slams. Navratilova leads the head-to-head 43-37. The pair have 18 Slam singles titles each.
"There were a lot of pretenders," Navratilova continued on Serena and rivals. "Victoria Azarenka looked like she was heading that way but that fizzled out and she got injured then she got pregnant. She beat [Serena] at the [US] Open a couple years ago but that was it.
"So, Venus and Justine that's it."
Williams and Azarenka have met each other 23 times, but Azarenka has only won on five occasions. 11 were in Majors, twice in finals, with Williams winning both of those.