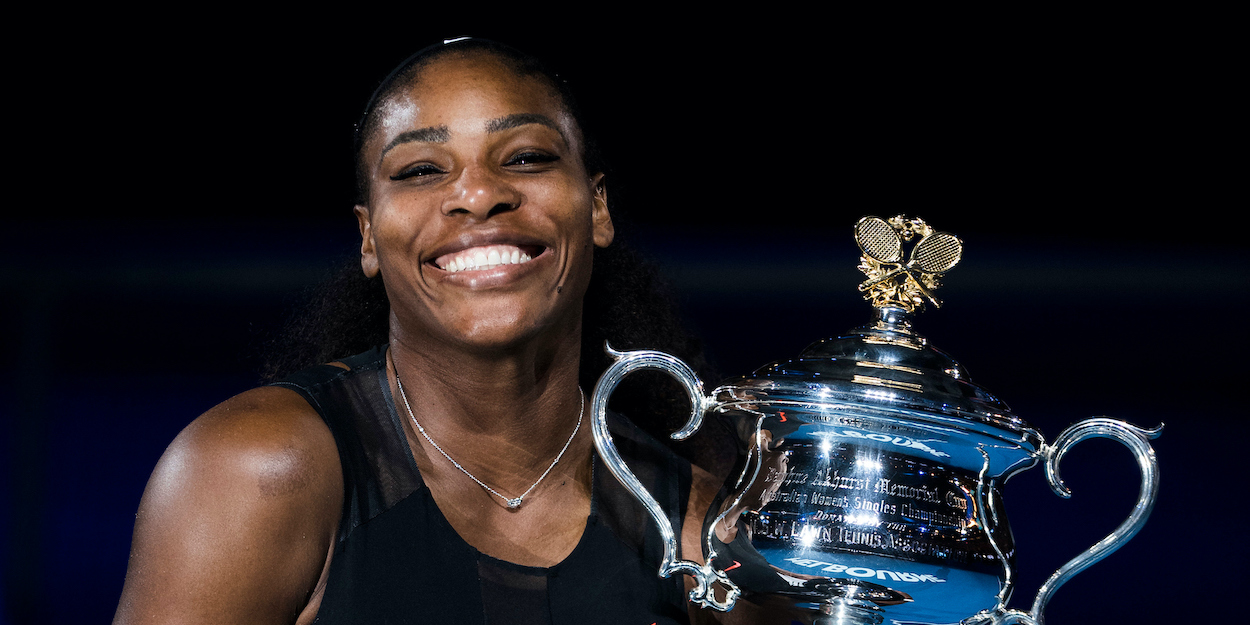 'Serena Williams doing that impresses me most' – Martina Navratilova reveals admiration
Serena Williams will go down as a true legend of the sport, with Martina Navratilova most amazed by a particular aspect of her greatness.
The 23-time Slam champion has surpassed nearly every mark one could achieve in tennis. She overtook Navratilova's own singles Slam tally of 18 when she won her 19th Major at the 2015 Australian Open.
But what marks Serena apart from so many others is her incredible longevity, at least according to the 18-time Slam champion.
"What's most impressive for me is how she [has] won so many Majors after she turned 30," Navratilova expressed as a guest on the 'The GOAT: Serena' podcast.
"Because, it gets harder when you get older. At the same time she was a relatively young 30 in that she didn't play that many matches."
Serena has won 10 of her 23 singles Slam titles since turning 30. Navratilova herself knows a thing or two about success past this age. The Czech-American made 10 Slam finals in her 30s, winning three (Wimbledon and US Open 1987, and Wimbledon 1990).
Serena has in fact been forced to miss 16 Majors since competing in her first, the 1998 Australian Open. That is equivalent to four years worth of Slams, perhaps contributing to her longevity.
By comparison, Roger Federer has missed just eight Slams since his first in 1999. All of these absences have occurred since 2015, past the age of 34.
Serena has played 1,007 matches across her career. That is fewer than all of Novak Djokovic (1,176), Rafael Nadal (1,237) and Roger Federer (1,526), despite the fact that Serena has had a lengthier career than all three men.
"It's no coincidence that right now we have the four people that have won the most titles, other than Steffi Graf (in the Open Era)," Navratilova continued.
"Novak Djokovic, Rafa [Nadal], Roger [Federer] and Serena, because that's all tennis has become, is about the Majors.
"Other tournaments basically are paid practice."