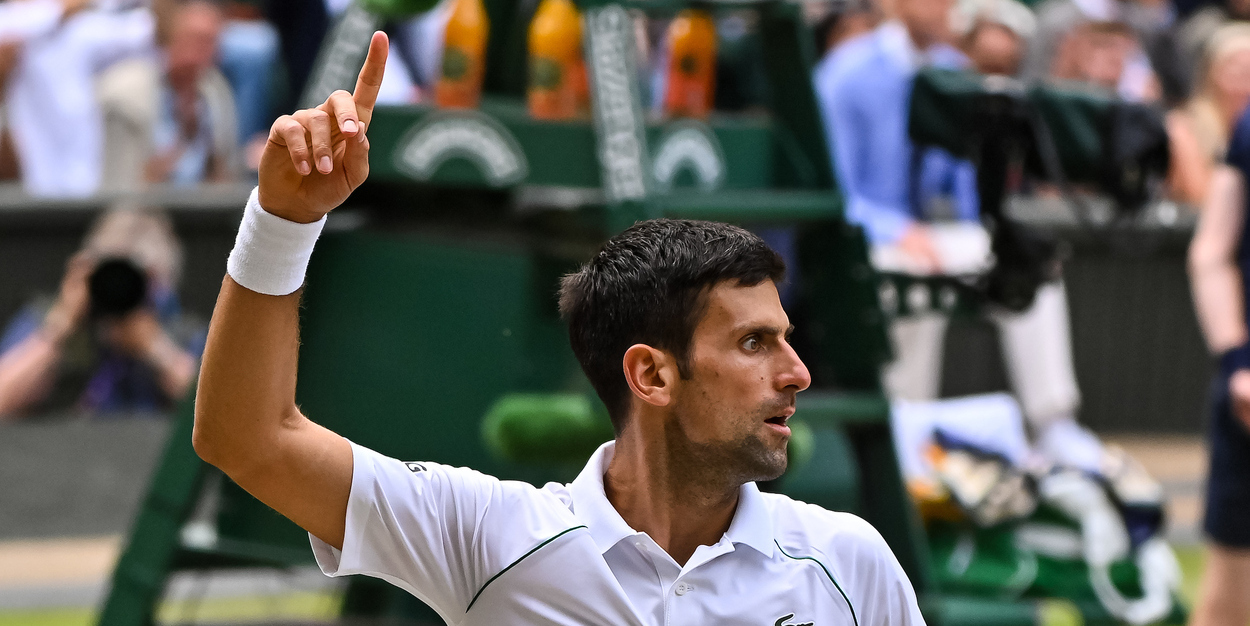 Second Service: Djokovic praised by rival; Nadal and Medvedev headline Toronto
On Second Service today, Stan Wawrinka has heaped praise on Novak Djokovic, Rafael Nadal and Danil Medvedev will headline the field in Toronto. 
In a recent interview, Wawrinka was full of praise for the 'Big Three' and in particular Djokovic, who the Swiss said has raised the bar.
Wawrinka commended the longevity of the 'Big Three', saying that they continue to push the boundaries to new heights.
"Well, you never expect a player to be ready to win four Grand Slams, but I think what they show us since 15 years, even more between Roger, Rafa, and Novak, they are just pushing the extreme limit of how well you can play tennis," said the three-time Major winner.
"Novak a bit more the last few years. His level is for sure something special," said Wawrinka.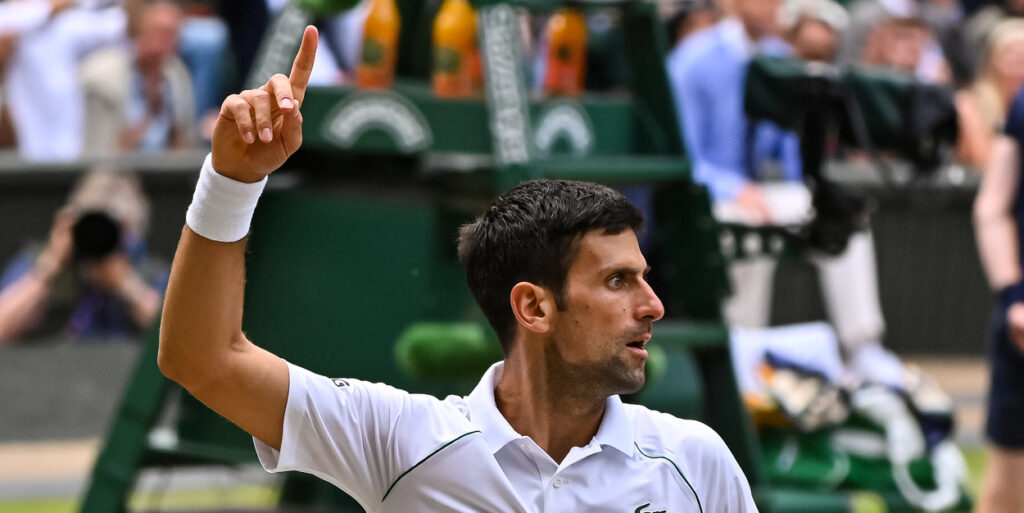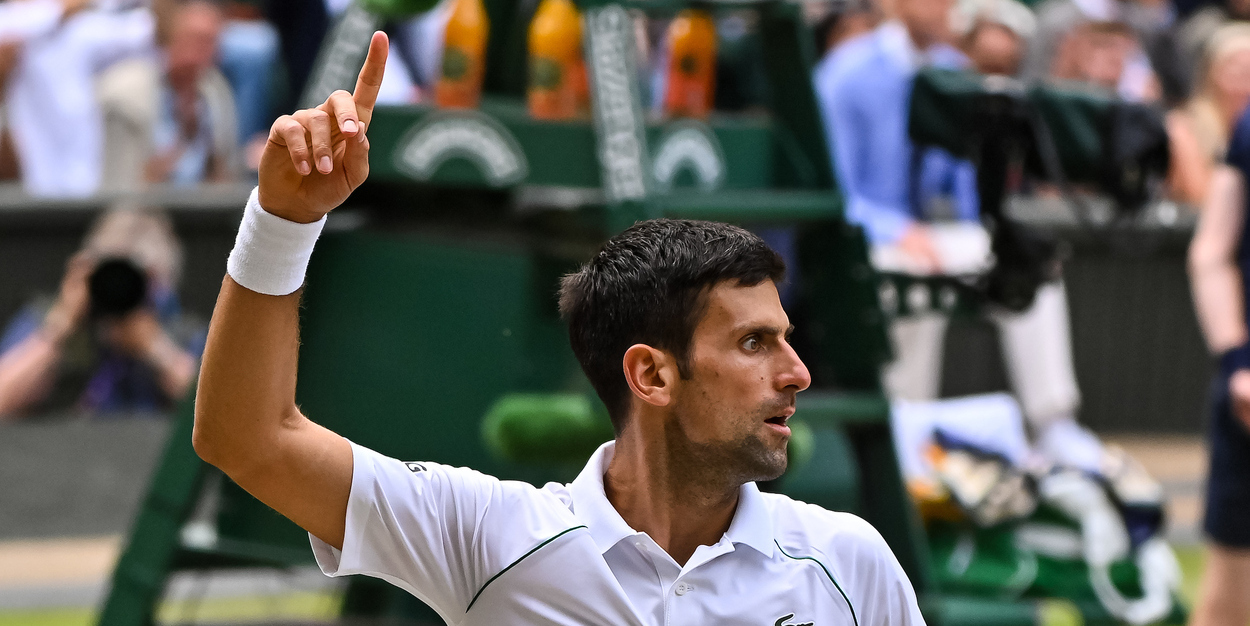 World number two Daniil Medvedev and Rafael Nadal are both heading to the Toronto Masters 1000 as they step up preparations ahead of the US Open later this month.
Nadal, who has lifted the title in Canada on five occasions, beat Medvedev in the final of the most recent edition in 2019.
Stefanos Tsitsipas, who recently ousted the Spaniard from the top three in the rankings, will also compete alongside Andrey Rublev, home favourite Denis Shapovalov and Italian youngster Jannik Sinner.
Two-time champion Roger Federer has withdrawn from the event due to injury, whilst world number one Novak Djokovic is also absent after his exploits at Tokyo Olympics.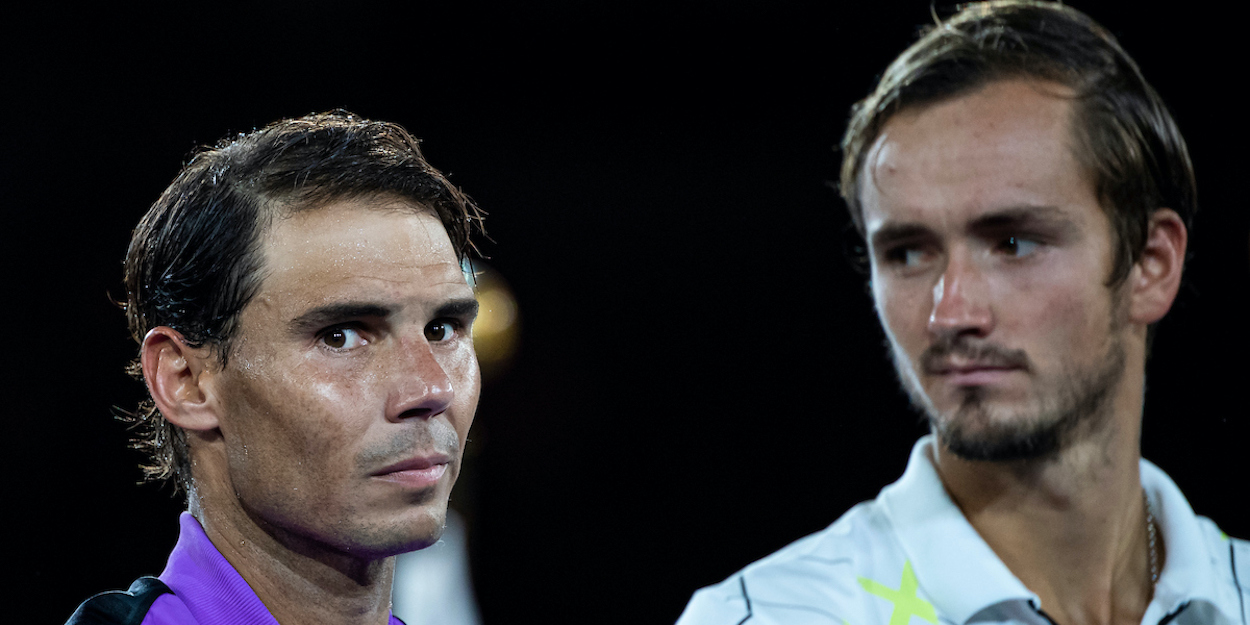 American star Sebastian Korda has said training with Nadal in Washington was 'a dream come true.'
The 21-year-old also stated that training with Nadal is 'something different' and 'unique' from practising with other stars.
Nadal is Korda's sporting icon and he hopes to face him on court in the future.
"Hopefully we can meet many more times on the court. My agent had always told me that training with Nadal is something different and to prepare myself for a unique intensity."
Take a look at Korda's full quotes here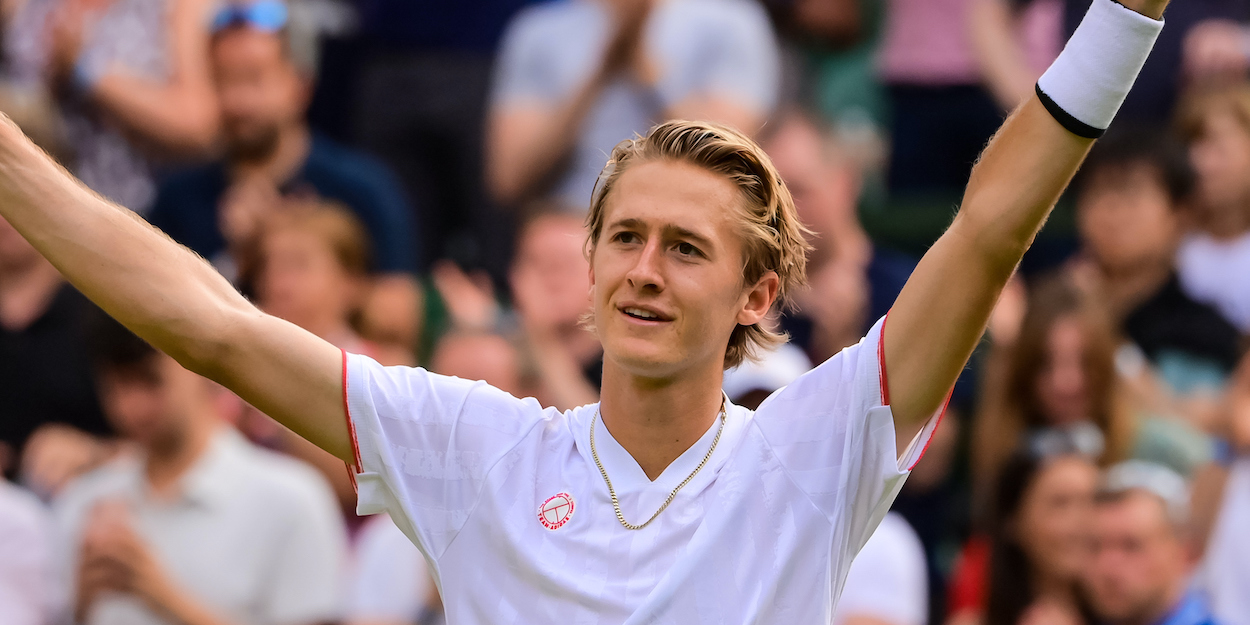 Lastly, British star Andy Murray took to social media to praise a Jenson Brooksby at the Citi Open, saying it is the 'sort of player he loves to watch'.
The 20-year-old American has recently emerged on the ATP tour, reaching the final at Newport in July before booking a semi-final spot in Washington this week.
"Jenson Brooksby is the sort of player I love to watch," said the three-time Grand Slam champion on Friday.
"Lots of variety, high tennis IQ and great in defence. His slice and backhand volley are almost identical to Florian Mayer."
See more of what Murray had to say here