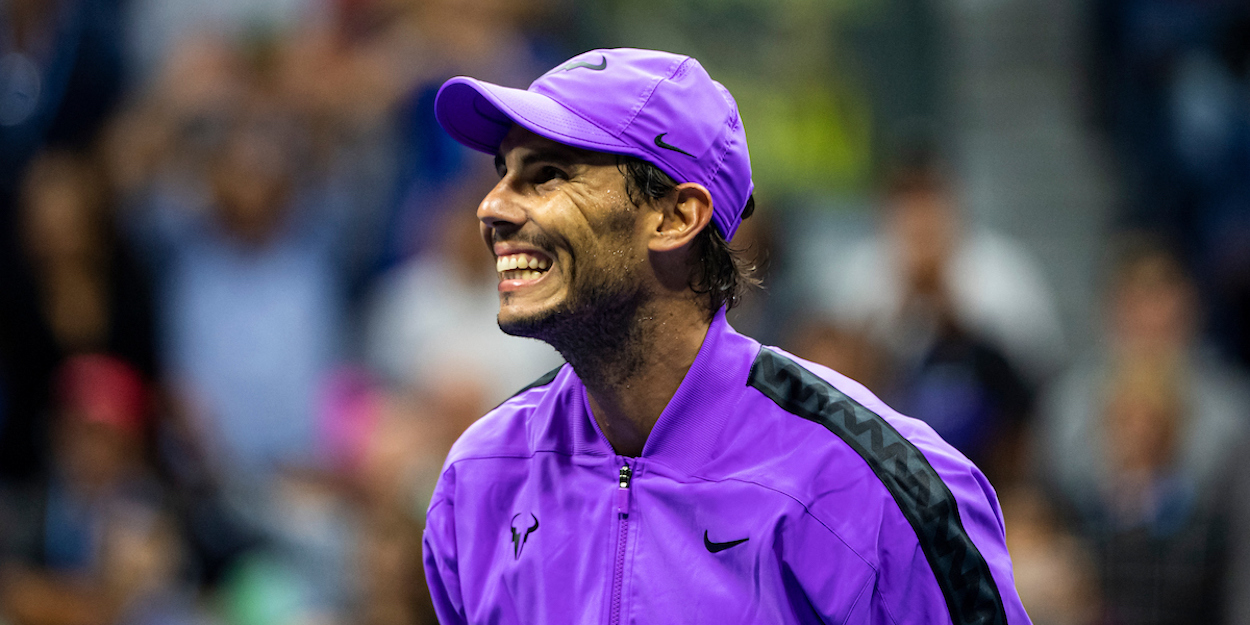 'Training with Rafael Nadal is a dream come true,' says ATP star
An ATP star has described his training sessions with Rafael Nadal in Washington this week as a 'dream come true'.
Sebastian Korda, who got the opportunity to train with Rafael Nadal ahead of their respective Citi Open campaigns, admitted he was in awe of the Spaniard.
The 21-year-old also said that training with Nadal is 'something different' and 'unique' from practising against other stars.
"Being able to train with him is a dream come true," Korda was quoted as saying by Punto de Break.
"Hopefully we can meet many more times on the court. My agent had always told me that training with Nadal is something different and to prepare myself for a unique intensity.
The American described Nadal as his idol, and said he has felt admiration for the 20-time Major winner ever since his career began.
"Ever since I started playing tennis I have felt enormous admiration for him.
"I remember I started travelling the world when I was 8 years old, accompanying my father when he trained Radek Stepanek, and he always tried to watch Rafa's games."