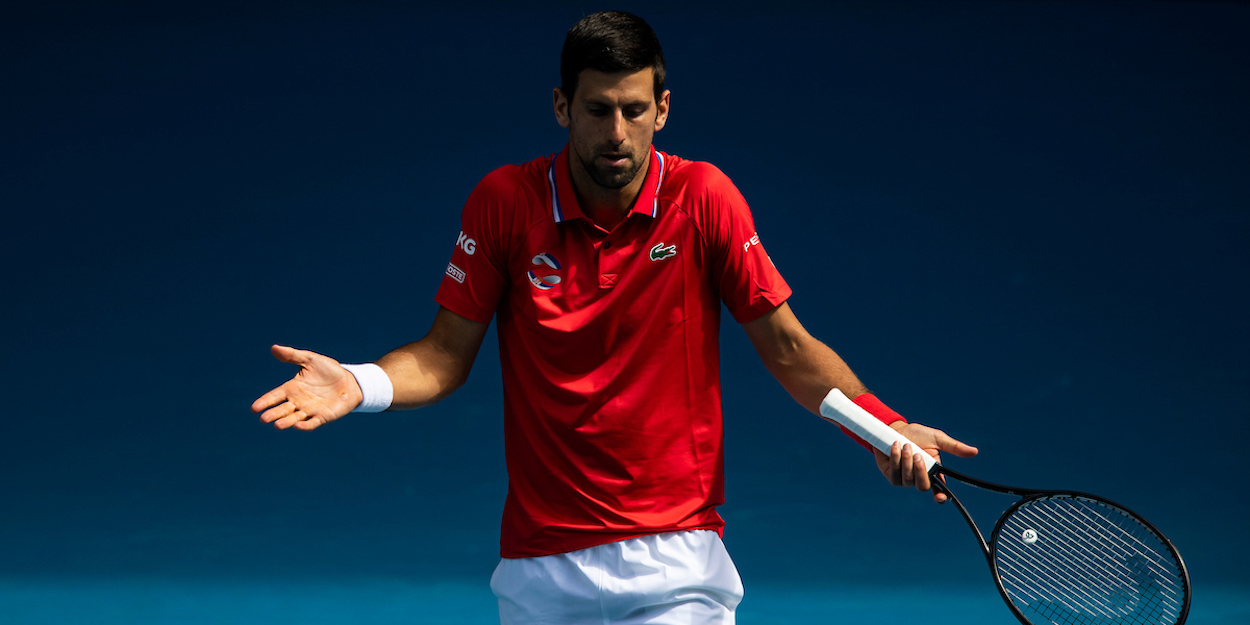 Second Service: Djokovic, Medvedev question Olympics schedule; Kyrgios slams ATP
On Second Service today, Novak Djokovic and Daniil Medvedev criticise the Olympics playing schedule, and Nick Kyrgios hits out at the ATP calendar.
Firstly, world number one Djokovic has called for organisers to reconsider the Olympics tennis playing times due to the heat and humidity.
The 34-year-old beat Bolivian Hugo Dellien 6-2, 6-2 in his opening round match in Tokyo.
"I don't really get why ITF doesn't want to move the matches. This was the last centre court match and it was finished before 5pm," said the Serbian.
"There is hopefully some kind of an understanding from ITF on what they've seen. All the athletes train and dream of being at an Olympic Games and then playing for half an hour and retiring, you don't want to have the Olympic experience that way."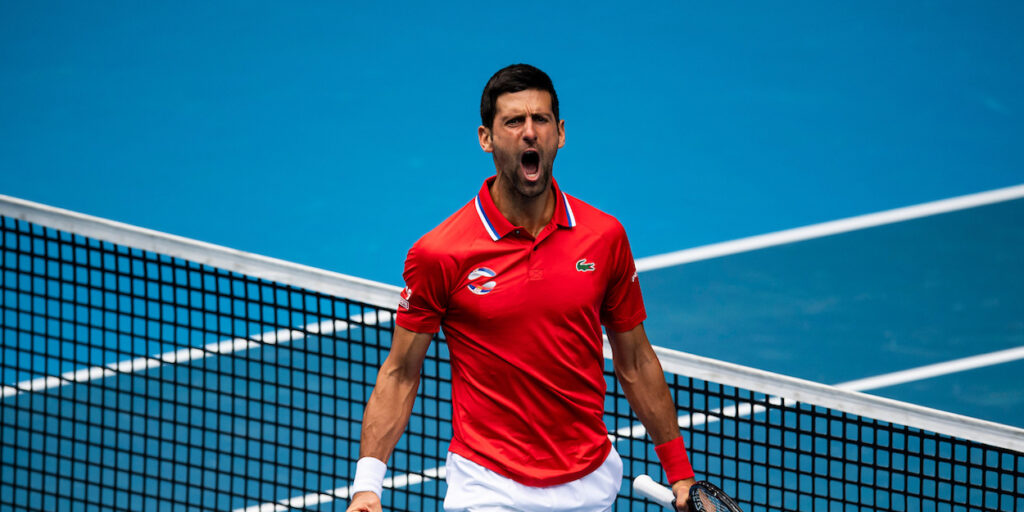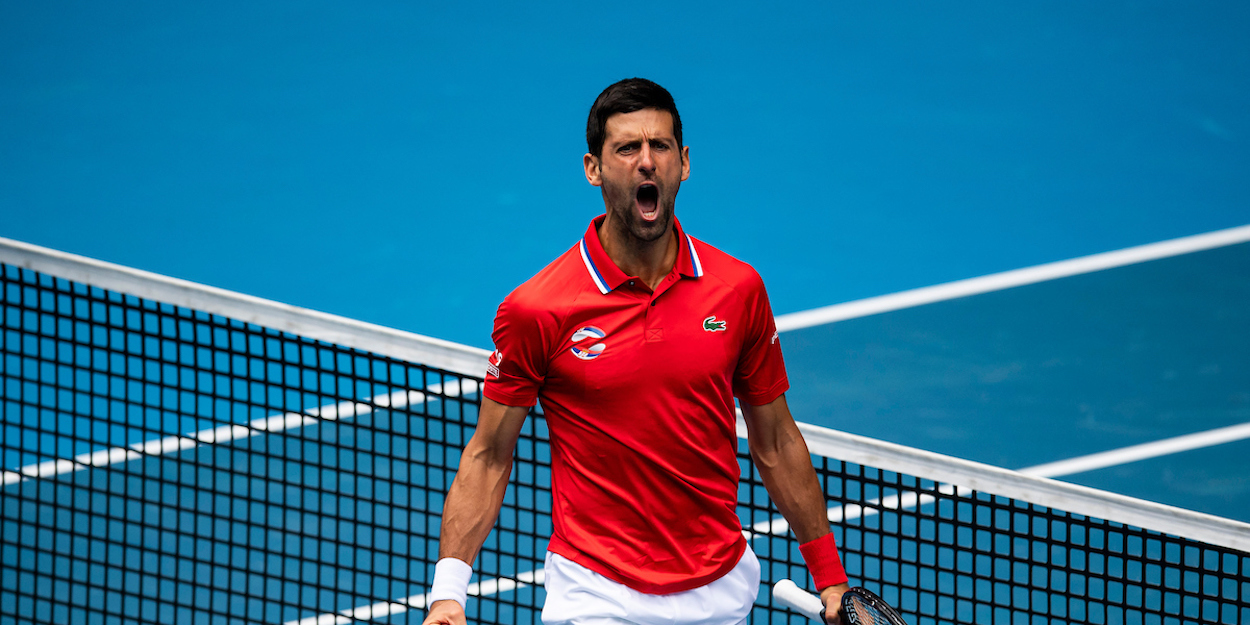 Read Djokovic's full quotes here
World number two Medvedev shares Djokovic's scheduling grievances, and also questioned the time allowed for changeovers.
The 25-year-old Russian saw off Alexander Bublik 6-4, 7-6 (10-8) in his first match – which began at around midday with the temperature at about 32 degrees.
"We're here and we know the matches will be early and you couldn't practise at this time," the second seed commented.
"I don't think they're going to change it in the middle of the tournament, but that's what can be done and the fact we have only one minute between changeovers is a joke."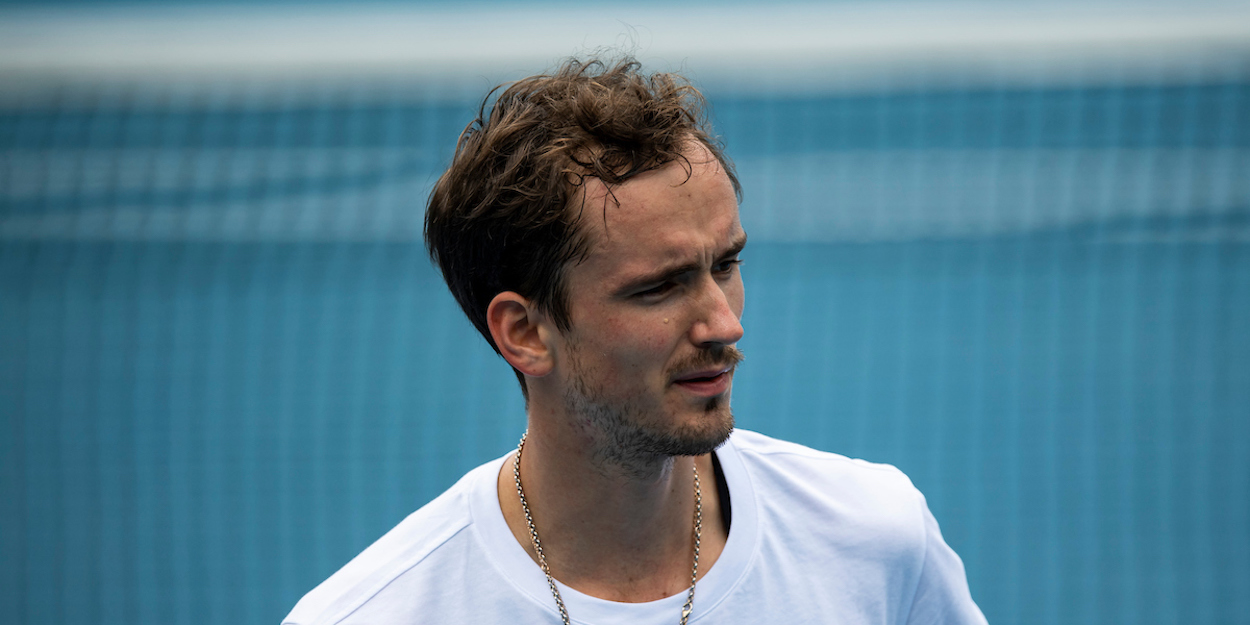 See more of what Medvedev had to say here
Staying in Tokyo, Frances Tiafoe has spoken of relishing the prospect of derailing Djokovic's gold medal bid at the Games.
"I love seeing greatness and if I can stop it, that would be cool. We'll see. I don't mind the matchup against him," the world number 53 said.
"I like playing Novak in two-out-of-three than three-out-of-five. I count myself as a dark horse at any particular moment. It's a completely different format, it's a team event, everyone is super nervous."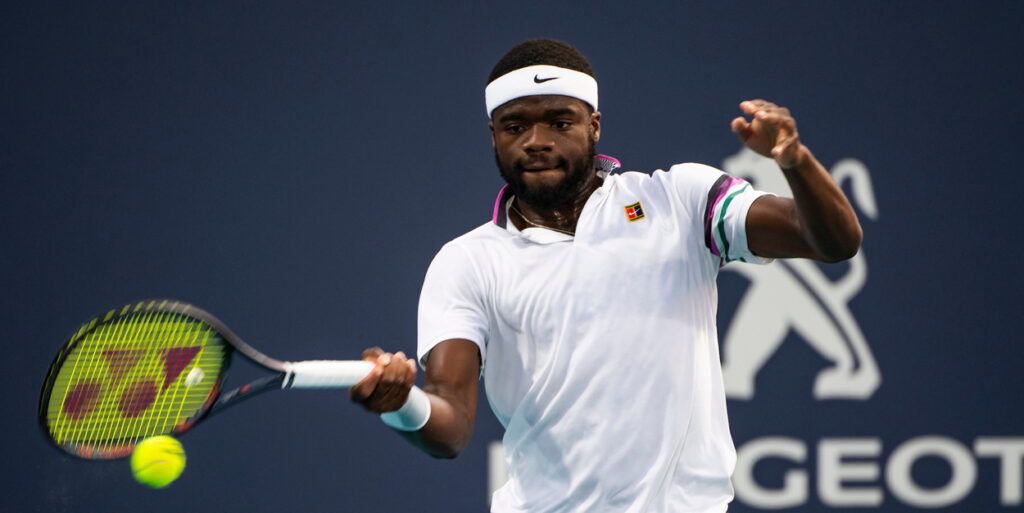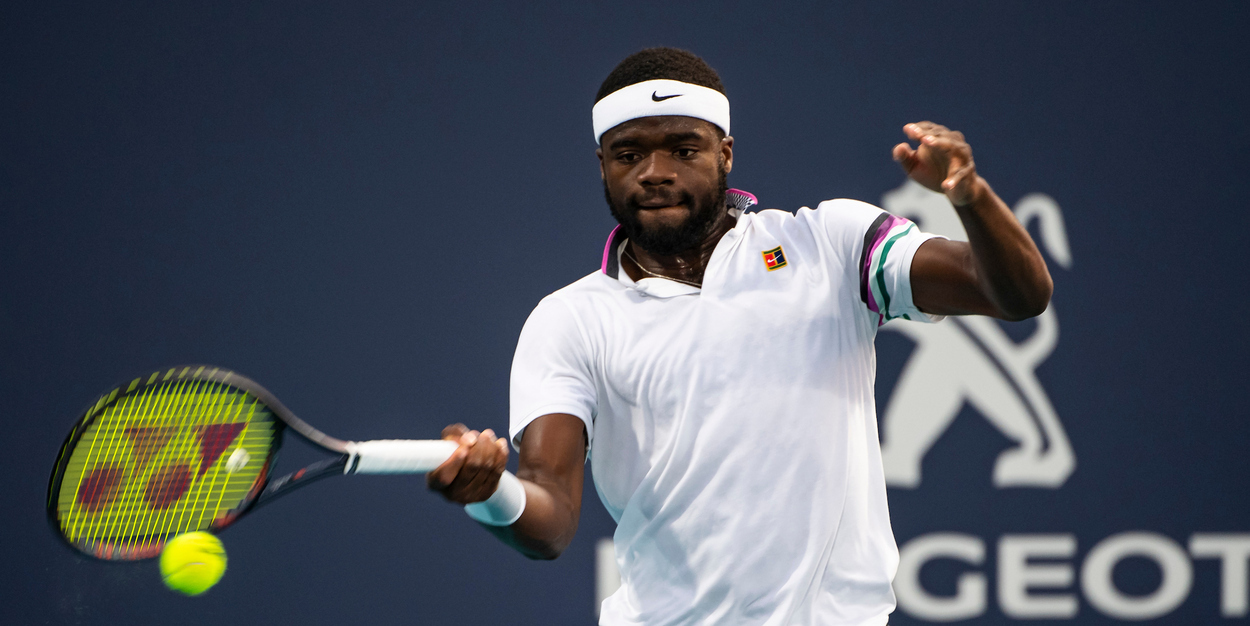 Have a read of Tiafoe's full quotes here
Finally, Kyrgios has criticised the fact that clay court ATP tournaments are being played in this part of the season.
Post-Wimbledon ATP 250 clay tournaments are on this week in Gstaad and Umag, after clay events in Hamburg and Bastad last week.
"Bro, why is there still clay. Bringing in absolutely zero fans, zero crowds, zero hype. It's detrimental to the sport," the 26-year-old Australian wrote on Twitter.
"My god. Excluding [Richard] Gasquet, because he's playing for just points, this is just sad man. No wonder we are going backwards."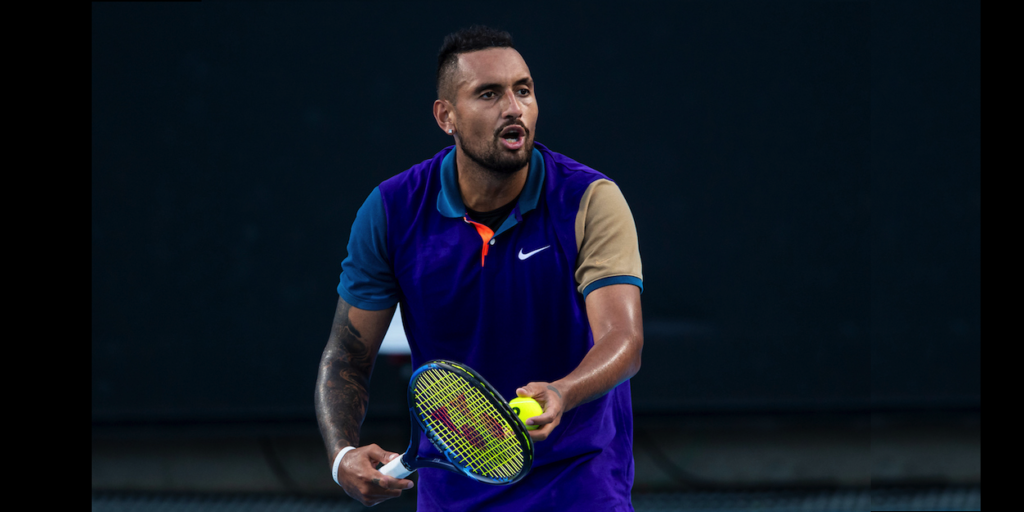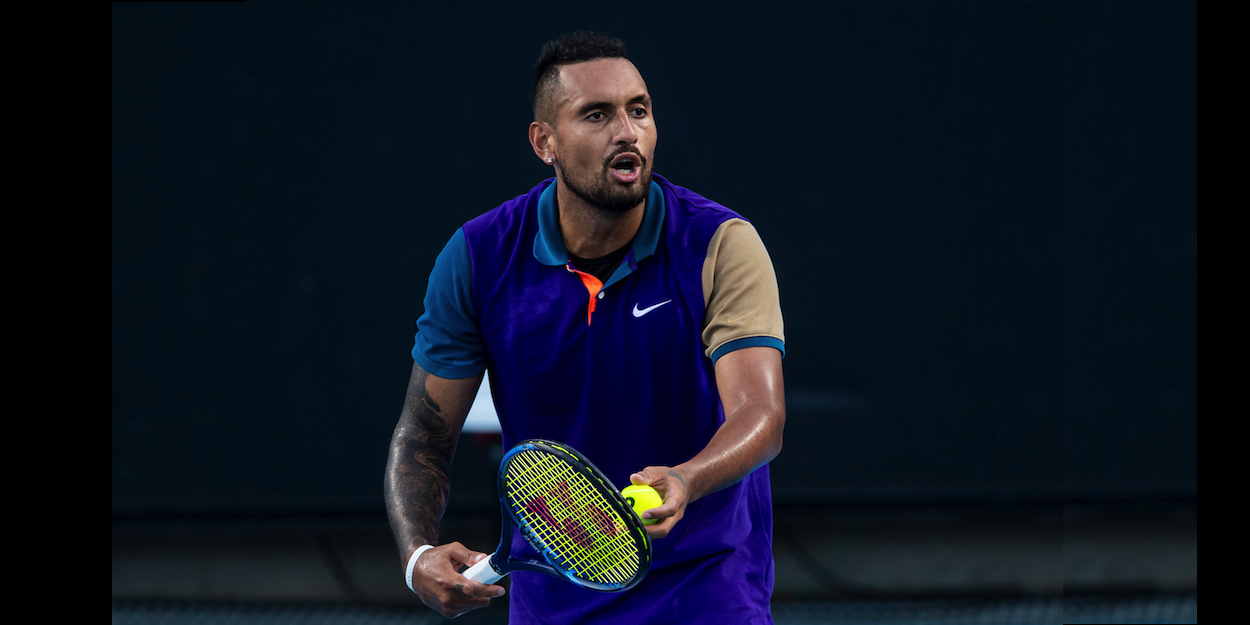 Take a look at Kyrgios' full quotes here