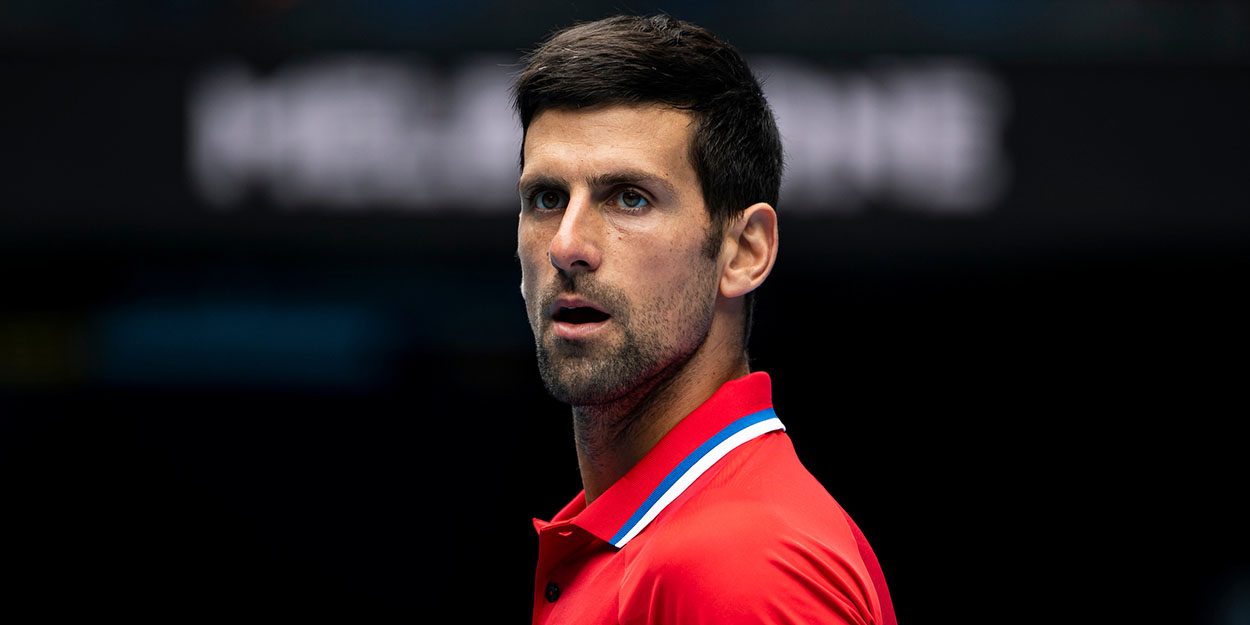 'I don't mind the matchup,' Frances Tiafoe unfazed by Novak Djokovic
Whilst most players will be looking to avoid him, Frances Tiafoe is relishing the chance to take on Novak Djokovic at the Olympic Games in Tokyo.
The American, who is only competing in the Olympics after a string of American withdrawals, believes he has the game to cause a huge upset at the Games.
The world No. 53 faced Djokovic earlier this year in a mammoth battle at the Australian Open, which the Serbian eventually took by three sets to one in three and a half hours.
"He's a straight pro," Tiafoe said of Djokovic. "His process every day is crazy. I'm not surprised he's playing. He's trying to achieve something extremely crazy this year, and obviously I hope I can be a guy to stop him.
"I love seeing greatness and if I can stop it, that would be cool. We'll see. I don't mind the matchup against him."
The fifth-ranked American also suggested that the shorter format could help him against Djokovic and says he should be viewed as a 'dark horse' at the Games.
"I like playing Novak in two-out-of-three than three-out-of-five. I count myself as a dark horse at any particular moment. It's a completely different format, it's a team event, everyone is super nervous.
"You're trying to fight for a medal. It's not like you're with your whole individual team. It's different. Everyone is out of their comfort zone and how do you get comfortable being uncomfortable?
"I feel like for me it's kind of open and I'm just going to have a good experience and try to play my best."
Tiafoe will begin his Olympics campaign against 23-year-old Soonwoo Kwon on Sunday, before a potential Wimbledon rematch with Stefanos Tsitsipas.