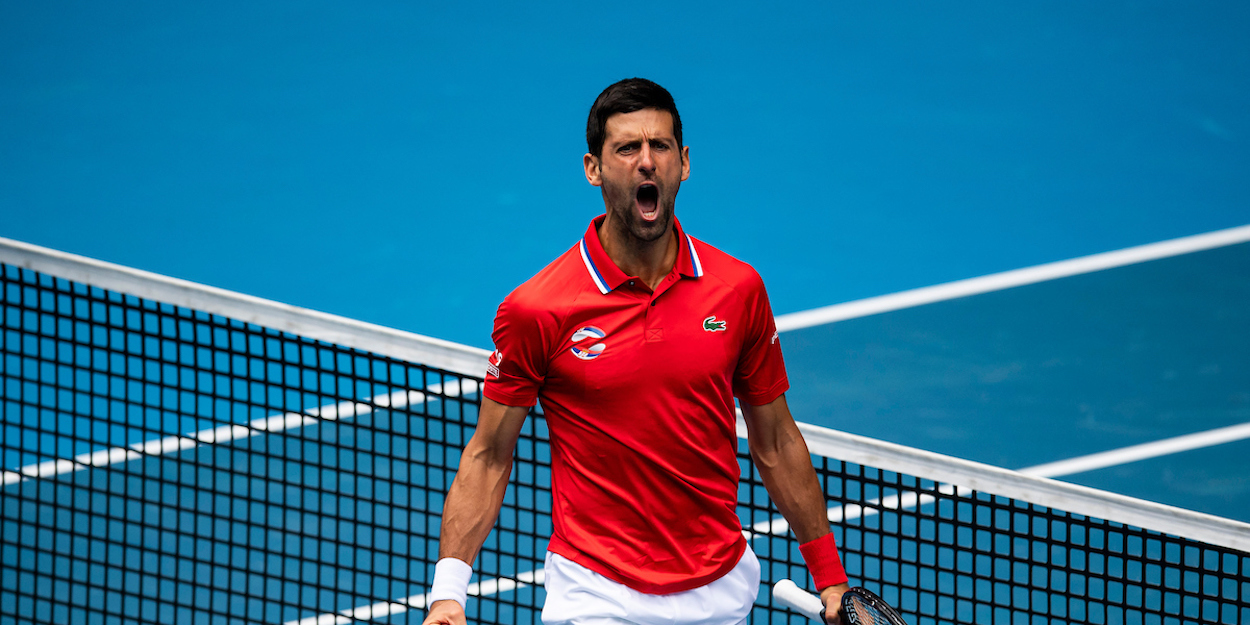 Second Service: Djokovic equals Federer; Medvedev rues Olympic defeat
On Second Service today, Novak Djokovic equals Roger Federer's Olympic record and Daniil Medvedev rues his quarter-final defeat to Pablo Carreno Busta. 
Firstly, Djokovic defeated home favourite Nishikori 6-2, 6-0 in the quarter-finals of the men's singles event, which saw him tie the men's singles record of 13 Olympic match wins held by his great rival Federer.
"Kei, I know his game very well. Him playing in Japan, this court where he had lots of success, I knew that he's going to play very quick," the 34-year-old said in a post-match interview.
"And he's not gonna give me a lot of time, so I had to be very alert. And I feel I had an answer for everything he had."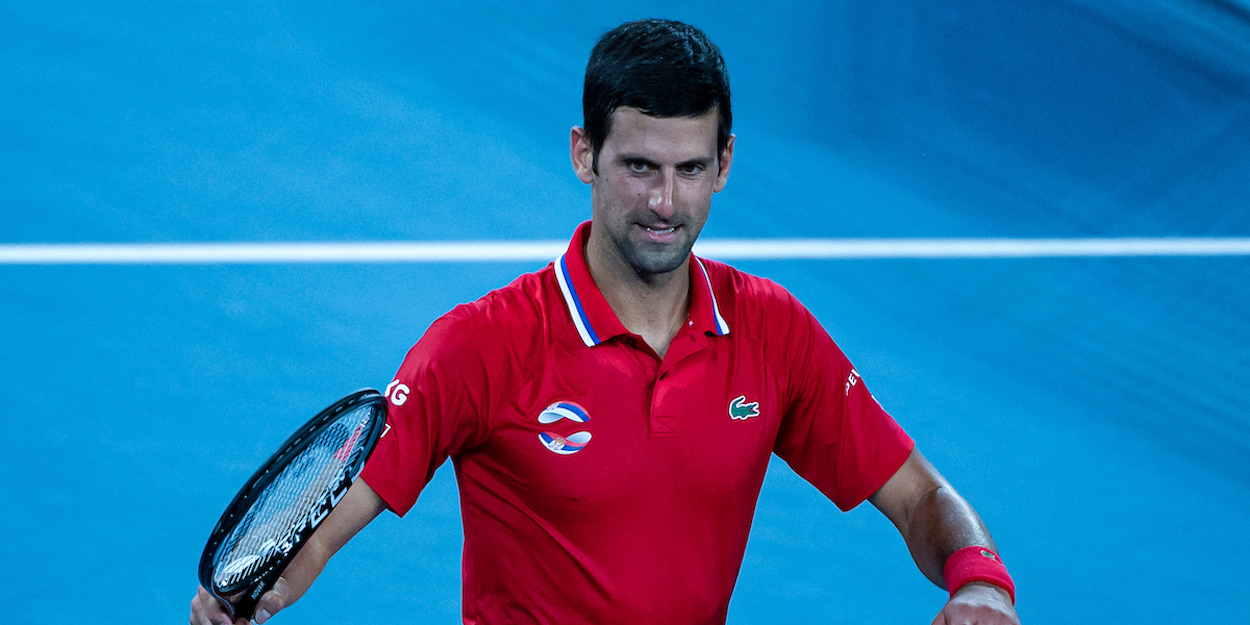 See more of what Djokovic had to say here
World number two Daniil Medvedev was defeated by Spaniard Pablo Carreno Busta in the quarter-finals, insisted that he let himself down in the encounter.
Again, the Russian struggled in the heat, leaving the court to change clothes after losing the opening set. Despite giving everything to stage a comeback, he fell 6-2 7-6 to the Spaniard in one hour and 43 minutes.
"It was not easy to play and I'm really disappointed with myself and for my country to lose in the quarters," said the Russian.
"I changed everything I had (clothes). I wanted to change my skin because I was sweating like I never did before. It was terrible."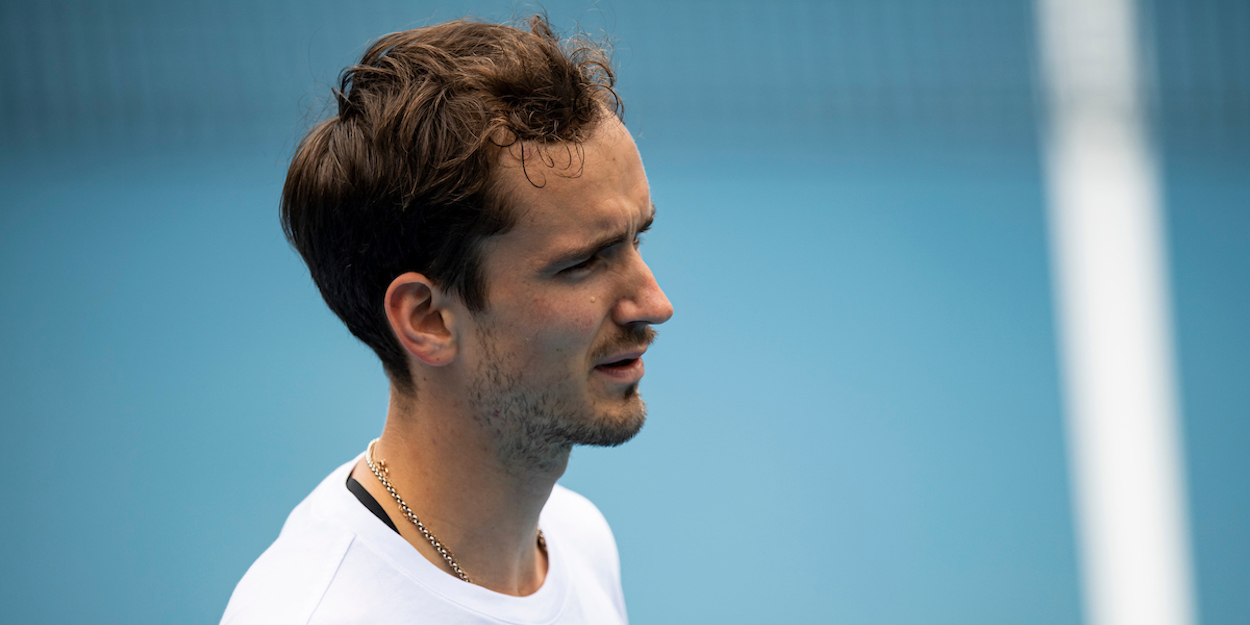 Take a look at Medvedev's full quotes here
Swiss star Belinda Bencic said she does not 'want this dream to stop now' after reaching the finals of the women's singles and doubles events at the Tokyo Olympics.
Bencic battled past Elena Rybakina 7-6 (7-2), 4-6, 6-3 in the last four of the women's singles before teaming up with Viktorija Golubic to defeat Laura Pigossi and Luisa Stefani of Brazil 7-5, 6-3.
"This is for sure the best day [of my career], of course. This is the biggest result I have reached so far – and the biggest result in doubles. To do it both in the same day, it's for sure the best result," said the 24-year-old in a post-match interview.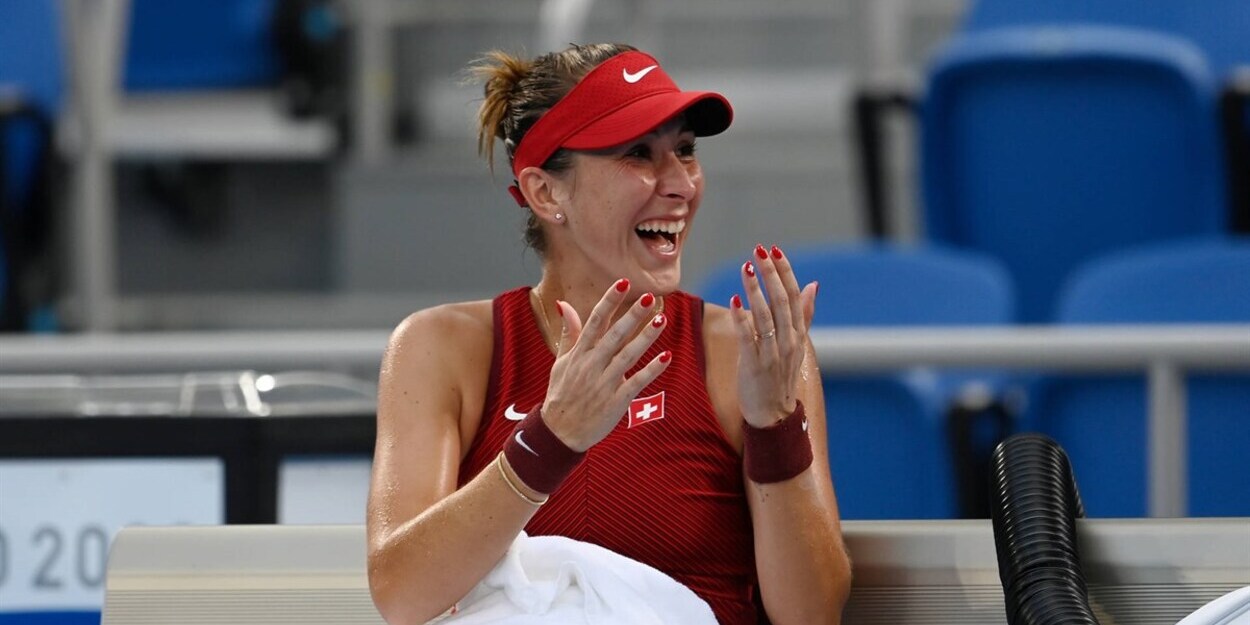 See more of what Bencic had to say here