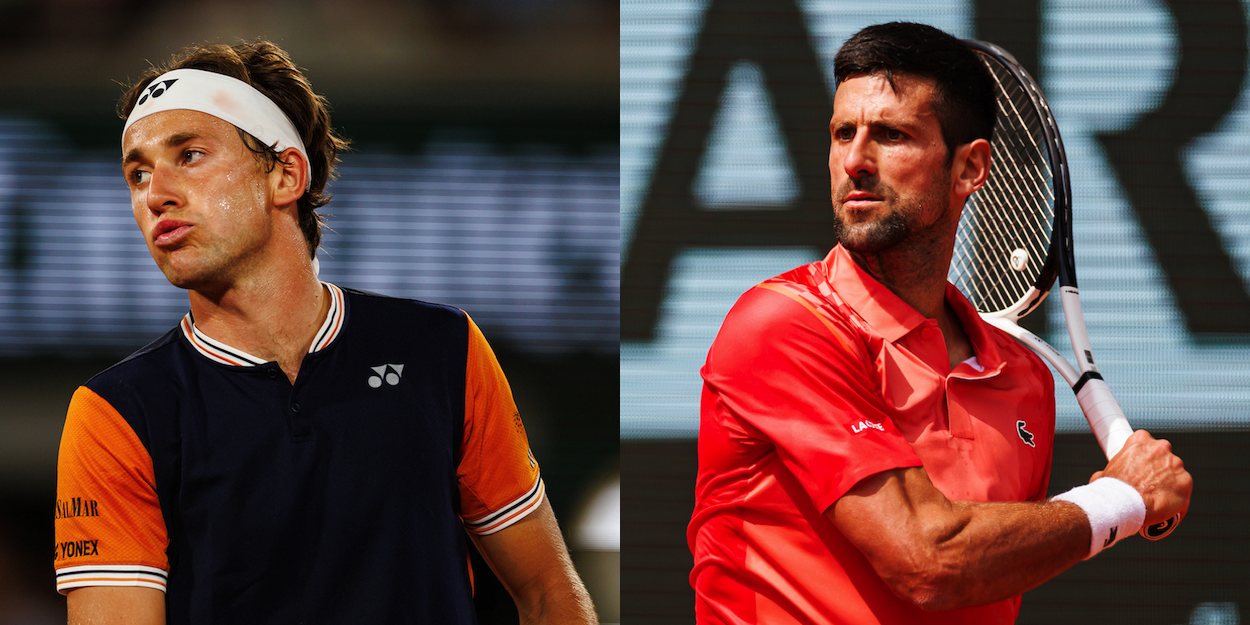 "Ruud's strategy does not make the wolves howl for Djokovic" – Expert previews Roland-Garros men's final
Casper Ruud must reinvent his game on the fly if he hopes to upset Novak Djokovic in the Roland-Garros men's final today says Craig O'Shannessy as he previews the men's singles final at the 2023 French Open exclusively for Tennishead
It's the biggest men's match of the year so far with Novak Djokovic on the cusp of achieving immortality as he bids to become the first (and possibly only) men's player to win 23 Grand Slam singles titles.  Tennishead expert Craig O'Shannessy, the founder of Brain Game Tennis, believes something drastic needs to change for a real shock to be on the cards…
They have played four times from 2020 to 2022, and Ruud is yet to win a set. Ruud's game is well suited to draw errors out of almost opponent on the planet – except Djokovic.
Ruud's dilemma is simple. What he likes to do strategically does not worry Djokovic. It does not physically or mentally hurt him. It does not make the wolves howl in Djokovic's head.
Ruud plays a "defensive-first" game, putting a premium on shaping the ball, running hard and extending the rally. Djokovic eats that up for breakfast like a freshly baked Parisian croissant.
Ruud lost 6-3, 6-3, 6-0 in the Roland Garros final last year to Rafael Nadal by going out and doing what he wanted to do instead of molding his game around what Rafa didn't want to see.
He got his clock cleaned.
After defeating Alexander Zverev in the semi-final two days ago, Ruud had this to say in his post-match press conference.
"It's going to be tough, for sure," said Ruud, who defeated Alexander Zverev in straight sets. "He's playing for his 23rd. I'm playing for my first. So I'm going to just try to play without pressure and just try to enjoy the moment."
"I think that was my mentality last year [against Nadal] as well, and it didn't go my way. Obviously, I would like to try to do better than last year. Let's see if I have learned something from the two previous [major finals] that I played last year. It just feels great to be back."
Ruud has only one thing to learn. It's not about him. This final is not about his patterns. It's about Djokovic. Ruud is the second most important player on the court. It's about making him uncomfortable and shocking him with an "upgraded package" of improved strategies.
Let's compare their forehand, backhand and net performance to the final this year.
Forehand Performance
• Djokovic: 89 winners / 173 errors (-84)
• Ruud: 105 winners / 169 errors (-64)
Backhand Performance
• Djokovic: 56 winners / 160 errors (-104)
• Ruud: 19 winners / 134 errors (-115)
Net Points Won
• Djokovic = 64% (122/190)
• Ruud = 73% (88/121)
Ruud's forehand is a quality shot that has outperformed Djokovic the past two weeks. Ruud loves to hit run-around forehands in the Ad court. A big mistake is to take too many of these inside-out to Djokovic's backhand. Overdosing with this tactic will be a mistake as Djokovic has the best defensive backhand in the world.
What Ruud needed to do is hit one or two forehand cross through the Ad court and immediately switch and hit with venom inside-in to attack Djokovic's running forehand wide in the Deuce court. This is where Ruud's forehand can do some real damage.
The problem is his instinct is to go to the backhand again and again and again. He must modify that to attacking the running forehand more than normal.
Djokovic has 56 backhand winners to Ruud's 19. Djokovic will be looking to pound Ruud's backhand into submission. Ruud needs to play more Deuce court rallies to avoid that tactic.
Djokovic has the edge with times at net. Djokovic has come forward 190 times, while Ruud is only at 121. Ruud must come to net more times than Djokovic to win this final. He must bring the battle to the front of the court where the win percentages are much higher than the back of the court.
Lastly, let's talk rally length.
When the point has ended in 0-4 shot range, Ruud is +100 (436 won/336 lost). Djokovic is about the same at +96 (408 won/312 lost). But when the point reaches five shots or longer, Ruud is only +18 (252 won/234 lost), while Djokovic is +60 (294 won/151 lost).
Djokovic will eat up longer rallies against Ruud like Nadal did last year because Ruud runs out of strategic ideas of how to finish the point. It is entirely against Ruud's nature to play "shock-and-awe" at the start of the point, but that's exactly what he needs to do.
He needs to bring the battle to the front of the point against Djokovic instead of being patient and rallying and dining on shot tolerance. That's simply not going to work.
Prediction: Djokovic in straight sets.
I see this as essentially the same match as Ruud v Nadal last year. It is up to Ruud to prove us all wrong and play with more courage at the start of the point.
What has he got to lose?
---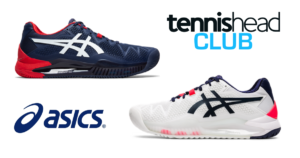 For free access to Craig O'Shannessy's complete courses on '25 Golden Rules of Singles' and '25 Golden Rules of Doubles', join thousands of other keen amateur tennis players and become a member of the Tennishead Club. Once you join we'll immediately send you ground breaking coaching advice, a welcome pack including a full ASICS head to toe outfit including shoes, plus loads more. And it costs as little as £65/$97 to join with membership benefits worth over £600/$700 per year!
---
Craig O'Shannessy is the creator of Brain Game Tennis. For 20 years he's been involved in tennis as a coach to players like Kevin Anderson and even Dustin Brown when he famously beat Rafa Nadal at Wimbledon. More recently Craig's been working as a match analyst at Wimbledon and for the ATP Tour. He has also used the unique insights from his match analysis software dartfish to guide players such as Novak Djokovic with analysis of opponents and performances.
Visit BrainGameTennis.com to read the latest and best selling course 'Getting Tight' where Craig teams up with Jeff Greenwald to combine their specific skill sets to help you with the universal problem all players struggle with in matches.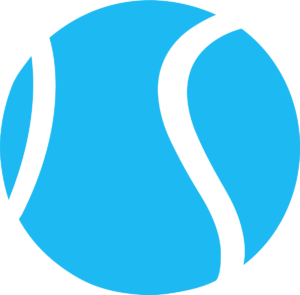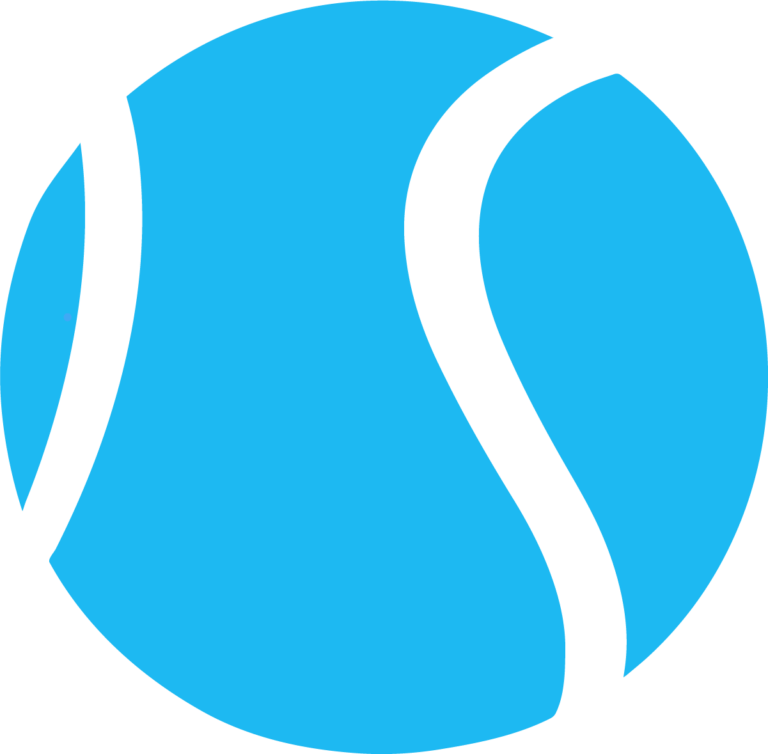 Join >> Receive $700/£600 of tennis gear from the Tennishead CLUB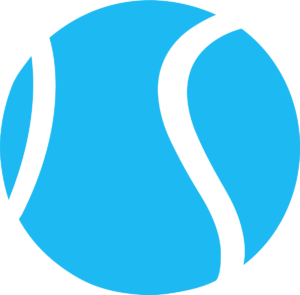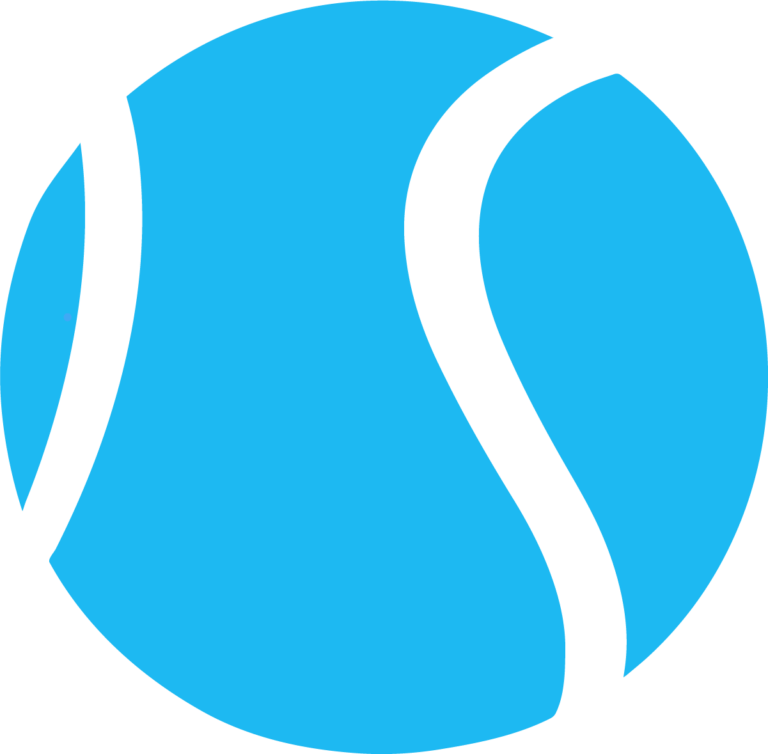 Social >> Facebook, Twitter & YouTube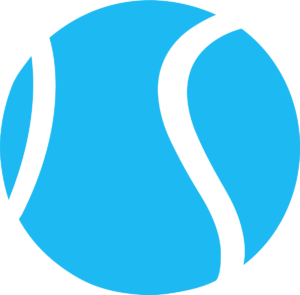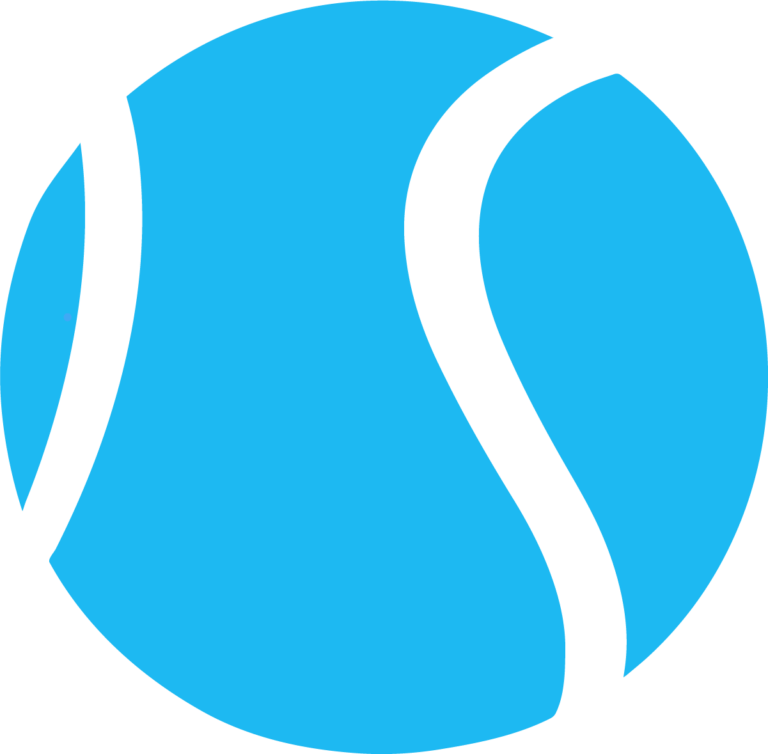 Read >> World's best tennis magazine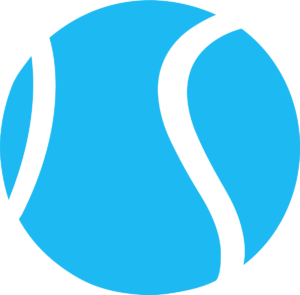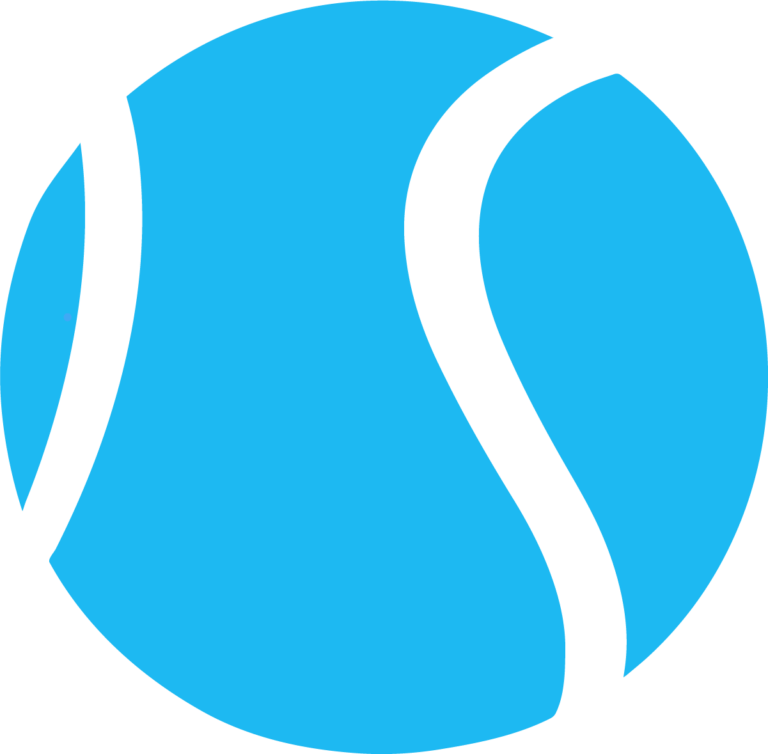 Shop >> Lowest price tennis gear from our trusted partner