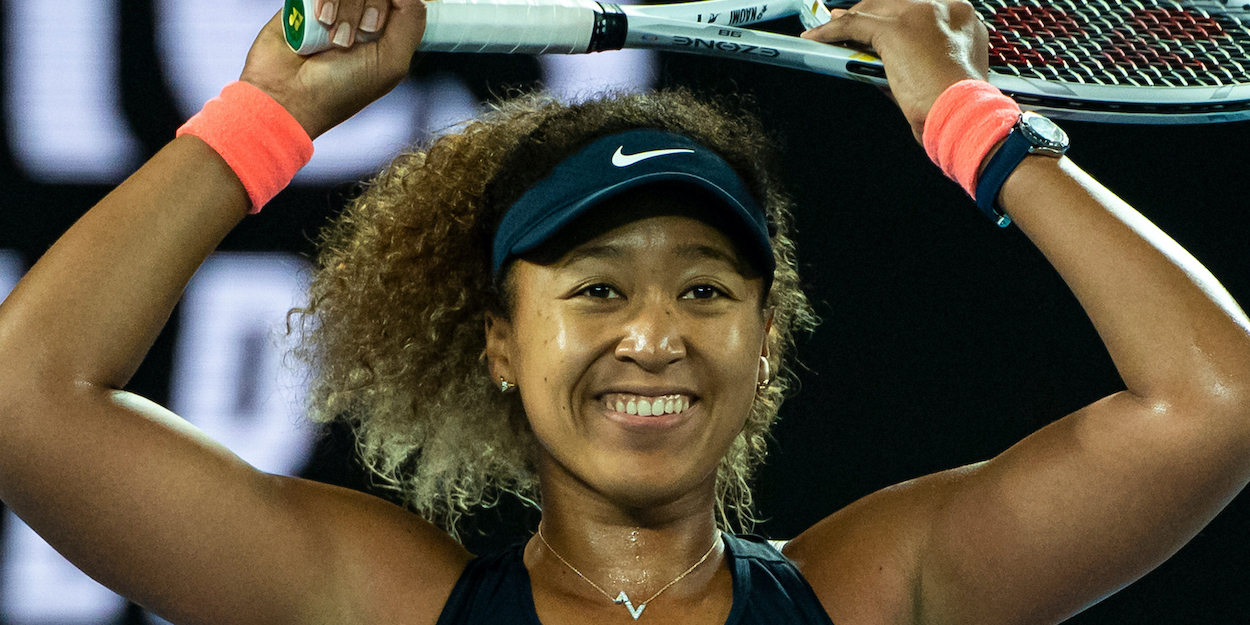 'Rusty but feeling good' – Naomi Osaka back at practice along with comeback hint
Naomi Osaka has not played since the US Open, but left a clue as to when she might return in a recent post on social media.
The four-time Slam champion went out of the New York Slam to eventual finalist Leylah Fernandez in the third round.
Following that defeat, the former world number one revealed she was unsure when she would return to competition.
"I feel like for me recently, when I win I don't feel happy," Naomi Osaka told reporters that night.
"Basically I feel like I'm kind of at this point where I'm trying to figure out what I want to do.
"Honestly I don't know when I'm going to play my next tennis match. But I think I'm going to take a break from playing for a while."
She has not played in the two months since and seems will not, at least competitively, before the end fo 2021.
But the Japanese star recently posted on Instagram with some images of her on a practice court, suggesting she has returned to training.
"Kind of rusty but feels good to be back," her caption reads. "I really want to say thank you everyone for all the kind messages, I really appreciate it."
Not only that, but the fourth picture in the post seems to point to when Osaka might return to competition.
It includes an Australian Open tennis ball, suggesting she could make her comeback at the first Slam of the new year.
The 24-year-old has won two of her four Slam titles in Melbourne, in 2019 and in February of this year.
View this post on Instagram
"