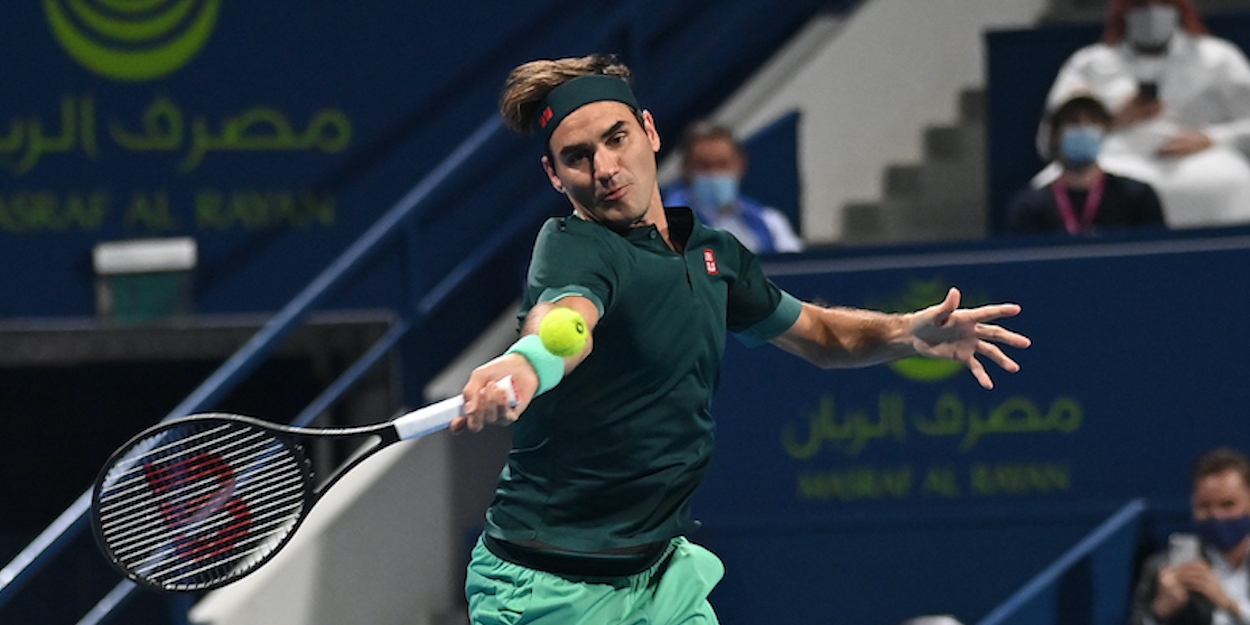 'Roger Federer won't put his body on the line just for one record,' claims former Wimbledon champion
Marion Bartoli has added her two cents to the discussion around how Roger Federer will fair in 2021, suggesting that he will continue to take a considered approach. 
The 2013 Wimbledon Champion suggested that Roger Federer used his tour return in Doha as an opportunity to assess his own fitness and match-readiness.
I think he was there to just evaluate where he was, what was missing in his game,' Bartoli said on the Match Points podcast. 'I think he made the assessment pretty early on, probably during his first match [against Dan Evans], that he needed more fitness.
'That's probably why he's added a number of matches and a number of clay tournaments to his schedule especially, because he really wants to win Wimbledon.
'That's his major priority for this year, and of course after that the Olympics.'
Bartoli also backed the decision by Roger Federer to forgo tournaments in Dubai and Miami to instead build his match fitness at more clay tournaments.
'The clay for him is not about the matches, it's just about the fitness as you play a match,' she continued. 'Clay will require him to play longer rallies, and that's what you need when you've been off-court for so long.
'Your muscles need some sort of memory back in order for him to perform at his best on the court surface that suits him the best, which is grass.'
When the conversation turned to the topic of records, Bartoli gave her thoughts on how Roger Federer likely sees his status and near future.
'I think he wants to stay at the top of the Grand Slam category especially, I think that counts a lot. Of course, he was the first to get to 20, and he wants to stay at the top of the pyramid.
'Djokovic already beat his record of weeks at world No. 1 and I don't think he wants to lose all his records.
'But, of course you have to take into consideration his health. He's probably not going to put his body on the line just based on one record, he has achieved enough.
'But, is the record somewhere in his mind? I truly think so.'