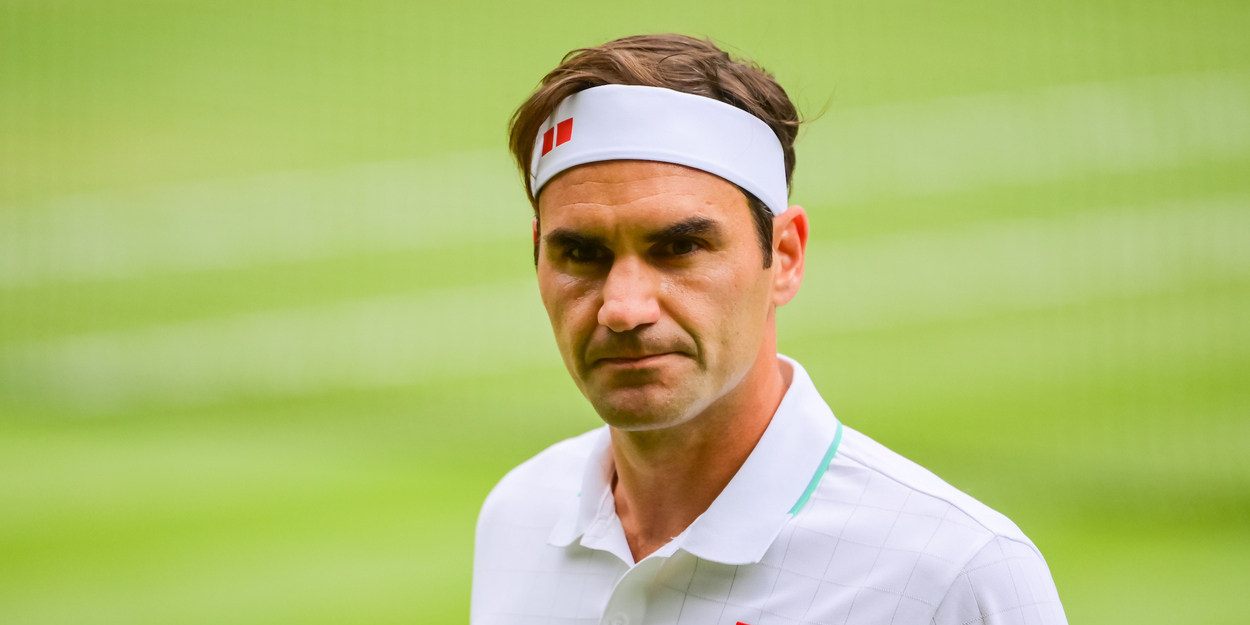 Roger Federer 'uncertain' about US Open return
While fans will be hoping to see Roger Federer take to the courts in New York for a 20th time it's still very much up in the air.
The Swiss maestro missed last summer's US Open due to injury, and it could well be that the five-time champion forgoes Flushing Meadows once more.
The knee continues to be a problem for Federer following Wimbledon, and with the final Major of the year just weeks away, there is still no definitive answer as to whether he will take part.
"I haven't done anything for a long time because of my knee," Federer told Blick. "After Wimbledon, I had to let everything sink in first.
"This week, I'll meet my doctors and my team and then we'll see what happens next.
"At the moment everything is still a little uncertain."
The French Open is the only Slam that Federer has skipped in back-to-back years since 2000, absent from 2016-2018.