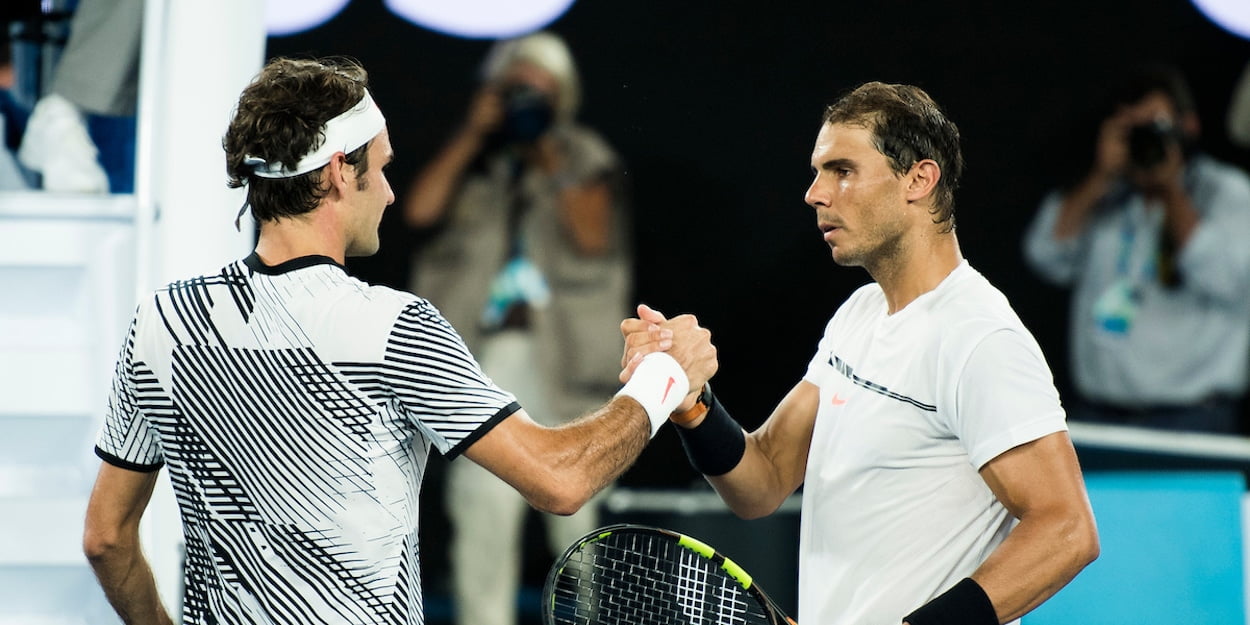 Roger Federer says Rafael Nadal match not to blame for injury, insisting it happened 'long before'
Roger Federer says his knee was injured 'long before' his exhibition match with Rafael Nadal in South Africa.
The pair met in a marquee exhibition in aid of the Roger Federer foundation in Cape Town in February.
Federer has barely played since, fuelling speculation that it was that match in which he actually injured it.
However, he has denied that, and hinted that it may have even been a concern during his injury-plagued run to the Australian Open semi-finals.
"I was unhappy with my knee long before South Africa, and I thought I should do something," Federer said.
Federer underwent surgery in February but initially planned to be be back in time for Wimbledon.
At the time, it looked more like an opportunist strategic break, but he had to have a second operation on the knee due to complications – and he insists that one was definitely not planned.
"The second time, I was forced to do it. I played only once after South Africa, I hope that I'll still know to play when I return."
As things currently stand, Roger Federer intends to be back for the 2021 season, although he has also admitted that retirement is a 'consideration'.