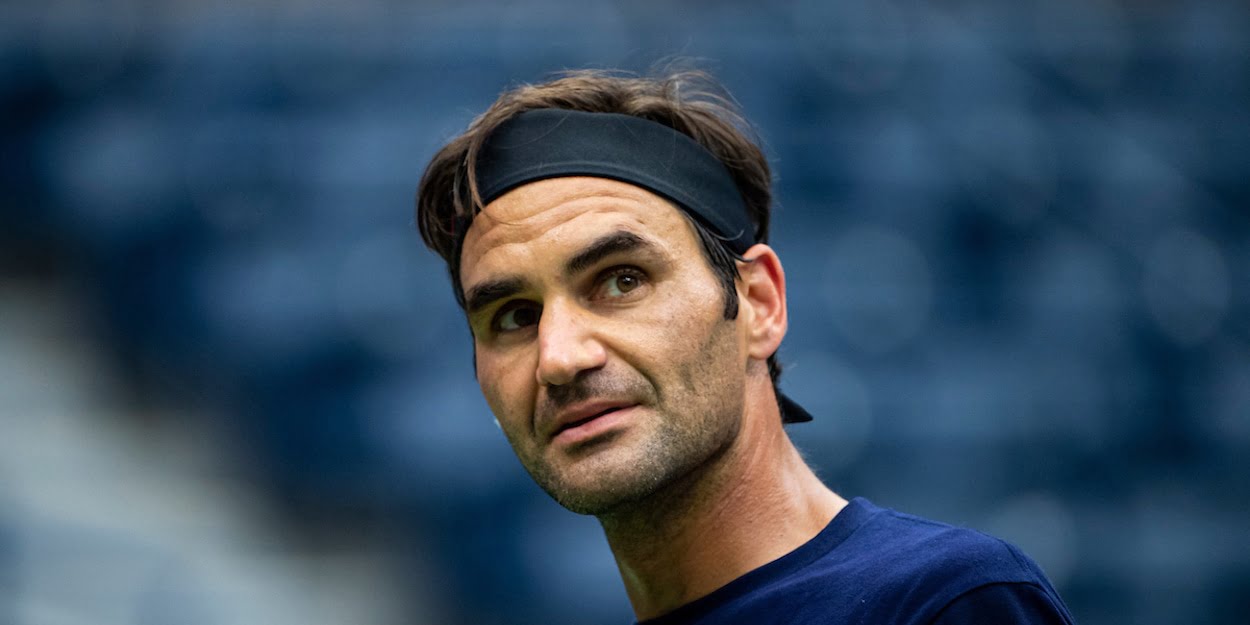 'I am considering retirement following double knee-surgery,' admits Roger Federer
Roger Federer has confirmed that he is considering retirement following knee surgery, but says at the moment the plan is to keep playing.
Federer will be 39 next month, and won the last of his 20 Grand Slam titles over two years ago now.
However, he is still going deep into tournaments, and lost out in the semi-finals to Novak Djokovic in Australia earlier the year.
He has since had two operations on his knee though, and with the coronavirus pandemic sweeping the globe, Roger Federer has for the first time admitted that imminent retirement is a genuine possibility.
"It has definitely been a big moment for me, with the coronavirus and the two operations I have had on my knee and I have had to consider if I really want to keep going [with my career]," Federer told GQ.
"It is easy for me to say that I do right now, but it is a long road back and I have to be patient with my recovery.
"But speaking more generally about the coronavirus, I think it is a time for reflection and for us all to remember what is really important in life – family, friends, health. And you go back to basics really.
"I know some people have found it difficult being at home, some people have been scared, and I think now is the time for us all to care and look out for each other.
"Personally, I think a lot of people are going to come out of lockdown scarred mentally, so I think we can all help each other get over that.
"For me, I have been busy looking after my kids, so I can't complain, but I know it has been hard for other people."