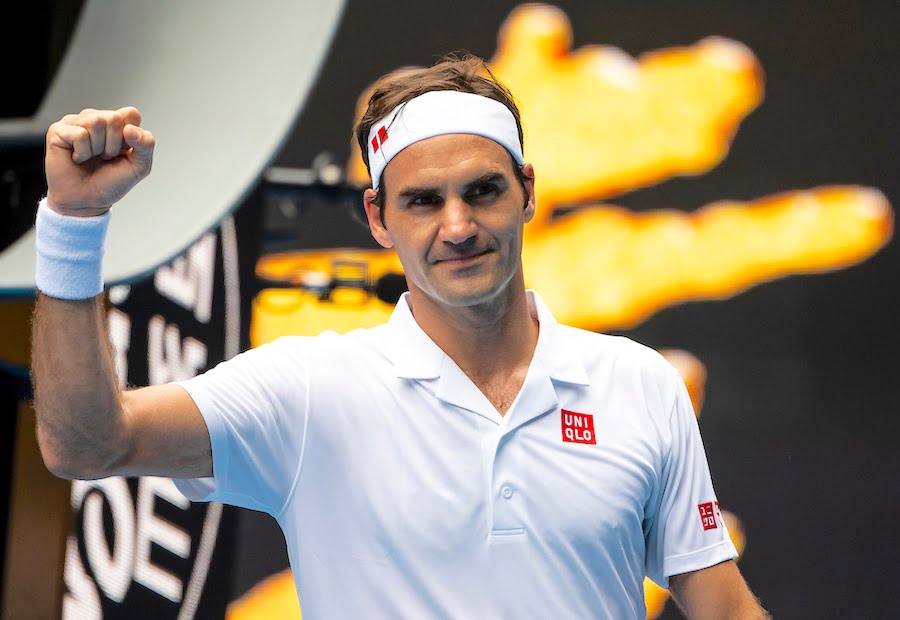 Roger Federer revealed: The early years, his wife, his family and his personal life
Roger Federer is undoubtedly the greatest tennis player of all time but how much do you know about his life away from the tennis court? Tennishead investigated the man behind the scenes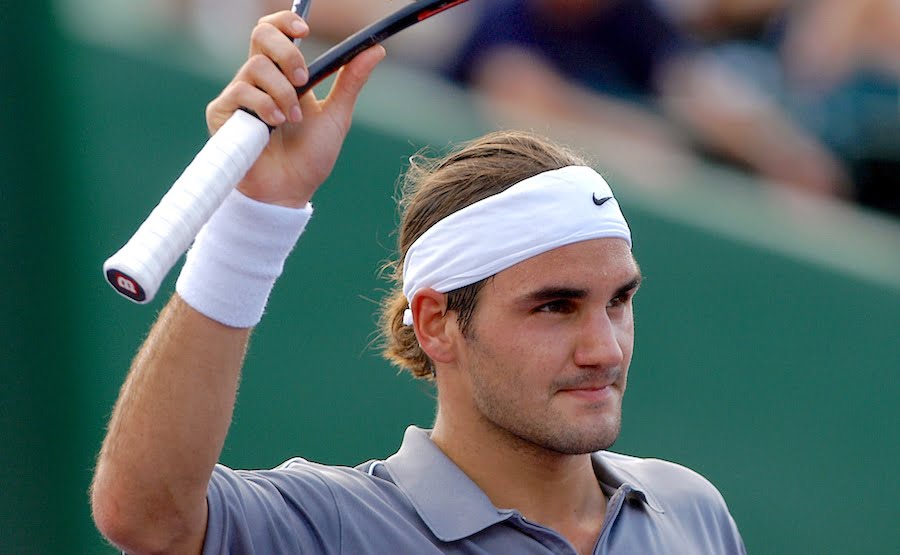 Roger Federer often attributes a lot of his success to his family. He recently revealed that the longevity of his career can be put down to his happy and settled life off the court plus the ability of his wife Mirka to manage his family life thus giving him the freedom to focus on his tennis. But this position doesn't come without lots of thought and effort.
Early life
Roger Federer was born in Basel, Switzerland, on the 8th August 1981. His father Robert is Swiss but his mother, Lynette, is actually South African which means that unknown to many, Roger actually holds citizenship in both Switzerland and South Africa.
Federer grew up playing lots of different ball sports which he often credits as the reason behind his incredible hand to eye coordination on the tennis court. Roger's a big football fan and closely follows F.C. Basel and also the Swiss National Team when they are playing in international competitions like the World Cup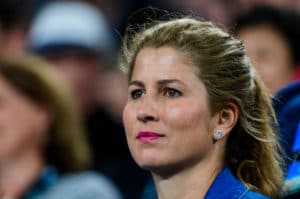 Wife
In 2000 Roger represented Switzerland at the Sydney Olympics. It was during this tournament that he met is future wife, Miroslava Vavrinec. Now she's better known as Mirka Federer but originally she was born in Bojnice in Slovakia in 1978. As a two year old her family emigrated to Switzerland and then as a 9 year old her father to her to watch a tennis tournament which she obviously enjoyed. Her tennis then progressed quickly and she soon moved from being an amateur to playing in professional tournaments. Her record includes appearances at all the 4 Grand slam events in 2000 and 2001 and 3 singles titles in Israel, Switzerland and the USA. In 2002 she played the Hopman Cup partnering her future husband Roger. 7 years later her and Roger were married at a small 'friends and family' ceremony in Riehen, Switzerland.
Children
Mirka gave birth to the couples first children, identical twins Myla Rose and Charlene Riva on July 23rd 2009. Then in 2014 Mirka gave birth to another set of identical twins, this time boys called Lenny and Leo. The children often travel to tennis tournaments with Mirka and Roger and they have also started playing tennis themselves.
Look ahead to the tennis year with our guide to every tournament on the ATP Tour, the WTA Tour and the ITF Tour
If you can't visit the tournaments you love then do the next best thing and read our guide on how to watch all the ATP Tour matches on television in 2019
To read more amazing articles like this you can explore Tennishead magazine here or you can subscribe for free to our email newsletter here