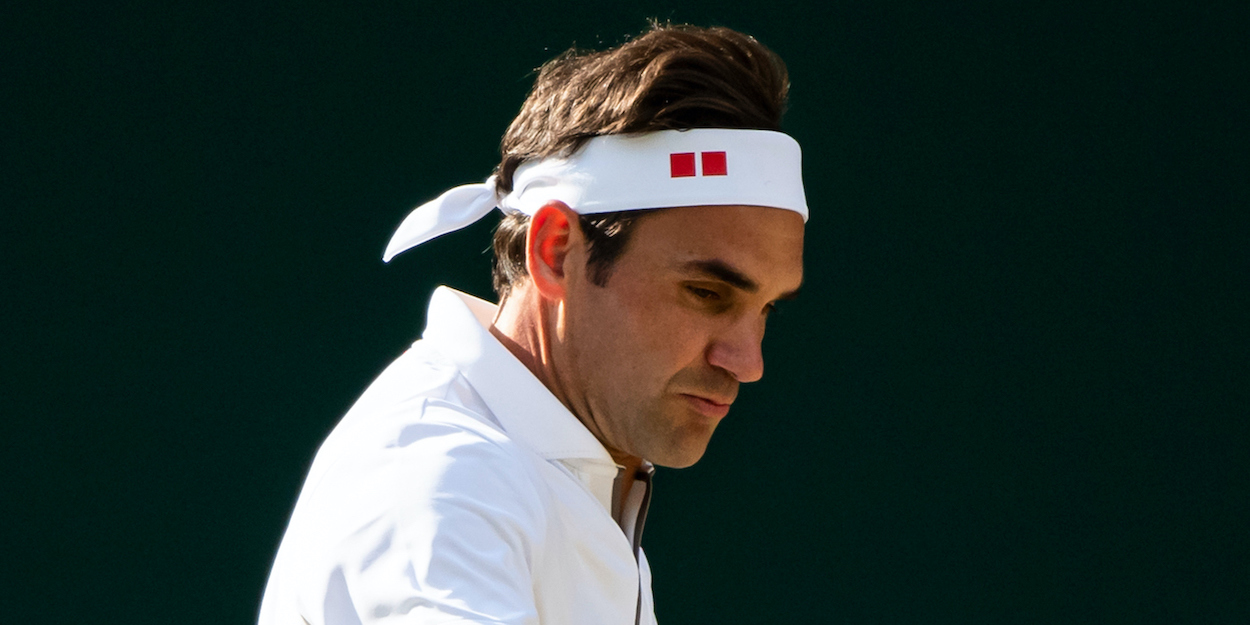 Roger Federer record to be overtaken at Indian Wells
Another ATP veteran will overtake Roger Federer for an impressive record of longevity with his appearance at Indian Wells Masters 1000 event.
40-year-old Feliciano Lopez is playing at Indian Wells for the 18th time in his career. It is also his 139th Masters 1000 event overall, surpassing the record he shared with Federer of 138 appearances.
Lopez made his Masters 1000 debut at the 2002 Miami Open as a 20-year-old. Federer made his Masters debut at the same tournament in 1999, as a 17-year-old.
"Really?" Lopez asked when told by the ATP that he would break the record. "I honestly didn't know. I knew that I'd played a lot of tournaments, but I had no idea I was about to break the record here at Indian Wells.
"It's definitely not normal for us to be playing at 40. Unfortunately Roger [Federer] has a knee injury. For my part, I've been lucky enough not to have anything serious and to continue competing. I think I can be very satisfied and happy about it, because I can still be here now.
"Honestly, I didn't expect to be playing at Indian Wells at 40. That's why I've been trying to make the most of it for a while. I think it's worth the effort.
"I came back from Boston (at the Laver Cup) and flew back to the US, leaving my family at home. Although it may seem stupid to some, it's a Masters 1000 and another opportunity to compete at the top."
Lopez's best Masters 1000 result is reaching the semi-finals, a feat he has achieved four times. Three of those semi-finals came at the Shanghai Masters (2009, 2011 and 2014) and one was at the 2014 Canadian Masters.