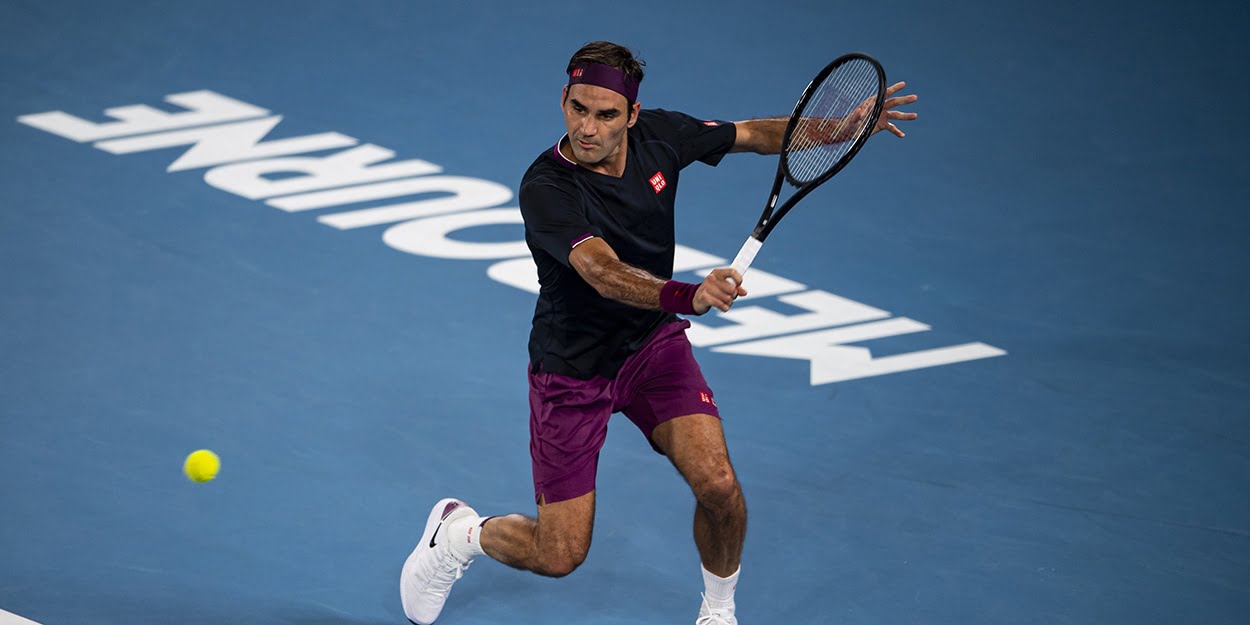 'Roger Federer is the greatest of his era,' says Rod Laver in snub to Rafael Nadal and Novak Djokovic
Rod Laver says Roger Federer is the 'greatest of his era,' no matter what Rafael Nadal or Novak Djokovic might achieve.
Federer, Nadal, and Djokovic are battling it out to see who finishes their career with most Grand Slam titles, with Federer currently leading the way on 20.
Both Nadal and Djokovic are younger than the Swiss star, though, and expected to surpass his tally before they are done.
However, Laver is having none of it, claiming that racket innovations make it impossible to compare players from different eras, but Federer is the best of his.
"Modern racket technology has definitely made the game easier," Laver is quoted as saying in the Herald and Times.
RELATED: WATCH: Video highlights as Roger Federer and Rafeal Nadal break tennis attendance record for Match in Africa
"If Roger Federer, Rafael Nadal or Novak Djokovic were playing with wooden rackets, they couldn't play some of the shots they can execute now.
That's why comparing players of different eras and claiming particular players' as the greatest of all time is a pointless exercise.
"All you can really say is that certain players were the greatest of their era and I would put Roger in that category."