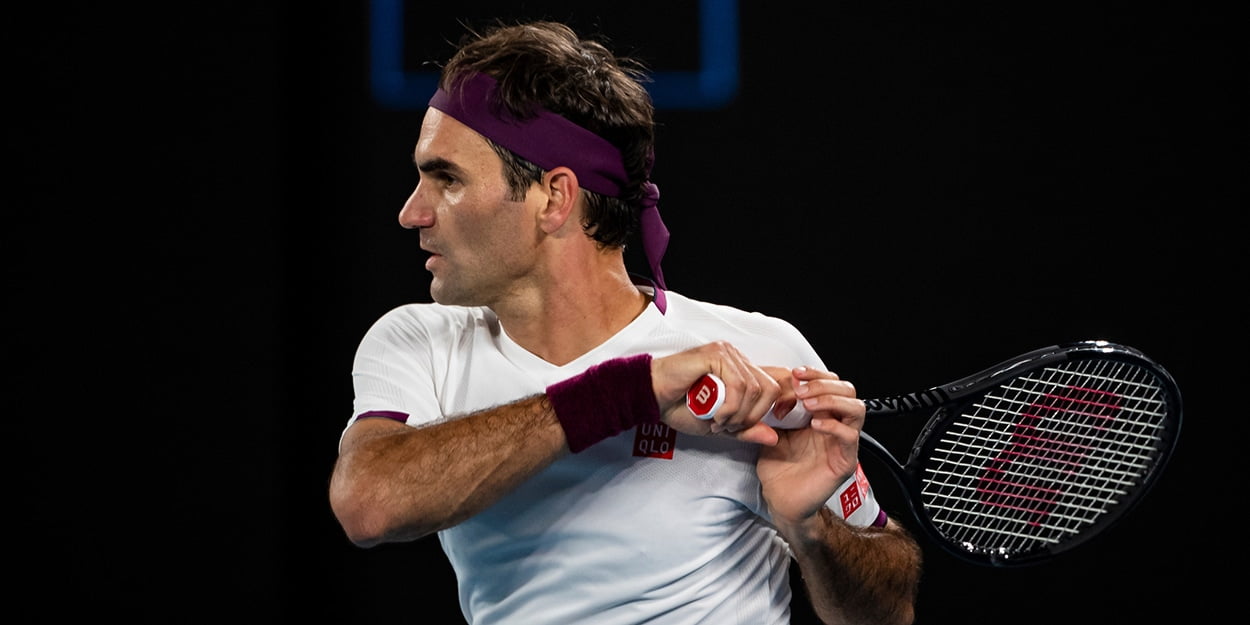 'Roger Federer is the greatest player of all time, but Rafael Nadal will surpass him,' says Indian legend
Leander Paes believes Roger Federer is the greatest player of all time, despite expecting Rafael Nadal to surpass his Grand Slam total.
Paes is retiring this season after a long a highly distinguished career that has seen him win 18 Grand Slam doubles titles, including career slams in both the men's and the mixed.
At 46-years-old, he has seen the current 'big three' era from start to finish, and he is happy to declare Federer as the best he has played against.
"I beat him at the Indian Wells qualifying in 2000," Paes told the Times of India. "Federer was an upcoming player then.
"He rifled a backhand against me with straight arm, straight up the line that went like a laser beam.
"My god, I had never seen anyone do that. Not even Andre Agassi.
ALSO READ: Match In Africa: When is Roger Federer v Rafael Nadal exhibition, and how can you watch it live?
"To me, Federer is the greatest player of all time. Rod Laver has won the full Grand Slam as an amateur and as a pro, but to me Roger with what he has done in his career is phenomenal on every surface.
"But I do feel Nadal is going to overtake Federer's tally of 20 Slam wins."
Debate rages in tennis over the the greatest of all time is among Federer, Nadal, and Novak Djokovic, and it's a debate Paes believes is massively subjective.
"I think as far as style goes, if you are a traditionalist, Roger wins hands down.
"If you are a bull-fighting rugged street fighter, Rafa Nadal wins hands down.
"But if you are an intellectual, who likes mathematics and balance, perfection maybe, Djokovic is better."