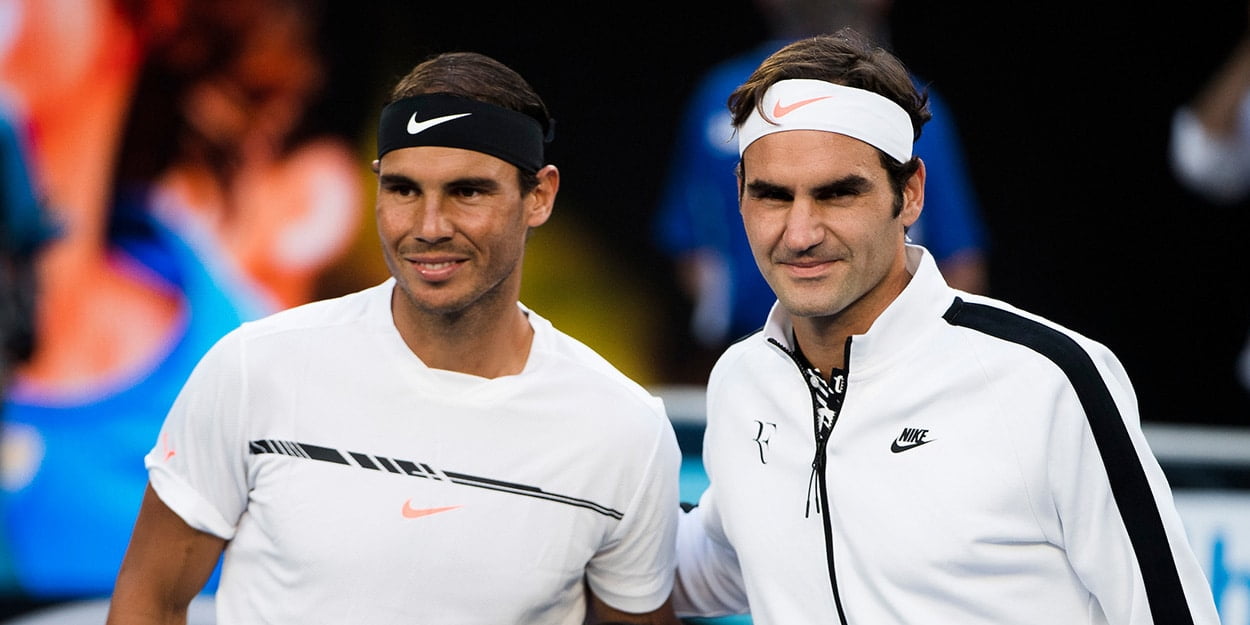 Match In Africa: When is Roger Federer v Rafael Nadal exhibition, and how can you watch it live?
Roger Federer and Rafael Nadal have played each other 40 times and their rivalry will go down as one of the best in sport's history. Now, the two will meet in what Federer described as "a very, very special" match.
So, here s everything you need to know about the Match In Africa event.
When is Match in Africa, and when are Federer and Nadal playing?
The match takes place on Friday 7 February, and looks like it's going to provide a tremendous night of entertainment for fans.
As per the events official website, the running order looks like this:
19:30 – Curtain Raiser Pro-Celebrity Doubles Match Roger Federer/Bill Gates vs. Rafael Nadal/Trevor Noah
20:00 – 'Entertainment'
20:30 – Start of Singles Match Roger Federer vs. Rafael Nadal
(All times local)
Why are Federer and Nadal playing in South Africa?
It  is taking place to support the Roger Federer Foundation to raise funds for children's education in Africa. South Africa is a special host for Federer, given his mother hails from there.
Where in South Africa will Federer and Nadal play?
Federer and Nadal will play at the Cape Town Stadium on Friday 7th February, 2020. The venue has a seating capacity of 50,000 people and there is a solid chance that organisers will smash the record for most spectators who have watched a singles tennis match.
Will there be any other matches in South Africa?
Fans will also be treated to a once in a lifetime doubles match. Federer will team one of the richest people in the world world, Bill Gates, to take on Nadal and famous South African comedian, Trevor Noah.
What have Federer and Nadal said about their match in South Africa?
Federer was adamant that he had to play in South Africa, which happens to be the birthplace of his mother. "It's not possible that I'm on the tour for 20 years, I've become the player that I've been and I've never played in South Africa. It's just not okay, I couldn't live myself if that happened," said the 20-time Grand Slam champion.
Meanwhile, his opponent said: "Roger and I have shared so many magical moments on and off the court. Travelling with him to Cape Town and playing for the benefit of children is something I am very excited about."
Can I watch Match In Africa on TV?
Yes, and it's completely free. Tennis TV are offering non-subscribers in all countries a one off special opportunity to watch their coverage for free by simply registering an account, which you can do here.
Eurosport and ESPN are also covering it, depending on your global region.